With many states facing stay-at-home orders to prevent the spread of novel coronavirus (COVID-19), entertainers are stepping up to give people something to watch. Talk shows are continuing via video chat. Celebrities are making content from home. Movies like The Hunt, The Invisible Man, Birds of Prey, Just Mercy and more are available for early streaming purchase. HBO is giving viewers free access to nine shows including Succession and Barry, 20 movies and 10 documentaries.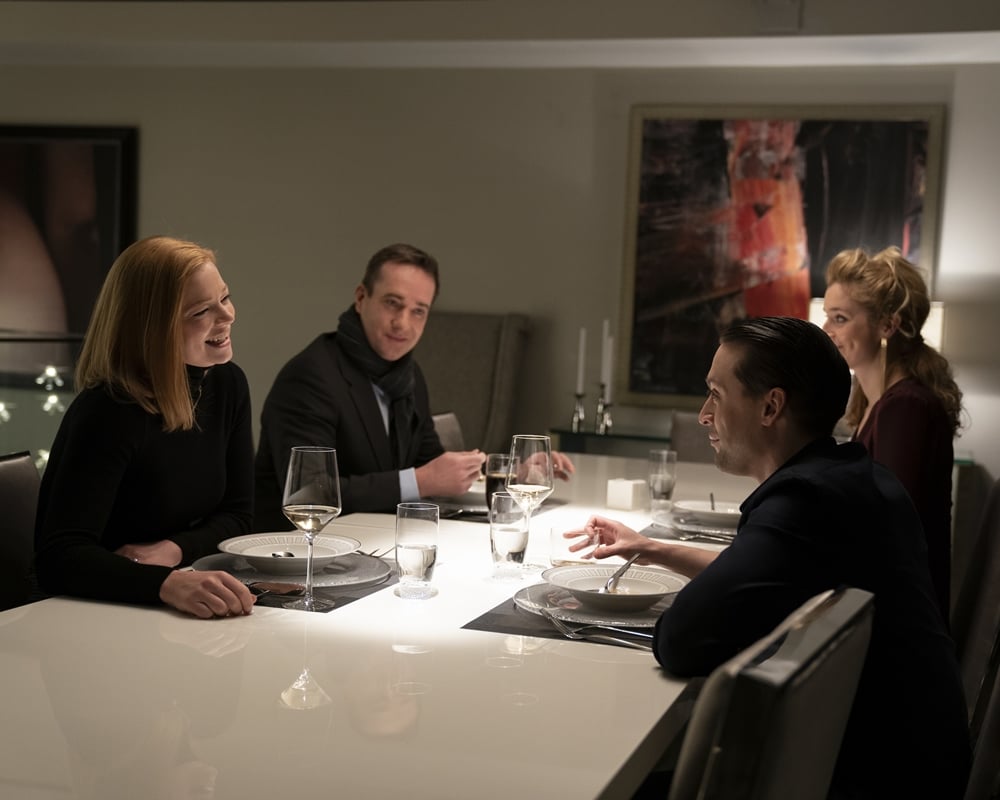 Now is your chance to catch up on or revisit HBO classics like Six Feet Under, The Sopranos and The Wire. Or, you could see what all the fuss is about with new shows like Barry and Succession, learn about some true stories in those docs or put on a movie for the kids or the parents after they fall asleep. Just get HBO GO or HBO NOW to access.
'Barry' vs. 'Succession' on Free HBO
HBO series often become the hot topics of conversation. They're still not giving away Game of Thrones, but Six Feet Under, The Wire and The Sopranos count as legacy HBO originals. True Blood is good for vampire camp too. Silicon Valley, Ballers and Veep just ended too so you could catch up on recent hits.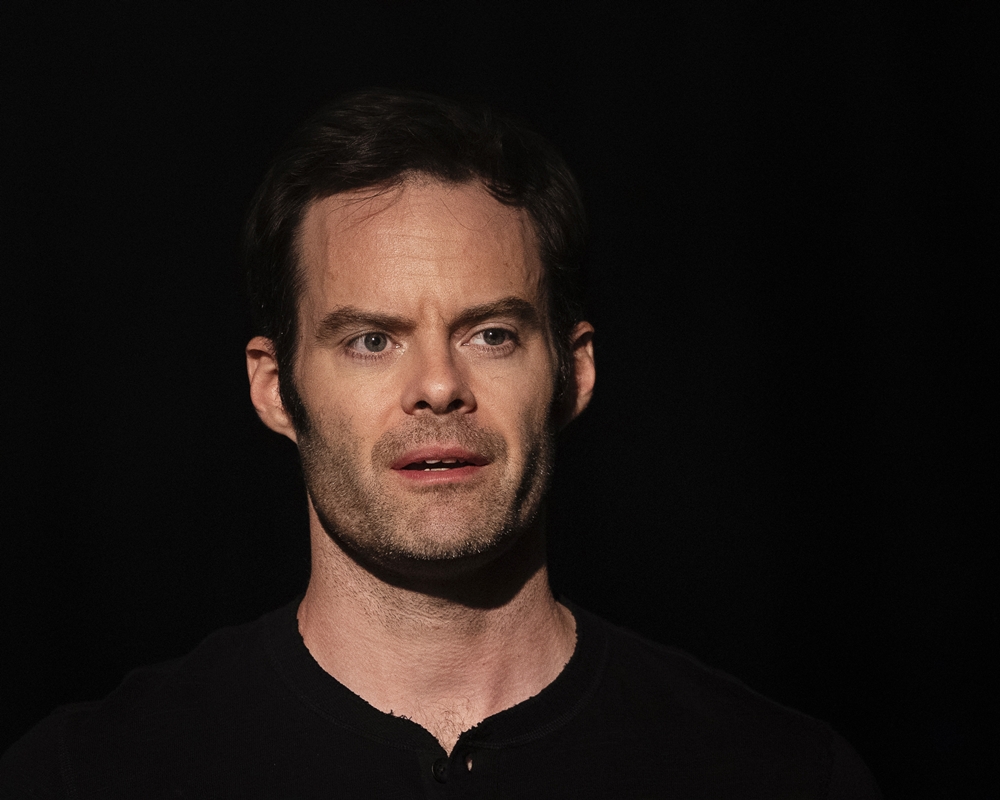 Barry and Succession are still ongoing through, so you have a chance to catch up and decide if they're worth subscribing to HBO for (they are). Barry is a dark, very dark, comedy with Bill Hader as a hitman who wants to act. It may be just weird enough to take your mind off of current events. 
Succession is an intense family drama. If you're confined to home with your family, that may be a little too close to comfort. Or maybe it will be reassuring to see that your family can't be as tough as the Roys.
The best kids movies on HBO
Eight of the 20 movies Warner Brothers provided free for HBO are kids movies. Any would be appropriate when your kids have exhausted all the Disney+ offerings, but three should be their priorities: The Lego Movie 2: The Second Part, Nancy Drew and the Hidden Staircase and Smallfoot. 
The Lego Movie 2 sort of requires that you see The Lego Movie although it isn't absolutely necessary. Many of the kids who saw it in theaters weren't born when the first movie came out. The first movie was a family friendly skewering of the epic stories Hollywood tells. The sequel is a more complicated story about sharing your stories in playtime. It's touching, and no less hilarious.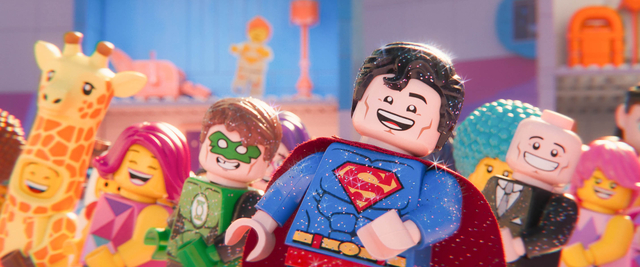 Nancy Drew and the Hidden Staircase stars Sophia Lillis as the young crime solver. It's a low budget movie but a wonderful modernization of the classic character. She stands up to bullies and sets an example for using your own powers of intuition, no matter how old you are. Smallfoot beat Abominable and Missing Link to theaters. In addition to adorable and hilarious yeti, it also has a powerful message about questioning authority and pursuing the truth. 
Free movies for grown-ups too
The other 12 movies on HBO for free span the years and the genres. Arthur and Empire of the Sun are classics. The former stars Dudley Moore as a lovable, rich drunk. The sequel couldn't recapture the magic, but it is available too. Empire is Steven Spielberg's adaptation of the J.G. Ballard book, starring young Christian Bale.
Blinded By the Light and Isn't It Romantic? are new releases. Blinded is an inspiring story of how music can change your life, in this case the music of Bruce Springsteen. Romantic is the perfect spoof of romantic comedies starring Rebel Wilson.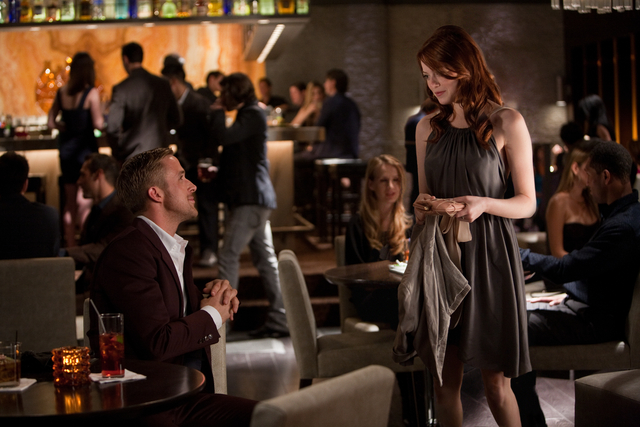 More rom-coms available for free include the all star Crazy Stupid Love and the Billy Crystal yarn Forget Paris. Stay away from Unknown, the Liam Neeson actioner that bends over backwards to be the next Taken. Red Riding Hood was not one of the better fairy tale adaptations, but Sucker Punch deserves a second chance. Midnight Special is legitimately great, a touching father/son story complicated by the son's super powers. 
Learn the truth from HBO documentaries
The documentaries and docuseries HBO is offering for free cover a wide range of subjects. Some are true crime like The Inventor: Out for Blood in Silicon Valley, The Case Against Adnan Syed and True Justice: Bryan Stevenson's Fight for Equality. Stevenson was the subject of the film Just Mercy.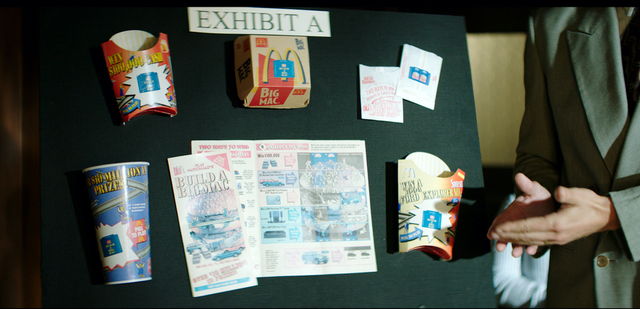 Some are celebrity docs like Elvis Presley: The Searcher and Jane Fonda in Five Acts. How would you classify McMillion$? It was a scam if not a crime. Also available are The Apollo; I Love You, Now Die; United Skates and We Are the Dream: Kids of MLK Oakland Oratorical Fest.
Source: Read Full Article