Fans of Jeopardy! are witnessing another epic winning streak with current champ Amy Schneider. After winning her 30th consecutive game, Schneider still has a ways to go before hitting game show GOAT Ken Jennings' record of 74 straight wins. Jennings is often asked how he mastered the quiz board, where he sees one factor to be essential for being victorious.
Youth can be an asset on 'Jeopardy!'
Jennings was 29 years old when he first appeared on Jeopardy! in 2004. Now 47, Jennings considered his age to be a bonus at the time.
"I don't want to get less sharp, but there's a reason why when you see somebody on Jeopardy! just killing it, they're probably right around 30," he told CNN in 2021, noting the changes he recognizes in himself at an older age. "I kind of see it going away. You know, the older I get there, it'll take me a few minutes to come up with a name or if it's somebody I haven't thought about in a month, it might just be gone."
Currently serving as guest host, the Jeopardy! GOAT feels better suited behind the iconic lectern than in contestants' row.
"Now it's Flowers for Algernon every day, I feel a little bit older," Jennings joked. "I do feel like I'm too old for Jeopardy! and I'm very happy [hosting]. They give me the correct responses because I'm a little too old to be playing."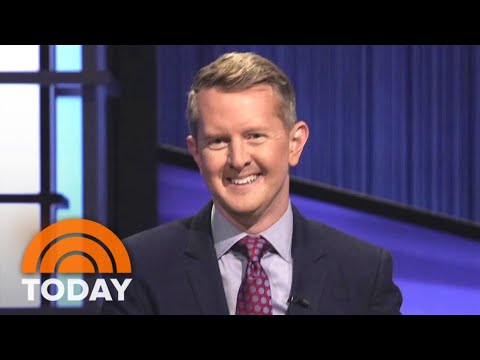 Memory is key, according to 'Jeopardy!' GOAT
While many may believe that one needs a high IQ or an ivy league degree to master the Jeopardy! quiz board, Jennings attributes success to something else.
"I would say if there's a secret, the secret is that everybody has a really good memory," he shared. "You know, the kid in class that can't learn his timetable but that kid knows every lyric of his favorite artists or every stat of her favorite sports team? The memory works just fine."
As for subject matter that some may consider dull, Jennings views it from a different perspective to retain the information.
"It's not like, how do I remember all this boring stuff?" the Jeopardy! star said. "It's like, how do I trick my brain into thinking this is interesting."
'Jeopardy!' is 'in a really good place'
The legendary game show made headlines in season 38 for more than its string of consecutive winners. With executive producer Mike Richards being fired over past controversial comments and the delay in naming a permanent host, Jeopardy! became a hot topic in the news cycle. Now that Jennings and The Big Bang Theory alum Mayim Bialik are scheduled to host through the rest of the season, Jennings feels the show has regained its stride.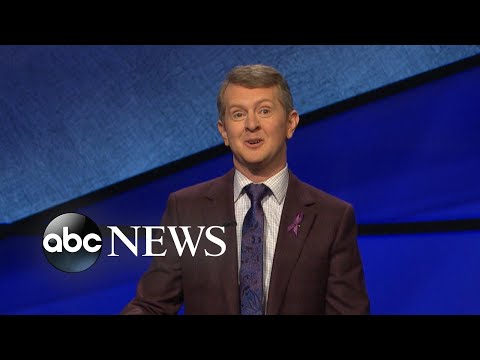 "I think Jeopardy! is going to be fine," he remarked. "There was a lot of hubbub, there was a lot of ink over the last year and right now Jeopardy!'s in a really good place because they have this secret sauce that no other show can duplicate."
Jennings credits the tradition of Jeopardy! and the camaraderie it brings for its continued success and popularity.
"They have the audience and the audience's 38 years of good memory," he said. "Like, when you watch Jeopardy! tonight, you're remembering watching with your grandma when you were a kid or with your friends in the dorm. The show really leans into that."
Source: Read Full Article