NCIS:Los Angeles characters KensiBlye and Marty Deeks are a match made in TV heaven. However, they've hadtheir share of rough patches. Here's what Daniela Ruah once said about Kensi's relationshipwith men and how it led her to Deeks.
Eric Christian Olsen on Kensi and Deeks' relationship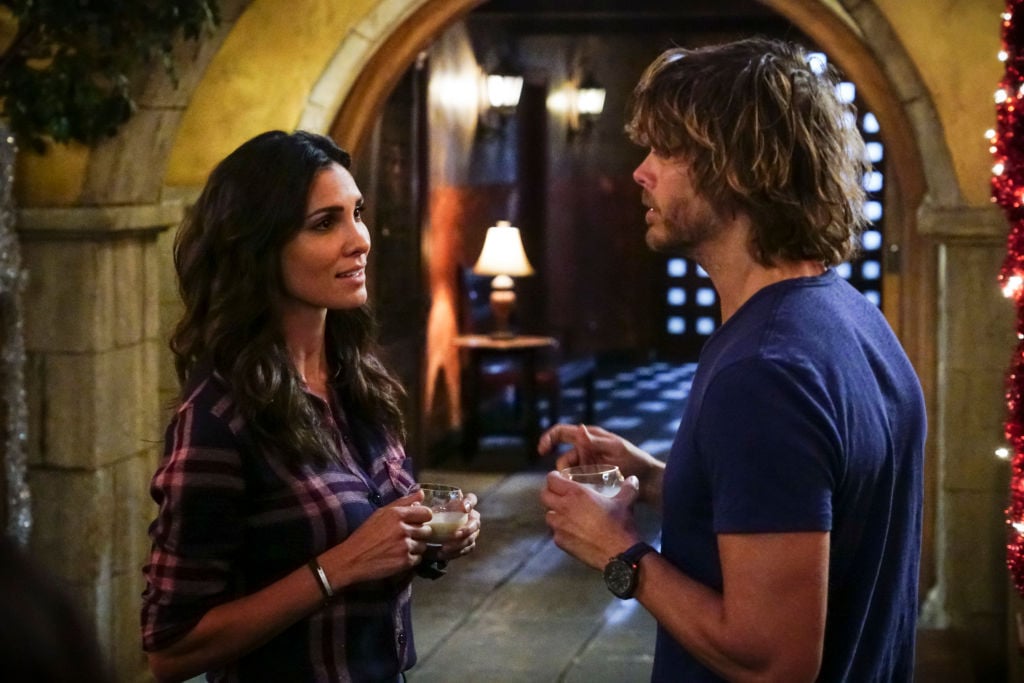 EricChristian Olsen told Red Carpet News TV that Kensi has been instrumental inhelping Deeks grow as a person. He also says their relationship is one keyingredient to his character's happiness. Here's what he said about Deeks andKensi's journey:
His journey has been one where he's searching for the love he never got from his dad. And I think he has an interesting relationship with his mom. I think Hetty has played almost a mother figure to Deeks in helping him kind of figure out who he is. I think the most definition of [Deeks'] character has come with the relationship with Kensi. I think that the obstacles they have given these two characters and how that has evolved that relationship, I can't see any other ending for Deeks to find happiness but somewhere within that.
Kensi's rocky relationship with men led her to Deeks
Ruah says most of Kensi's relationships with the men in her life had tragic endings. Consequently, Kensi began to distance herself from others. However, she got to a place where she just wanted to find a relationship where she felt safe. When she met Deeks, she finally finds a place of comfort and security. Here's what Ruah told Red Carpet News TV:
I think Kensi is looking for someone to call home. She ran away from home when she was really young. She was really close to her dad and then he was murdered. And she ran away from home because she never had much of a relationship with her mom. I don't think her mom was a bad person or anything; they just didn't connect on any level.
Plus, for Kensi, every man in her life has been killed. It was her dad; it was Dom, her first partner who was kidnapped and killed; and now Granger. And so, there's this fear of proximity with another human being. But at the same time, there's this desperation to want to call someone home, no matter where she is.
Daniela Ruah says Kensi found a home in Deeks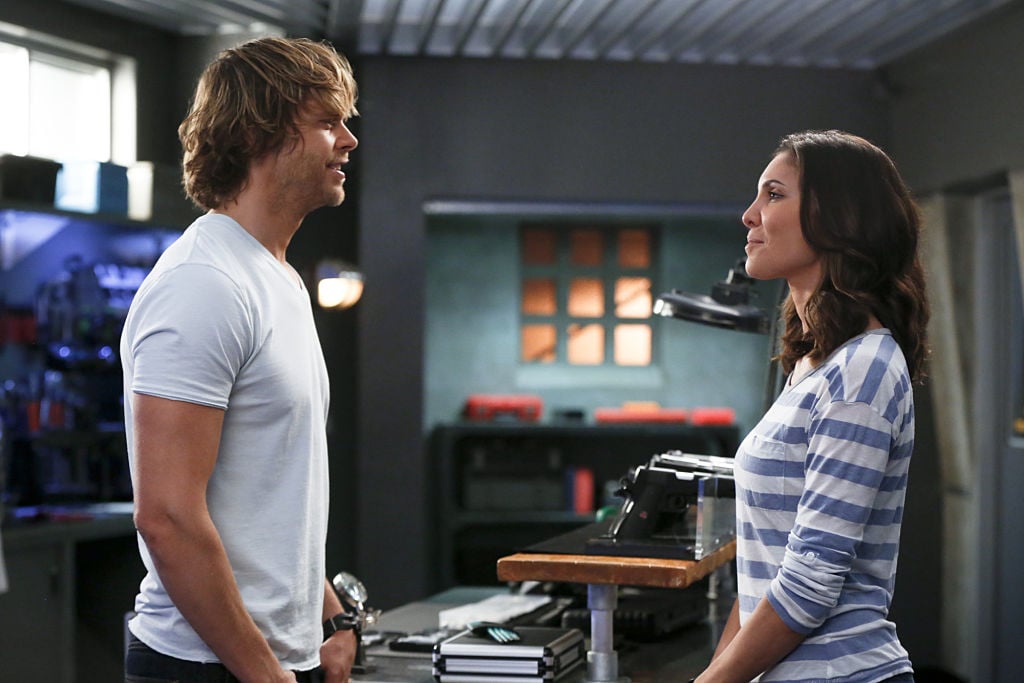 We all need someone to call "home," and for Kensi, that personis Deeks. Ruah says their shared traumas helped them see just how importantthey are to each other. She also says it makes sense for these two charactersto be together because they have gone through so much and have supported each otherthrough extraordinarily difficult circumstances:
And I think, considering all the obstacles that these two have been through together, both them going through it and the other person being a support system and vice versa, she's found home with Deeks, there's no doubt. And I think it would be really, really unfair if they didn't end up together happily married with children.
Read more: 'NCIS:Los Angeles': Does Daniela Ruah Get Along with Eric Christian Olsen's Wife?
Source: Read Full Article