Diamond Jack got engaged to Carlton Morton on the first season of Love Is Blind. But the two broke up after a heated argument that revolved around Carlton's sexuality.
Before Carlton, Diamond initially connected with Mark Cuevas. However, she was friends with Jessica Batten so backed off when she realized they were connecting.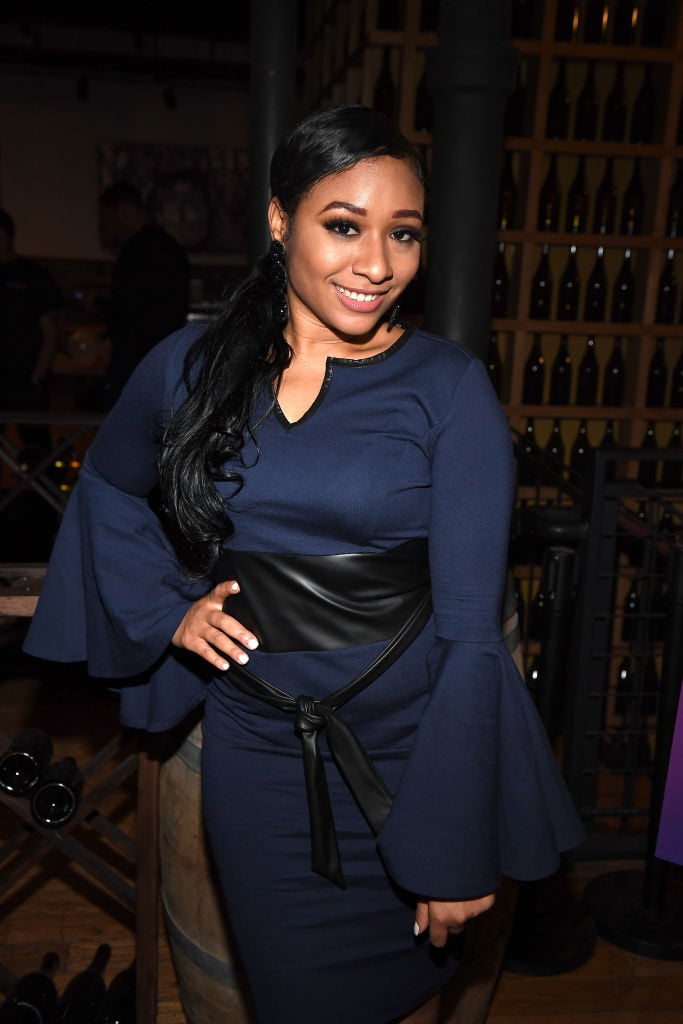 How Diamond feels about Jessica
"She was really sweet besides everything that happened on the show. But with our friendship, we were really cool and she would always tell me about Mark and how she really likes him so I kind of separated myself from that when she started to like Mark," she said of Jessica in an interview with the Love In Sight podcast.
Diamond says that both Amber Pike and Jessica are good people.
"Amber knows what she wants and she clearly tells the whole world, 'This is who I want. This is who I am. And this is who I want. And if you like it, oh well, kick rocks.' Like, that's Amber's attitude. Jess' attitude is not like that. Jess is more sincere. She was fallin' in love. I think it was a confusing experiment," she said. "Like, though she fell in love with Mark, it's OK to start liking Barnett. Like, we've all gone on dates. We're all trying to meet our number one. I feel like people really need to understand that. Because she liked Mark and because she liked Barnett doesn't make her a bad person."
That being said, Diamond doesn't exactly approve of some of Jessica's behavior later in the season. However, she does understand why she acted the way she did.
"Now when it comes down to other things that happen later on the show, I do not agree with how she handled that. But at the same time, she wanted to find… this is someone you're gonna spend the rest of your life with. You want to make sure you pick the right person," she said.
Other 'Love Is Blind' contestants who changed their top prospects
Diamond and Jessica aren't the only people who changed up who they liked during the course of the experiment. Giannina Gibelli originally liked Matt Barnett and Amber liked Damian.
"So Amber, the first couple of dates was just like, 'Damian's really cool.' And I was saying, 'Barnett's really cool.' And it's funny that we switched," Giannina said on an earlier episode of Love In Sight.
Carlton also connected to someone else before he got engaged to Diamond. In fact, he says he wishes he would have proposed to her instead.
"To be honest, I probably would have gone with my other choice for proposal person," Carlton said on Love In Sight.
"Briana," he clarified. 
Today, only Lauren Speed and Cameron Hamilton and Amber and Barnett are still married. And Giannina and Damian Powers are still dating.
Read more: 'The Bachelor': Cassie Randolph Is 'so Proud' of Colton Underwood for 'Being Vulnerable' in His Book, Says a Source
Source: Read Full Article