Megan Thee Stallion's "Savage" dance challenge has been keeping celebrities entertained while on lockdown. While there have been several praiseworthy videos so far, no one was expecting actress Jessica Alba to join in on the fun.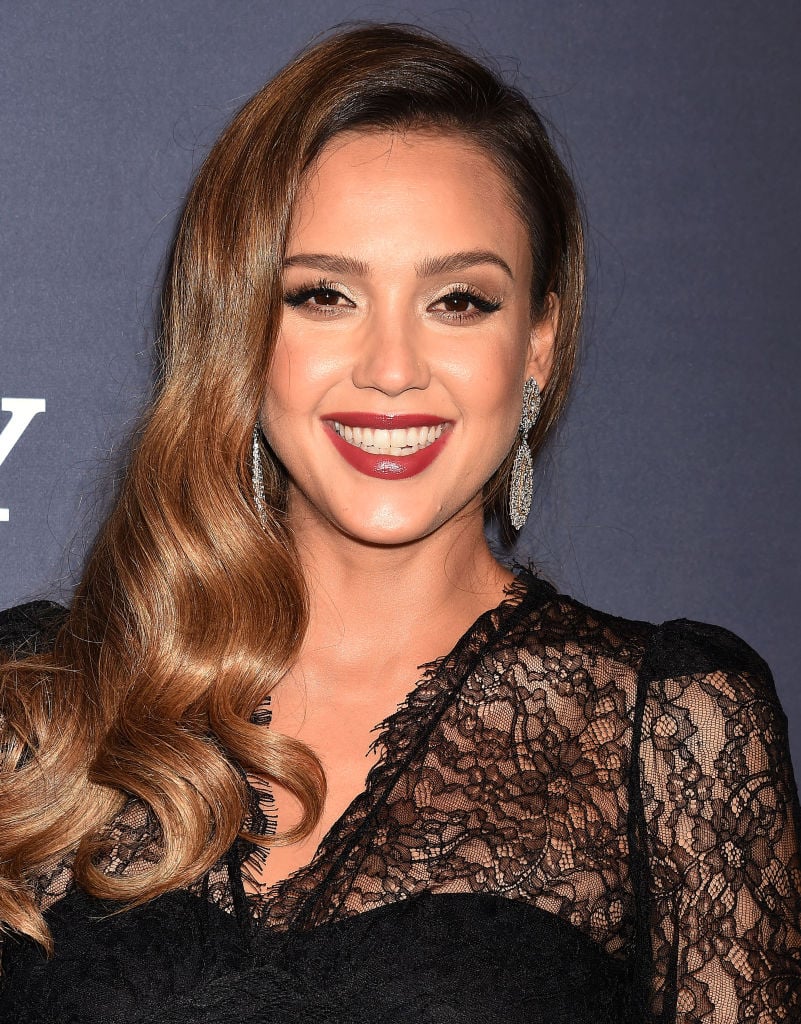 Alba gained popularity with her role as Honey Daniels in the dance flick, Honey. Alba starred as a classically trained ballerina who goes against the status quo when she falls in love with hip hop and takes off as a choreographer to the stars. The film is a cult classic and Alba proved she still has Honey's moves. 
Fans react to Jessica Alba's "Savage" dance video
Tons of celebrities have already participated in Stallion's "Savage" dance challenge. The challenge was initiated by a fan of the rapper who created the choreography to the chorus. Stallion reposted the fan video and invited others to post their own version. Chanel Iman, Marsai Martin, Normani, and Ryan Destiny are just a few who've completed the challenge.
Alba shared her version to her Instagram page, revealing that she learned the dance moves in 12 minutes as her husband. Stallion reposted Alba's video, captioning the post, "Hot girl Jessica checking in," with fire flame emojis. 
When the popular blog The Shade Room shared Alba's video, fans went crazy and excited comments poured in. The Shade Room captioned the photo with the hashtag Honey Daniels.
"She's still dancing like she's in Honey," one fan commented. 
"This is HONEY, not Jessica," another commented with a heart emoji.
"Honey," wrote another with a fire emoji.
"Come thru Honey Daniels," another exclaimed. 
Jessica Alba's childhood dream was to be a dancer
Long before her breakout role in Honey, Alba had dreams of being a professional dancer. According to BuzzFeed, Alba grew up studying dance movies. To encourage her dream, Alba's father installed a plastic ballet bar in her bedroom for her to practice with. 
"When I was a kid I wanted to be a dancer and my father wasn't here for us and my parents didn't have enough money to send me to dance school," Alba told Black Film in 2003. "I had the Paula Abdul dance Reebok sneakers and I told her about it. I used to watch "Flashdance" all the time and "Dirty Dancing", "Saturday Night Fever" and "Fame". I made my dad put up a plastic bar on my door so I could pretend I was a ballerina and do my own routine and stuff."
She accepted the role in Honey because it allowed her to live out her dancing fantasies. 
How Jessica Alba prepared for 'Honey'
With no formal dance training, Alba worked hard to transform into Honey Daniels. With her character being classically trained in ballet but grew to love hip hop dance, Alba had to learn all genres. She took up beginner's ballet and beginner's jazz to learn the basic technique of dance before moving into hip hop. She rehearsed the choreography for six hours a day for a total of three months before filming started.
Alba worked alongside famed hip hop choreographer, Laurie Ann Gibson, to perfect her moves. The story was based on Gibson's career. Gibson enrolled Alba into rigorous workout classes, including tae bo to increase her stamina as a dancer. 
Not only did Alba do a great job with the dance portion of the film, but she also contributed to the script by adjusting the storyline to be more true to life and something she could identify with. Incorporating a storyline where Honey uses dance to give back to her community was Alba's idea.
Source: Read Full Article