Lately, Marvel Cinematic Universe fans track one famous writer-director's social media accounts for information on the upcoming film Thor: Love and Thunder. But some discovered photos of him with a woman. Is Taika Waititi married in 2021?
Taika Waititi first gained notoriety as an actor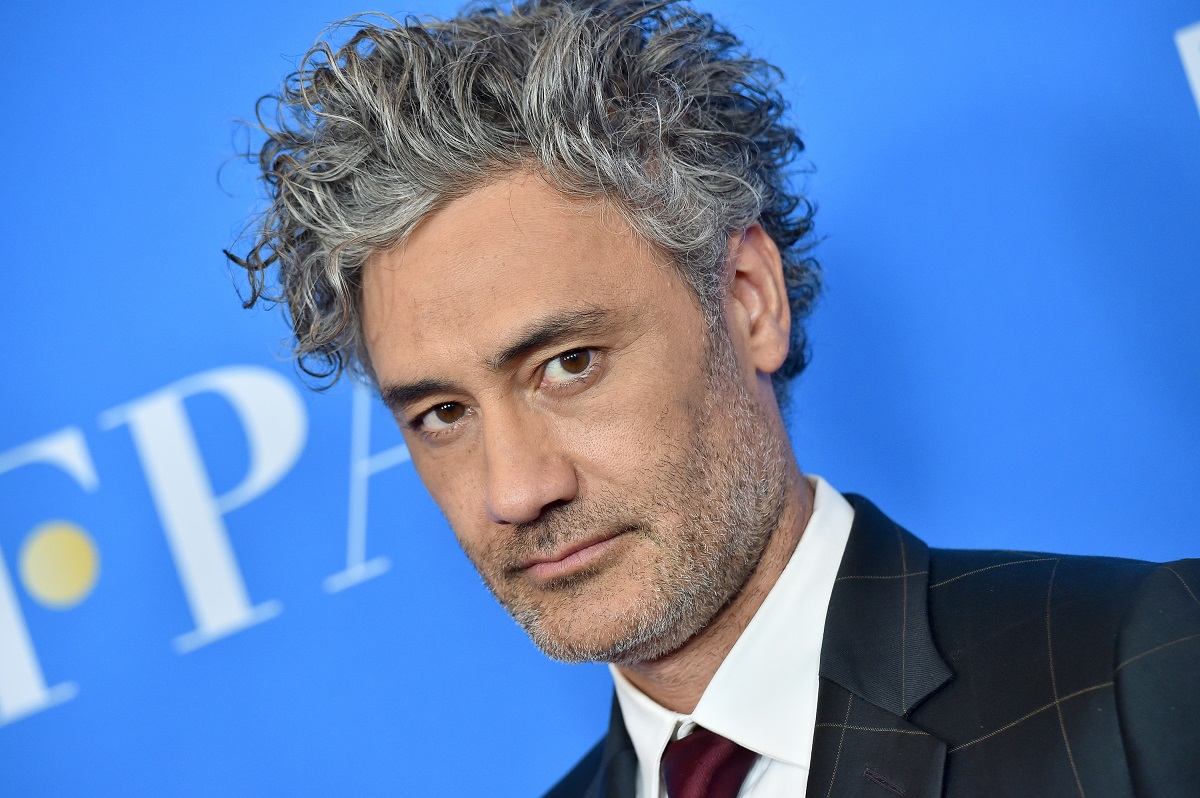 Waititi began acting in the '90s. He appeared in projects in his native New Zealand, including the musical sitcom Flight of the Conchords. However, aside from his supporting role in the 2011 DC flop Green Lantern, he didn't make his way to Hollywood for some time.
Instead, Waititi rose to prominence for the vampire mockumentary What We Do In the Shadows. The 2014 film debuted to critical acclaim and later led to an FX TV series of the same name, in which he made a cameo. And in 2020, he scored an Emmy nomination for his voice work in The Mandalorian.
He directed 'Thor: Ragnarok' and 'Jojo Rabbit'
In many of the projects in which he appears, Waititi also works behind the scenes. He wrote and/or directed episodes of all of the aforementioned TV shows, as well as films like Boy and The Hunt of the Wilderpeople. After the latter, he created his first Marvel entry, Thor: Ragnarok.
Waititi's Thor film became so beloved that, rather than stick to the MCU precedent of trilogies, Disney ordered another movie from him. Add that to the fact that he won the Best Adapted Screenplay Oscar for 2019's Jojo Rabbit, and Waititi earned a reputation as one of the most sought-after filmmakers in Hollywood.
Waititi is reportedly dating singer Rita Ora
Waititi spent the first few months of 2021 in Australia, filming Thor: Love and Thunder. Cameras spotted him spending time with the movie's stars, like Chris Hemsworth, Tessa Thompson, and MCU newcomer Russell Crowe. But one famous figure in his circle puzzled the paparazzi.
In April 2021, the Daily Mail reported Waititi is dating Rita Ora, a British singer-songwriter. She's been in the country filming The Voice (Australia). A source told the publication, "They've been a couple since early March but kept things low key. However, all their friends know about the relationship – they're really into each other."
Is Taika Waititi married? Does he have any kids?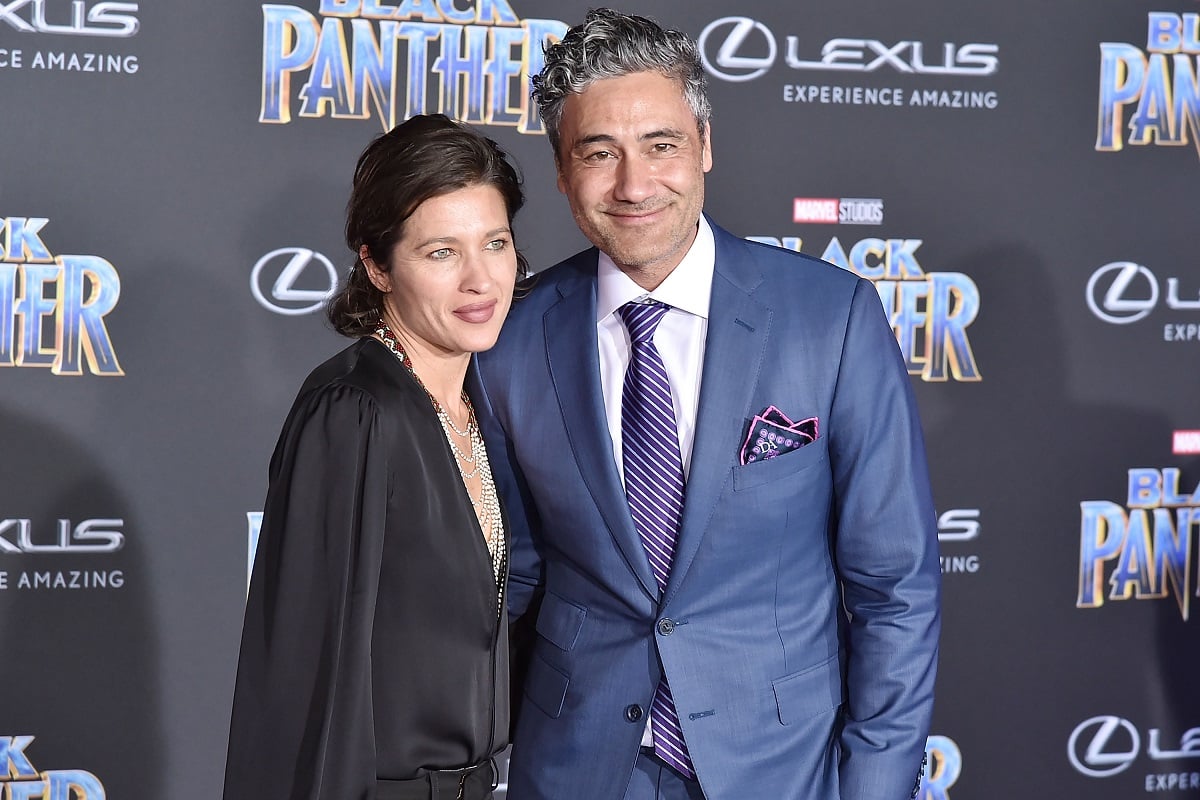 In addition to finding the pairing itself surprising, many social media reactions sent people racing to the director's Wikipedia page to confirm his marital status. Taika Waititi married Chelsea Winstanley in 2012. As a producer, she's worked with her husband on What We Do in the Shadows and Jojo Rabbit.
Waititi and Winstantly have two daughters together: Te Hinekaahu and Matewa. While neither partner addressed a possible separation publicly, Waititi did post photos with his daughters on Instagram, writing, "Reunited and it feels so gooooood! After many months of covid separation I finally got to see my bubbas again this week. Look how happy we are to be co-directing!"
Source: Read Full Article