Remember back in February when Peter Weber's season of The Bachelor aired? I believe it was approximately 10 years ago? Yeah, well, he's still out here having the ~most dramatic season ever~, and the damn show isn't even on anymore. As a reminder, Peter got engaged to Hannah Ann Sluss: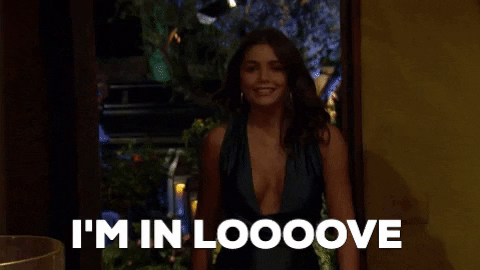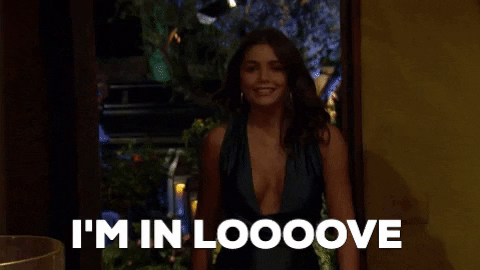 Then he dramatically broke up with her: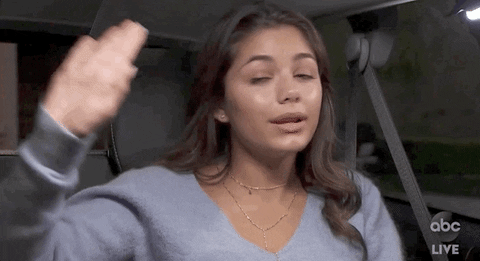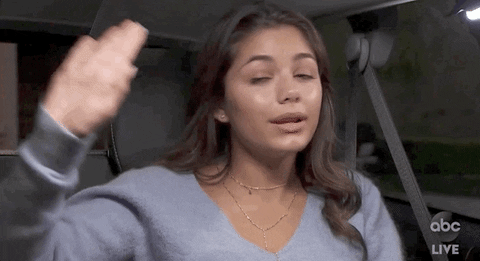 And then he got back together with Madison: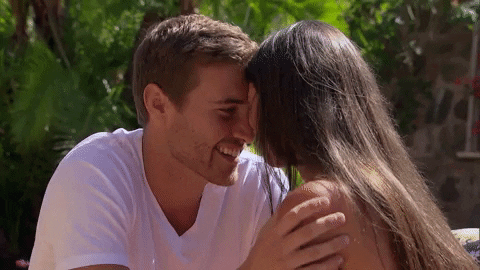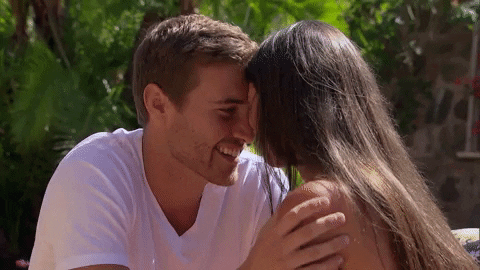 Only to break up with her, like, two days later: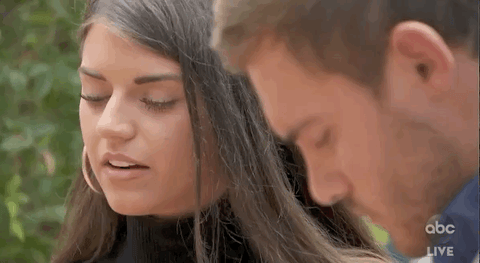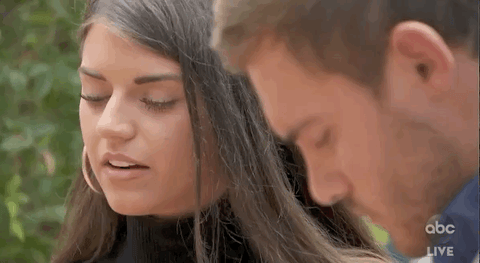 You'd think Peter would want to take a break from romance after ending two relationships back-to-back, but apparently not, because now he's out here dating Kelley Flanagan. Or, at least, it seems safe to assume they're dating based on a literal mountain of evidence that we're about to dive right into. It all started during the "Women Tell All"….
February 25, 2020

Kelley posts this photo, proving that she was in Los Angeles during The Women Tell All taping. This will become important in a moment!
Meanwhile, the internet realizes that every single member of Peter's family is following Kelley on Instagram. Sus.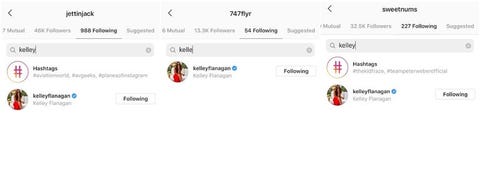 March 2, 2020
The "Women Tell All" airs and fans immediately notice that Kelley is missing. Which seems extremely weird considering she was in L.A. during the taping? If you were lurking on Bachelor fan accounts around this time, you probably recall people being convinced that Peter and Kelley were secretly hooking up and that producers didn't want her in the audience because it'd give away the ending.
March 10, 2020
The live "After the Final Rose" special airs on ABC, and for some reason, Kelley is in the audience. Bachelor Nation remains convinced something freakin' weird is up.
March 11, 2020
Peter's mom Barb slides into Kelley's Instagram comments to make it CRYSTAL CLEAR who she wants her son to be with (reminder: he's dating Madison at the time). She straight-up calls Kelley "The Most Beautiful, Elegant, Classy, Intelligent Stylish Girl in the world!!!!"
I'm truly lol.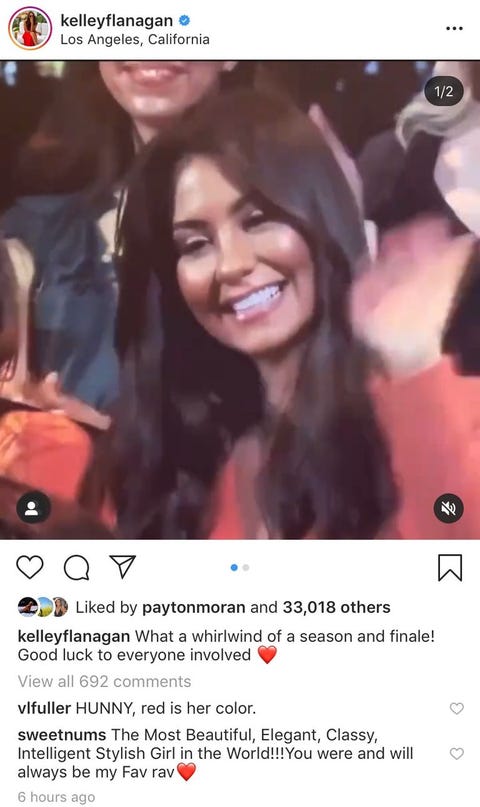 March 12, 2020
Reality Steve addresses rumors that Kelley and Peter are hooking up:
Meanwhile, Kelley shuts down said rumors to E! News, saying:
March 25, 2020
Photos drop of Kelley and Peter hanging out in Chicago while everyone is supposed to be social distancing (ugh, guys). He's caught twirling her over his shoulder, and naturally, Bachelor Nation loses it (including Hannah Ann, who promptly deletes all her IG photos of Peter):
Peter, Kelley, and Dustin currently hanging at the Riverwalk in Chicago. Pics and videos are making the rounds so I'm sure you'll be seeing these pop up on sites soon… pic.twitter.com/ltD2qMixdm
April 2, 2020
Okay, a LOT goes down on this fated day. Not only do fans figure out that Peter's been posting TikToks from Kelley's house based on the freakin' rug he's standing on: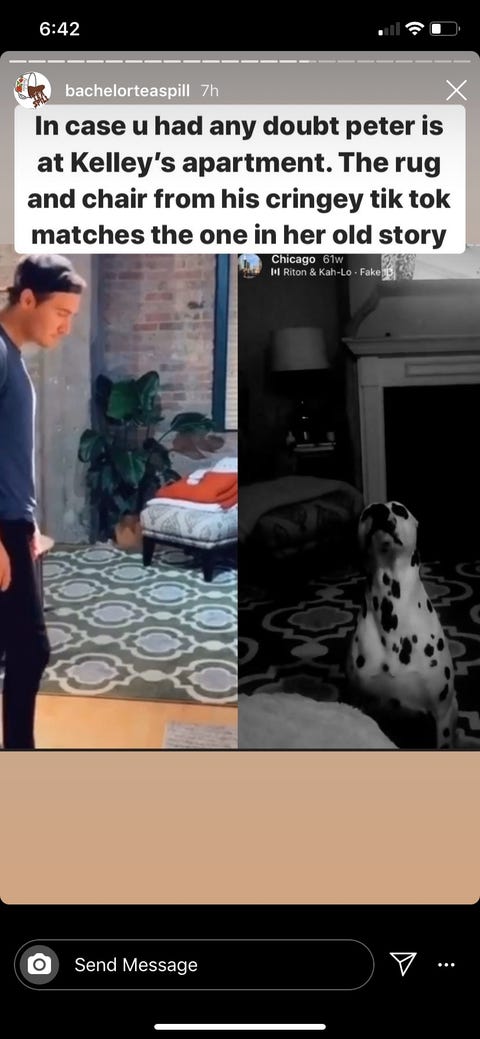 He goes ahead and tags her in this Insta video:
On top of that, fellow Bachelor Nation star Clay Harbor (who chilled with Peter and Kelley in Chicago) blows up their spot during Instagram Live, straight-up saying "yes" when asked if they are dating:
As of now, Peter and Kelley haven't told fans if they're officially official—but we can all agree that the evidence adds up, right? Cool, now excuse me while I go eat my third lunch of the day.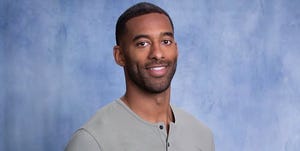 Source: Read Full Article