When she's not advocating for minority groups, fans can find U.S. Representative Alexandria Ocasio-Cortez watching the reality competition series, RuPaul's Drag Race. After years of supporting queens on the series, this proud fan finally joined the Ru-volution as a guest judge on season 12. Here are a few other times AOC discussed her favorite queens from the television show. 
This article contains spoilers from the latest episode of RuPaul's Drag Race season 12. Read at your own risk!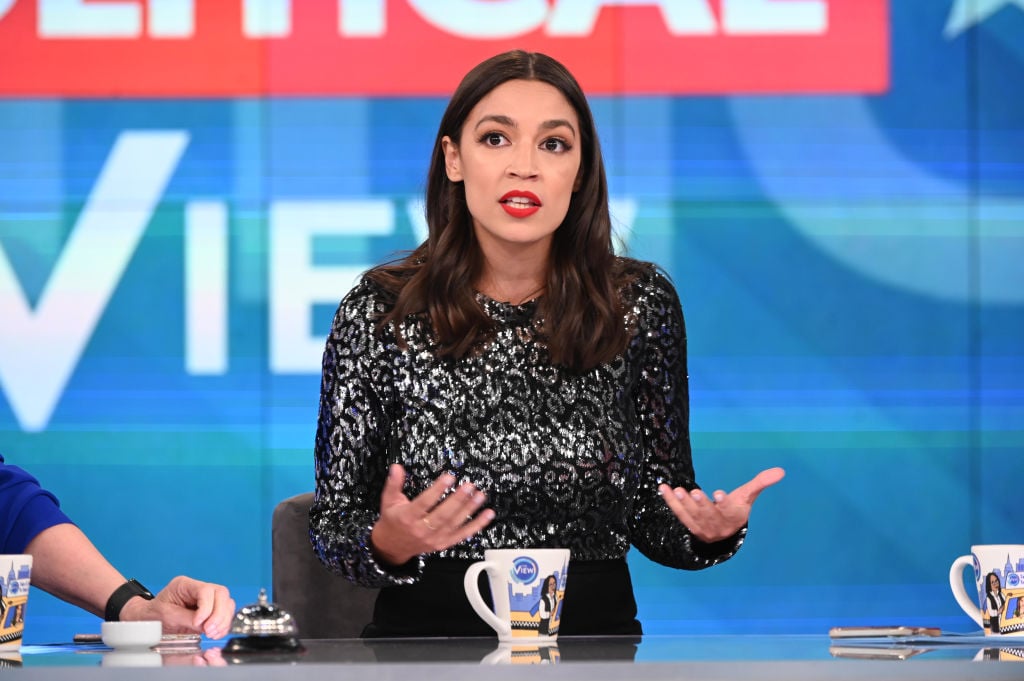 Alexandria Ocasio-Cortez was a judge on the recent season of 'RuPaul's Drag Race'
After years of supporting and watching RuPaul's Drag Race, U.S. Representative, Alexandria Ocasio-Cortez, finally joined RuPaul on the judge's panel for this reality competition series.
This was for the "Madonna: The Unauthorized Rusical" episode of season 12. She later went backstage, chatting with the drag queens and sharing words of affirmation. One contestant on this episode, Jackie Cox, opened up about her mother, an immigrant from Iran. It's people like Alexandria Ocasio-Cortez that give her hope for the future.
AOC replied, saying that she's thankful she lives in a country with her mother. While the episode aired, Alexandria Ocasio-Cortez took to social media, using her Instagram live to highlight members of the LGBTQ community.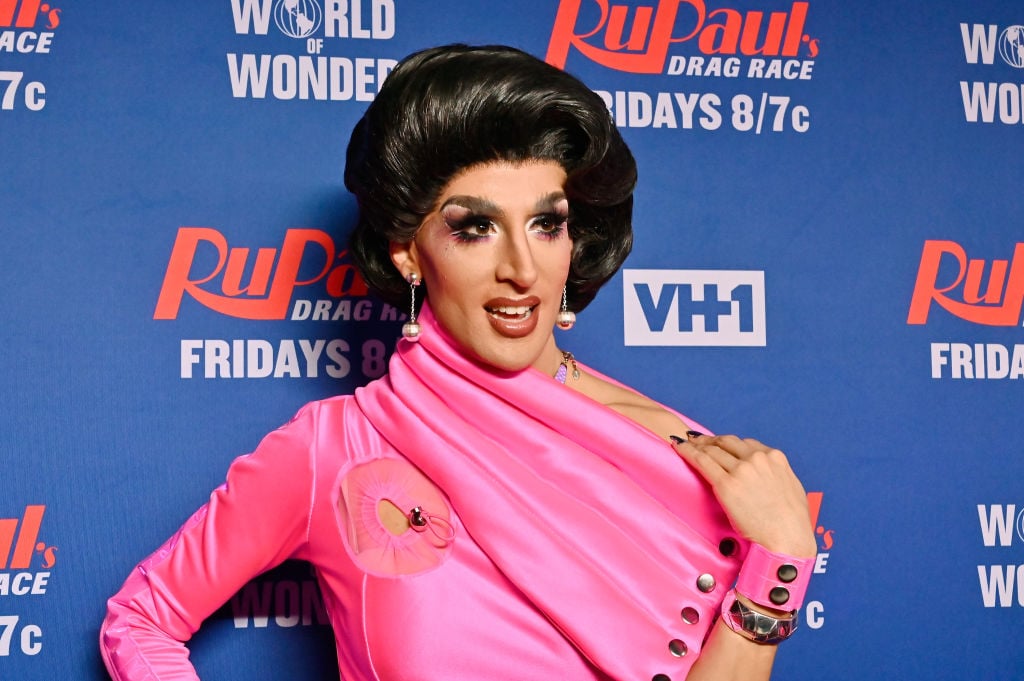 Alexandria Ocasio-Cortez attended a Sasha Velour performance in Washington D.C.
One of the first times that AOC shared her love for RuPaul's Drag Race was following the finale of season 9. The creative queen, Sasha Velour, took home the crown and later took her show across the country. When the performer stopped in Washington D.C., the U.S. Representative dropped by to see her, later recording a video hugging Sasha Velour. 
"I thought it was amazing, it was incredible, it was fabulous," Ocasio-Cortez said during the video clip posted to Twitter. "I'm like that Lady Gaga moment where she's like, 'stunning, amazing, impeccable, genius.'" 
"You are truly an inspiration @AOC. Thank you for all you do to support our queer family. What a brilliant human, I'm still overwhelmed from this meeting," Sasha Velour replied.
Alexandria Ocasio-Cortez posted on Instagram about season 11's Nina West
There were a few iconic queens on season 11 of this reality competition series. Although she didn't win the crown, Disney and musical theater-loving contestant, Nina West, walked away with the title of Miss Congeniality. She even caught the attention of Alexandria Ocasio-Cortez, who posted about the queen on social media after her elimination.
"No spoilers, but to the queen that went home this week, just know how important you are to the bigger picture, and I'm so proud of you and your fundamental kindness and goodness," she shared on her story. "I'm really looking forward to watching you grow. You're amazing, and I'm sad, but I'm excited for you."
During the reunion episode of season 11, RuPaul even brought up the fact that Nina West caught the attention of multiple celebrities. That even includes singer and entrepreneur Rihanna, who follows Nina West on social media.
Episodes of RuPaul's Drag Race premiere on Friday nights on VH1. Fans can binge-watch already released seasons on VH1.com and episodes of Untucked on the World of Wonder YouTube Channel.
Source: Read Full Article