video
Where to invest in 2023 after market challenges in 2022
University of San Diego finance professor Dan Roccato joined 'Fox & Friends' to discuss how to build your investment portfolio in the new year. 
Wall Street just wrapped up its worst year since 2008.
Major indexes in 2022 experienced intense declines as the Nasdaq dropped more than 30% and the S&P 500 was down almost 20%.
With the markets looking grim, investors might be feeling iffy about where to put their money in the New Year of 2023.
THE MARKETS AND THE NEW YEAR HOLIDAY
University of San Diego finance professor Dan Roccato joined "Fox & Friends" on Monday to share his best tips for financial success in the New Year.
Roccato first mentioned that investing in Treasury bills is a "no-brainer" right now.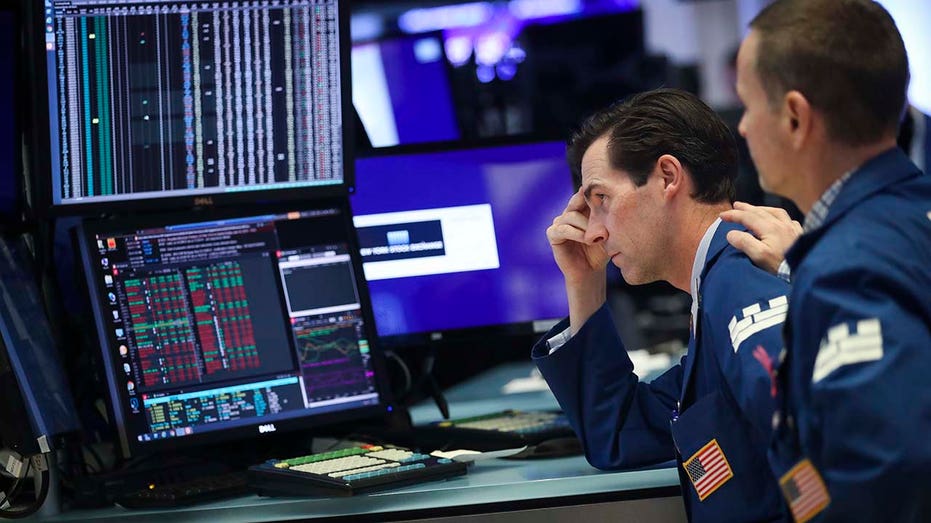 Traders and financial professionals work ahead of the closing bell on the floor of the New York Stock Exchange (NYSE) on August 1, 2019, in New York City. (Drew Angerer/Getty Images / Getty Images)

"If you've got some excess cash, and you can earn 4.5% or more short-term with virtually no risk — state tax-free for most folks — that's a no-brainer all of us should be doing," he said.

S&P 500 WRAPS WORST YEAR SINCE 2008

Investors should look into adding "recession-resistant" stocks to their portfolios, such as Pfizer or Walmart, Roccato said, though he clarified that he is not specifically in the business of recommending individual stocks.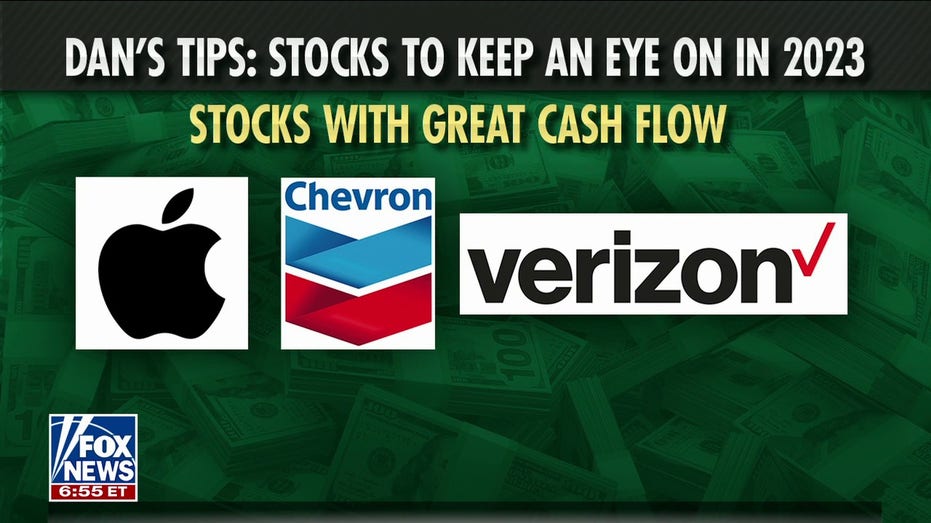 Finance expert Dan Roccato shared some tips related to the stock market on "Fox and Friends" on Jan. 2, 2023. (Fox News / Fox News)

Roccato also referenced companies that have great cash flow such as Apple, Chevron and Verizon, as well as non-USA stocks such as BP and Nestle.

"You want to own businesses that generate lots of cash … to pay you dividends," he said.

CLICK HERE TO READ MORE ON FOX BUSINESS

"So, if we are headed into a recession, which it sure feels like for a lot of folks, they're the names you want to own."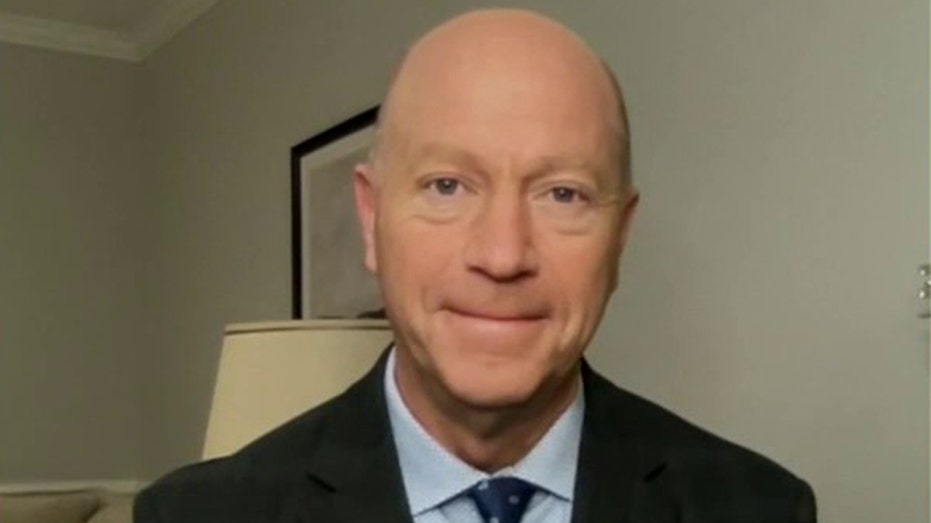 University of San Diego finance professor Dan Roccato shared market insights and other thoughts on "Fox and Friends" on Jan. 2, 2023. (Fox News / Fox News)

Roccato explained that he likes to use the "barbell strategy" to keep a diversified and balanced portfolio.

GET FOX BUSINESS ON THE GO BY CLICKING HERE

"On one side of the barbell, I've got risk assets like stocks," he said. 

"On the other side of the barbell," he added, he's got "rock solid [investments that] keep me going through the tough times."

Source: Read Full Article