Celebrities across America have used their voices to show support for the recent protests that have erupted following the death of George Floyd, an unarmed black man who passed away in police custody.
Since these protests center around American society and politics, it probably seems surprising that K-pop, an industry on another continent, is even involved. However, K-pop and its fans have actually played a surprising, interesting role in the protests.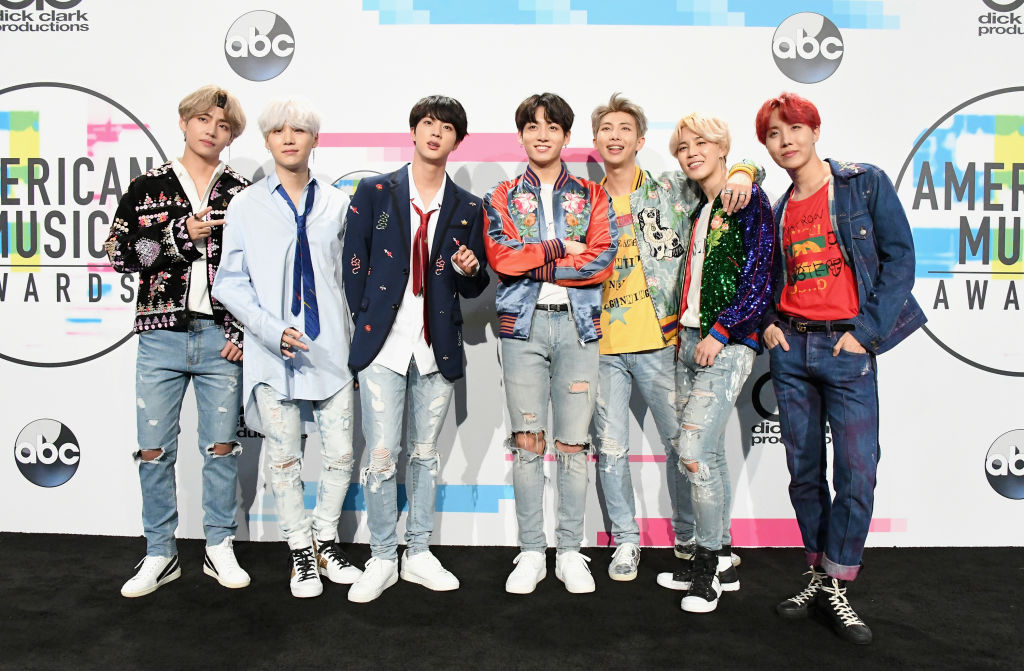 K-pop fans trolled the DallasPolice Department by spamming pictures and videos of K-pop artists
On May 31, the Dallas Police Department urged peopleto utilize the iWatch Dallas app to submit photos and videos of possibleillegal activities committed by protesters. However, K-pop fans decided to spamthe app with pictures and videos of their favorite K-pop stars instead.
The idea to troll the police department was started by Twitter user @7soulmap, who wanted K-pop fans to help protect the identities of the many protesters in Dallas.
They told Buzzfeed News: "I feel like many people share the same sentiments in regards to how they view excessive use of force by law enforcement with protesters and how the general trust in them from the public has withered."
Soon enough, fans began flooding the the iWatch Dallas app with K-pop content. A few hours later, both fans and the Dallas Police Department reported that the app was encountering "technical difficulties" and it was no longer possible to submit pictures and videos.
In addition to messing with the iWatch Dallas app, K-pop fans have also been flooding the #WhiteLivesMatter hashtag on social media with K-pop pictures and videos to drown out racist posts.
Some K-pop artists have donatedmoney to the Black Lives Matter movement
RELATED: 5 K-Pop Bands Like BTS You Should Follow
While K-pop fans tried to distract police officers from the protests, K-pop artists themselves are supporting the Black Lives Matter movement in a different way.
Some artists are supporting the cause by donating their own money. For example, Jae from Day6 shared that he donated to the Minnesota Freedom Fund. Meanwhile, Mark from Got7 revealed he donated $7,000 to the George Floyd Memorial Fund.
Other K-pop artists showed theirsupport on social media
RELATED: The Shocking Dark Side of BTS and Other K-Pop Groups
Other K-pop artists also tookto social media to lend support to the movement.
Celebrities like Yeri from Red Velvet and CL urged fans to sign petitions to support Black Lives Matter. Johnny from NCT-127 shared a photo of a black background on his Instagram page in solidarity with the protests.
Amber Liu used Twitter to voice her frustration with President Donald Trump. She wrote: "Been long sick of Trump constantly promoting racism. We need to stand together bc our brothers & sisters of the black community are dying just for existing & no justice is being served. We need to make sure their voices are heard & that there will be justice. #BlackLivesMatter"
Meanwhile, Eric Nam also made a statement on Twitter to urgefans to be vocal about injustices and to support the protests.
"It does not matter what color your skin is, this affectsyou," Nam wrote. "RACISM IS NOT DEAD. George and Ahmaud are just two of thecountless number of black men and women who have lost their lives senselessly.Sign the petitions, raise your voice, and do what you can."
Source: Read Full Article