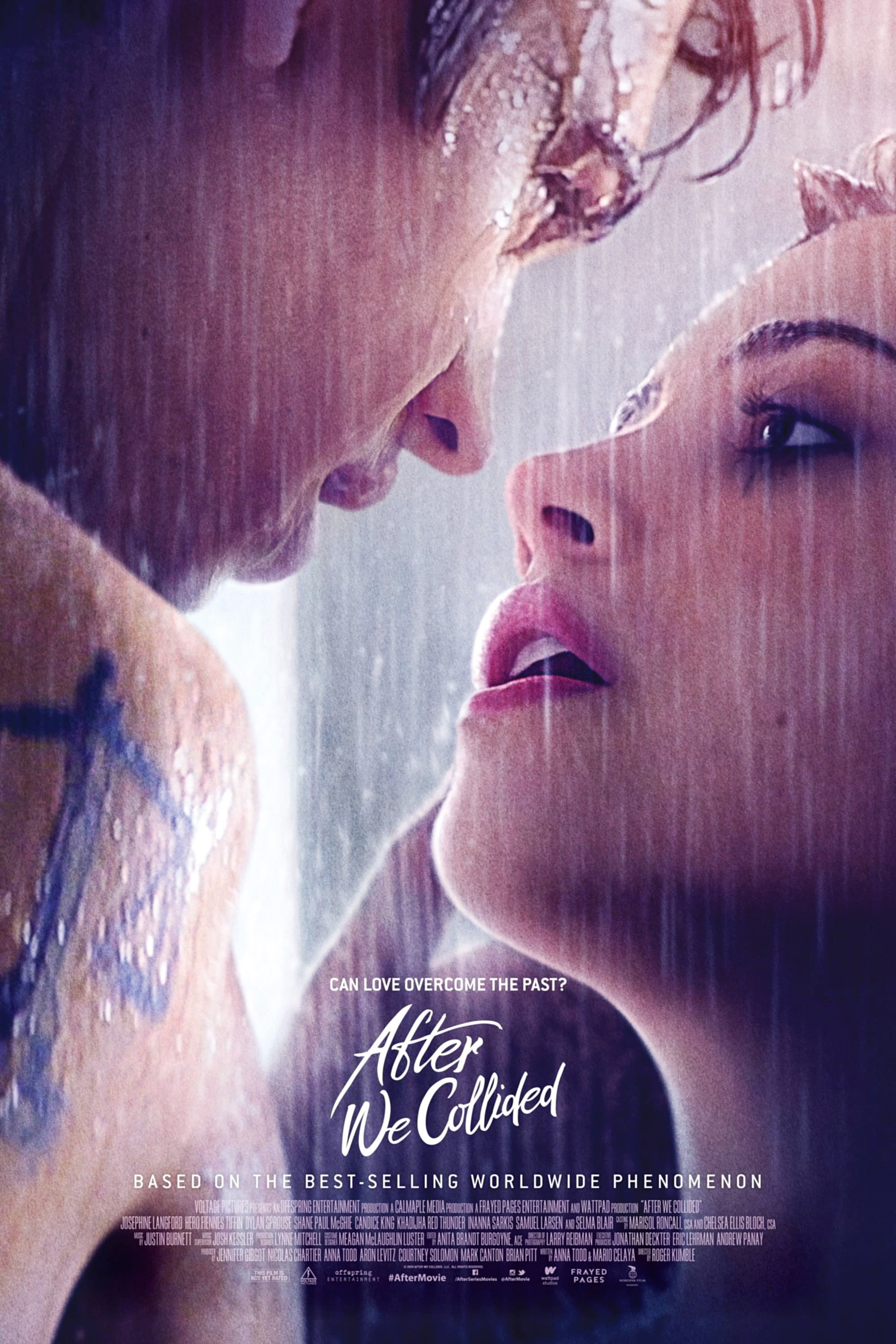 Image Source: Everett Collection
We're not too far out from the Oct. 23 release of After We Collided, but we don't have to watch the After sequel to know that Tessa and Hardin's love story continues on. In a video shared to the @aftermovie Instagram on Sept. 3, Josephine Langford and Hero Fiennes Tiffin announced that After We Fell and After Ever After — the third and fourth books in the Anna Todd series — are in production for the silver screen. "That feels so good to finally tell everyone!" Fiennes Tiffin said in the video.
As we patiently await the release of After We Collided — which will be available to watch in certain theaters or stream on VOD — we can't help but wonder what to expect from the third and fourth installments of the film series. Will Tessa and Hardin get back together? Does Hardin propose? Will we need an infinite amount of tissues to deal with more of Hardin's supersweet love letters? We'll have to watch the sequels to know for sure, but in the meantime, check out Langford's and Fiennes Tiffin's exciting announcement video here.

Source: Read Full Article