Simone Biles appears to defy gravity in slow-motion footage of one of her moves on the floor.
Here's how the reigning Olympic and world champion looked in real time at the U.S. Gymnastics Championships on Friday:
And here's the greatest gymnast of all time slowed down:
Wow.
Timothy Burke shared the slow-mo video on Twitter early Saturday.
It's now garnered more than 700,000 views.
It's "a better version" of this video that Burke slowed down of Biles at the 2019 championships, he told HuffPost on Saturday:
The older clip has now been seen more than 9.5 million times.
"In that time I've worked on developing better, GPU-accelerated neural net processes to slow down video, and this was a test of that," Burke explained. "The new video was slowed down 16x, and then ironically sped up 2x because Twitter couldn't handle the resulting high-speed frame rate."
Twitter users gave the new clip of Biles a perfect score:
RELATED…
Related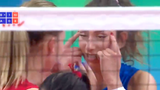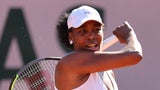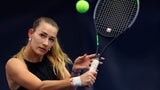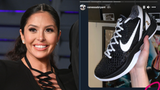 Trending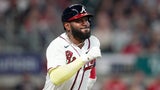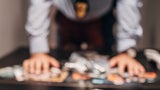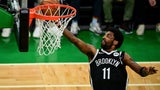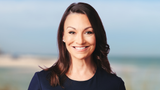 BEFORE YOU GO


Source: Read Full Article