The coronavirus (COVID-19) pandemic has changed the entertainment industry. Films like Black Widow have been delayed, while some are using this time to put on impromptu performances from their homes. Selena Gomez has found a unique way to use her music to help out during these tough times. Here's how her new song will assist the cause.
Selena Gomez released her album 'Rare' in 2020
Gomez rose to fame as a Disney Channel star. Like others on the network, she began to put out music. However, Gomez's career hasn't been exactly straightforward. For the last several years, she has only put out a few songs here and there. Her fans (Selenators) were anxious for a full album.
Finally, she delivered. Gomez released two singles in late 2019. She followed this up with her album, Rare. So far, the album has been performing well for the singer, who has also used it as an opportunity to release older tracks like "Feel Me."
She later teased another track, 'Boyfriend'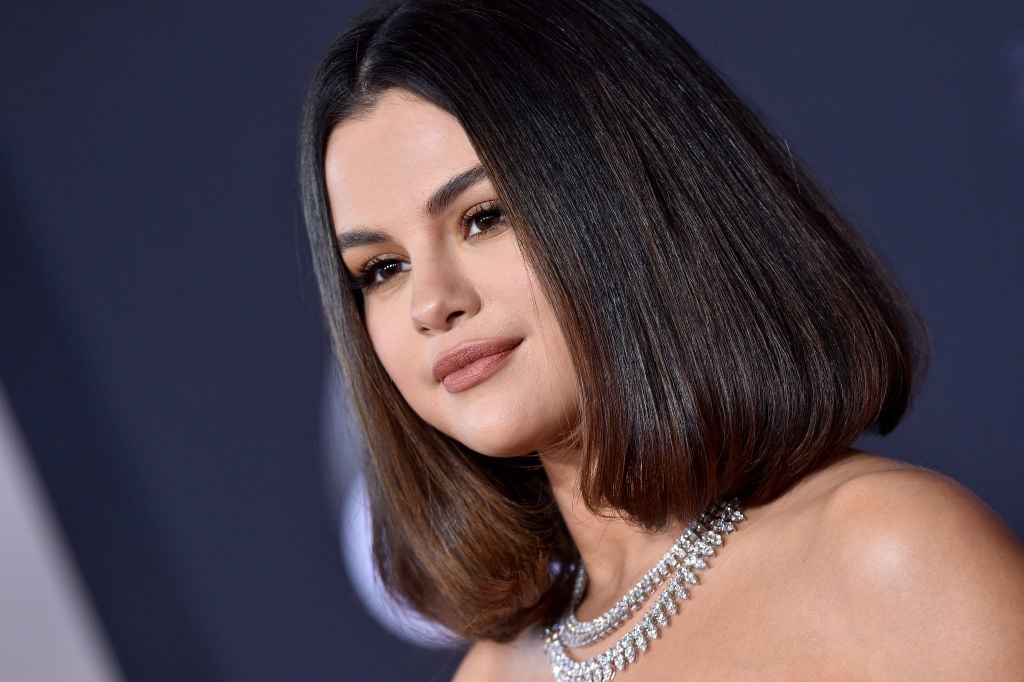 Speaking of additional songs, while promoting the album, Gomez confessed that there were other tracks in the works. "There's a few other songs that I couldn't help but want to exist," she told Jimmy Fallon."I can't really tell when, but one of my favorite tracks is called 'Boyfriend.' So I can't wait for people to hear that one."
This immediately ignited her fans into action, with Selenators excited by the possibility of another new song. It's important to note that while her ex, Justin Bieber, has a track of the same title, from the information learned about Gomez's song, there appears to be no correlation.
Gomez has been committed to raising money during the coronavirus pandemic
Gomez, who is immunocompromised due to her lupus, has been taking the coronavirus threat very seriously. She participated in a Safe Hands hand-washing challenge that circulated in March 2020, listed off entertainment recommendations to stay busy, and announced she would be donating a portion of merchandise proceedings to a relief fund.
While speaking about her quarantine initiatives with Miley Cyrus on her Bright Minded Instagram Live show on April 3, 2020, Gomez said she was "sending love" to those she may have lost touch with over the years. She also spoke about how she wanted to use her resources to do good for the world at large as many are struggling.
She's releasing 'Rare (Deluxe)' with the new track
It appears that she's found a way to do just that. In a statement on her social media profiles, Gomez wrote, "Many of you know how excited I've been to release a song called 'Boyfriend.' It's a lighthearted song about falling down and getting back up time and time again in love, but also knowing that you don't need anyone other than yourself to be happy."
She continued, saying that the subject matter doesn't relate to the present, and that she's focused on "praying for safety, unity and recovery during this pandemic." Gomez announced that Rare (Deluxe), featuring the new track, will be available on April 9, 2020. And some of the proceeds from the album will go to the Plus1 COVID-19 Relief Fund.
Source: Read Full Article