Post says he dropped from 240 to 185
Post Malone says there was one item in his diet he eliminated in order to drop 55 pounds.
While on The Joe Rogan Experience, Malone shared that he lost weight by cutting sugary soda.
"Soda is so bad," said the singer. "It's so good, but so bad."
"[If] I had a great show, and you know what, I'm feeling a little bit naughty. I'm gonna have myself a Coke on ice," he continued, sharing that he'll treat himself from time to time.
Malone revealed that he now weighs in at 185, down from 240 before his diet adjustment.
"The problem is when people [drink soda] all day every day your body doesn't know what to do with that sugar because it's so unnatural," Rogan chimed in. "The key to those things is every now and then, you know?"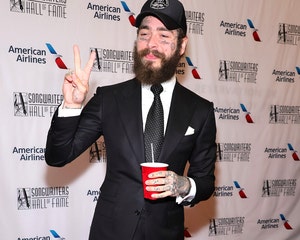 Post Malone Shares How Fatherhood Changed His 'Crazy' Party Habits & Mushrooms Affected His Memory
"Every now and then you reward yourself with a Coca Cola and you're like 'Ah, this is nice.' Your body never gets that sugar in the wild. You get sugar in fruit," continued Rogan. "When you have a glass of sugar water, it's pouring right into your bloodstream. Your body is like, 'What the f–k is this?'"
In February, Post addressed speculation that drug use was the cause of his recent weight loss on Instagram.
"i wanted to say that i'm not doing drugs, i've had a lot of people ask me about my weight loss and i'd suppose, performance on stage," said Malone. "i'm having a lot of fun performing, and have never felt healthier."
"i guess dad life kicked in and i decided to kick soda, and start eating better so i can be around for a long time for this little angel," he added at the time.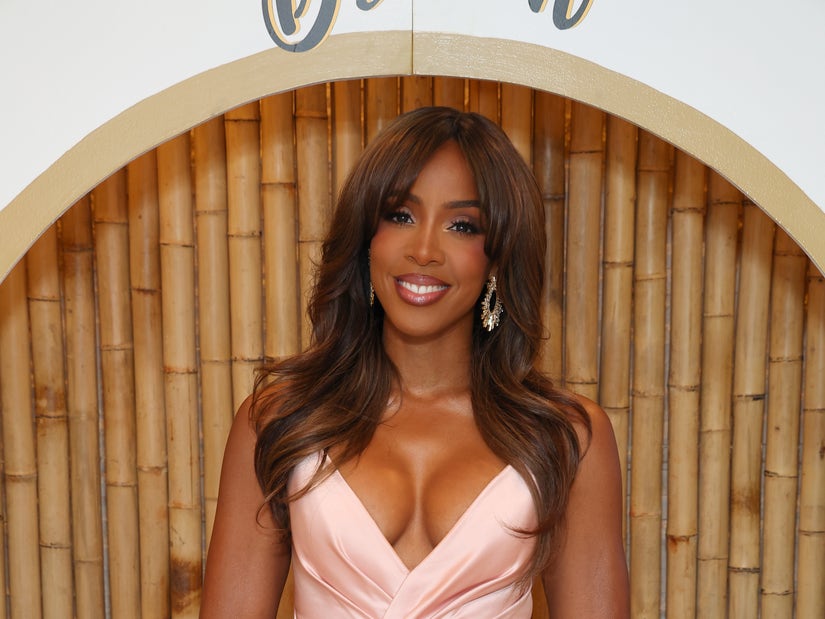 Source: Read Full Article