video
Biden should decriminalize marijuana on the federal level: Dr Jeffrey Singer
Cato Institute senior fellow Dr. Jeffrey Singer weighs in on President Biden's decision to pardon all prior federal offenses of simple marijuana possession on 'Kennedy.' 
There are reportedly more than 1,300 suspected illegal marijuana stores operating in New York City,
According to Fox 5 New York, the New York City Police Department has said there have been roadblocks to seizing cannabis that is sold without a license.
The NYC Sheriff's Office has shared images on social media showing business inspections. A long-term investigation in Far Rockaway resulted in undercover purchases and the seizure of marijuana, concentrated cannabis, vape products and edibles containing THC in December.
In a City Council hearing on Wednesday, Sheriff Anthony Miranda – who is spearheading a recently-formed, interagency task force – said "teams will be dispatched to all five boroughs on different days of the week," Gothamist reported. 
NEW YORK'S FIRST LEGAL WEED SHOP OPENS, OFFICIALS HOPE BUDDING INDUSTRY WILL BE TAX REVENUE BOON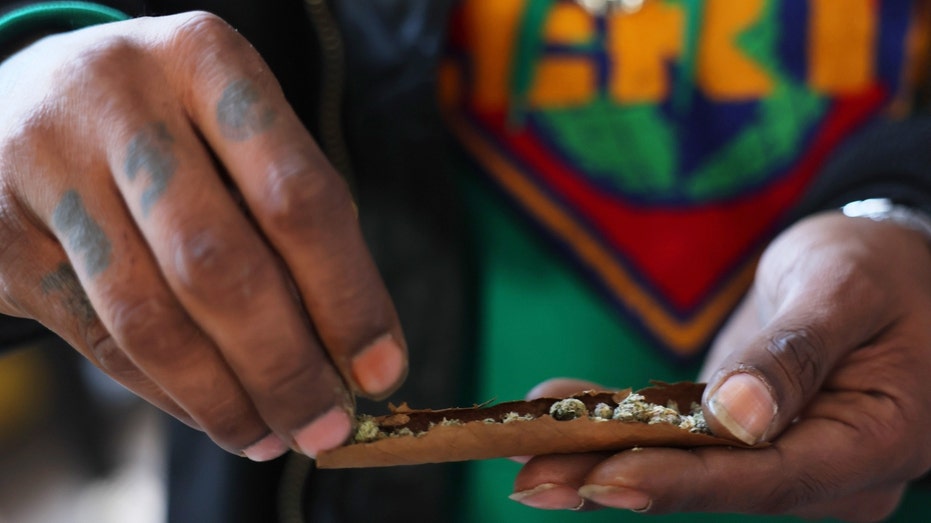 A person rolls a marijuana cigar as they wait in line for the grand opening of Housing Works Cannabis Co. on Dec. 29, 2022, in New York City. (Michael M. Santiago/Getty Images / Getty Images)

"We are conducting long-term and short-term investigations," he said.

The task force is also reportedly aiming to target stores for trademark infringement, with Miranda reporting that inspections have resulted in three arrests thus far.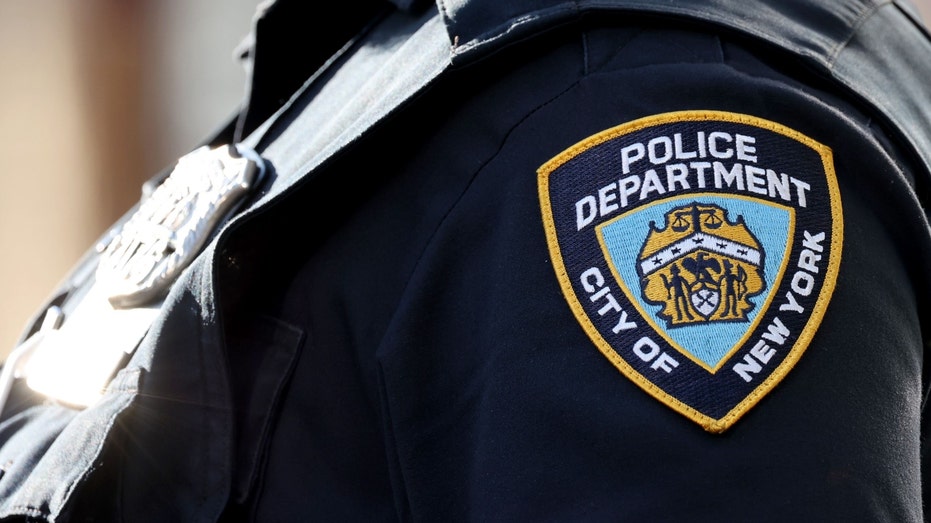 A New York City Police Department uniform (Luiz C. Ribeiro/The New York Daily News/Tribune News Service via Getty Images / Getty Images)

"The goal is not necessarily to make arrests, but when the law requires it, we are going to do that," he continued, also noting that nuisance abatement "takes a little while because the person has to have due process."

Last month, Mayor Eric Adams said the task force had worked – during a period of two weeks – to seize more than $4 million worth of products being sold illegally and the issuance of 566 civil and criminal summonses.

GET FOX BUSINESS ON THE GO BY CLICKING HERE

There were two felony arrests and one arrest on an outstanding warrant.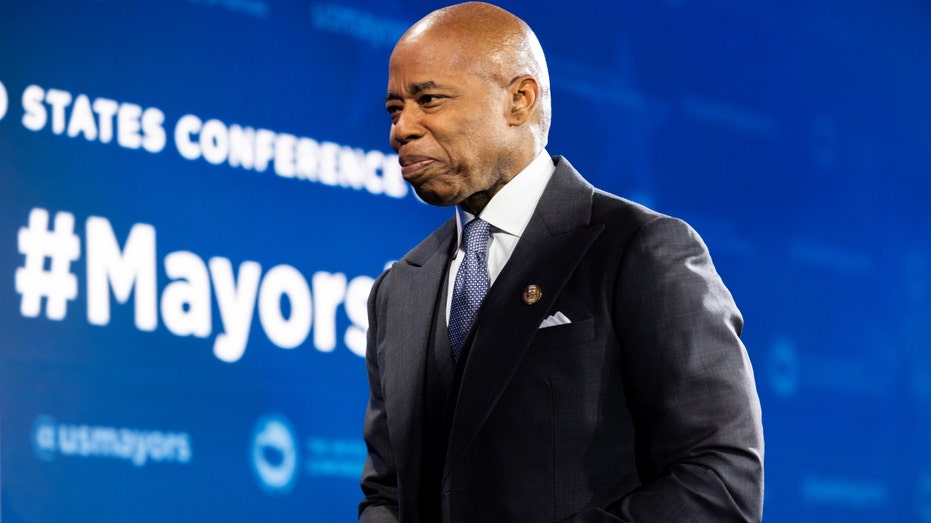 New York City Mayor Eric Adams departs after speaking at the U.S. Conference of Mayors Winter Meeting on Jan. 18, 2023, in Washington, D.C. (Nathan Posner/Anadolu Agency via Getty Images / Getty Images)

 "We will not let the economic opportunities that legal cannabis offers be taken for a ride by unlicensed establishments," Adams said in a statement. "Thanks to this joint interagency task force pilot, the city and the state collaborated to crack down on bad actors who are putting New Yorkers' – particularly young people's – health and safety at risk, and who sought to cut the line and undermine the legal market. It's high time that unlicensed stores stopped selling illegal products and comply with the law."

"We have an obligation to support the legal cannabis industry and create a fair opportunity for legal dispensaries to succeed, and that means taking enforcement action against those who continue to operate illegally by selling contraband and evading taxes," Miranda said at the time. "The collective efforts of the task force, under the direction of Mayor Adams, sends a clear message to illegal businesses that their actions will not be tolerated, and it will be necessary for them to comply with licensing laws."  
People wait in line outside the Housing Works Cannabis Co. during the opening of the first legal cannabis dispensary in New York City on Dec. 29, 2022. (Kena Betancur/AFP via Getty Images / Getty Images)

CLICK HERE TO READ MORE ON FOX BUSINESS 

Just one legal weed shop is currently open in New York City, with a second store expected to open next week.

Source: Read Full Article