The Beatles and the Rolling Stones were famously treated as rivals in the press. Although they both helped to define an era of music, they were very different bands. Or were they?
Paul McCartney feels the Rolling Stones copied the Beatles. Paul said that Mick Jagger and company seemed to model elements of their careers both big and small on the Fab Four. Is there any truth to this claim?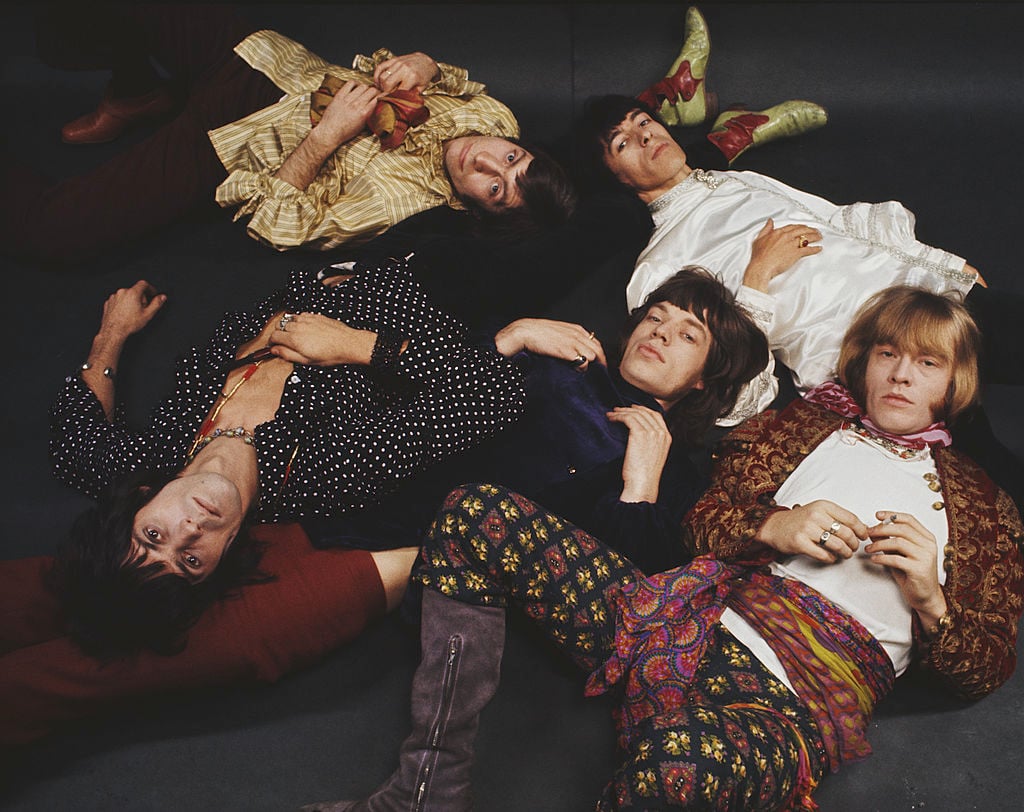 Paul McCartney thinks the Rolling Stones took the Beatles' ideas
Discussing the relationship between the Beatles and the Rolling Stones, Paul sees lots of copying. He said "Look at the history: The Beatles go to America, a year later they come too. We wrote their first single (sic), 'I Wanna Be Your Man.'"
He also noted similarities between the Beatles' psychedelic masterpiece Sgt. Pepper's Lonely Hearts Club Band and the Rolling Stones' less warmly-received psychedelic album Their Satanic Majesties Request. The cover of Their Satanic Majesties Request featured the Stones dressed like wizards and the Fab Four had previously dressed like wizards in their television film Magical Mystery Tour. Paul said "We go psychedelic, they go psychedelic. We dress as wizards, they dress as wizards…"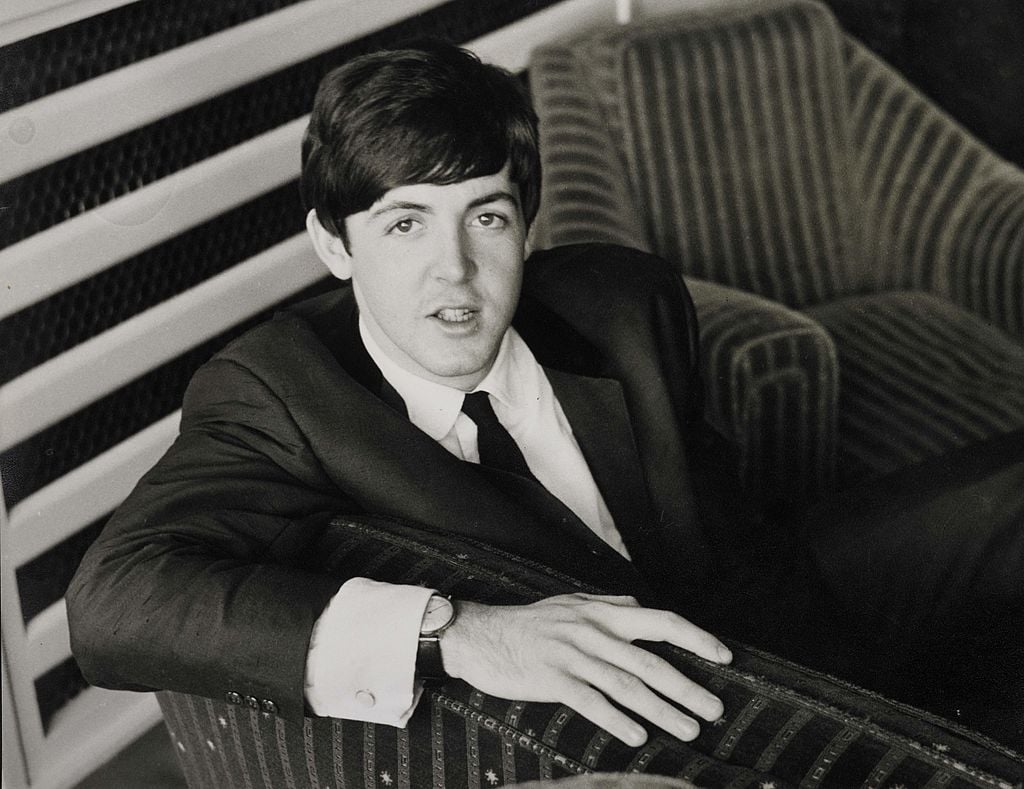 In addition, many observers have noted a similarity between the detailed imagery and bright color pallets of the Sgt. Pepper's and Satanic Majesties album covers. Was any of this intentional? Well, let's see what the photographer behind both album covers thought.
The relationship between 'Sgt. Pepper's' and 'Satanic Majesties'
The iconic album covers for Sgt. Pepper's and Satanic Majesties were both shot by a photographer named Michael Cooper. His son, filmmaker Adam Cooper, discussed the origin of the photograph his father shot for Satanic Majesties. Adam said "Well, Sgt. Pepper was such a tremendous success, of course the Stones wanted to jump on that bandwagon and take advantage of it. So they went to Michael as a friend and said, 'Look, you've done Sgt. Pepper. We want to do a similar type of thing with Satanic Majesties.'"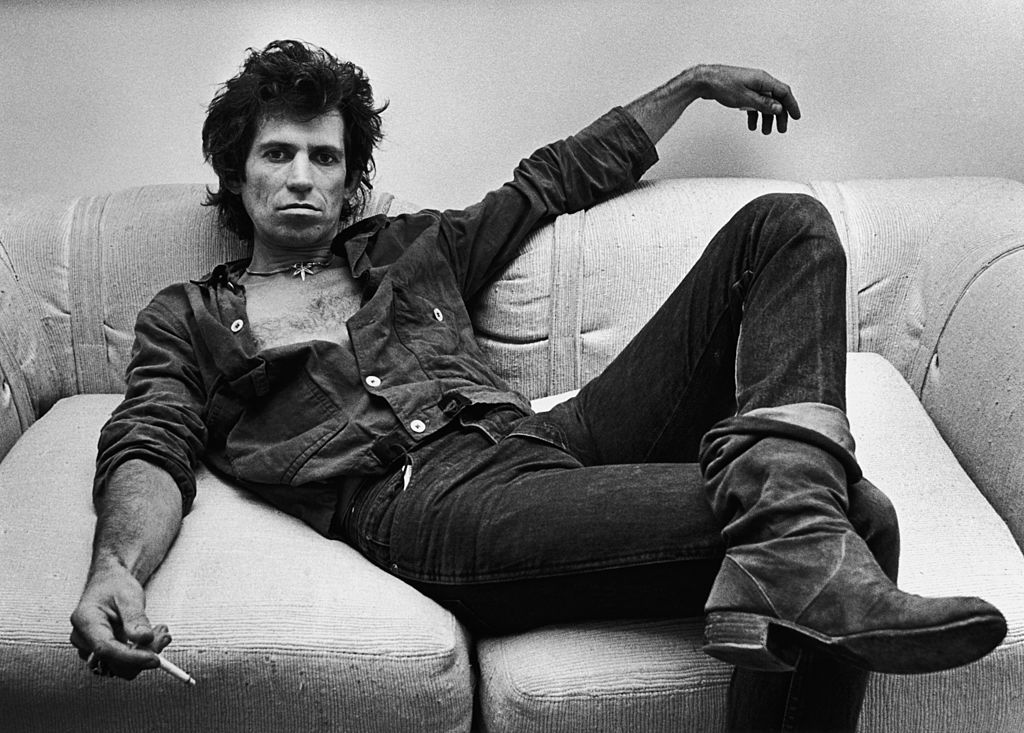 What about the perceived musical similarities between Sgt. Pepper's and Satanic Majesties? Rolling Stones guitarist Keith Richards seemed to acknowledge the two albums are similar while simultaneously dismissing both of them. He said the Beatles got "carried away" when they made Sgt. Pepper's. He said "Some people think it's a genius album, but I think it's a mishmash of rubbish, kind of like Satanic Majesties—'Oh, if you can make a load of sh*t, so can we.'"
Richards' attitude towards Satanic Majesties seems to have had an influence on the Rolling Stones' subsequent work. The band never made a psychedelic album again. To fans of Satanic Majesties, this was a disappointment. Notably, few of the Stones' subsequent albums would get compared to the Beatles' work.
Also see: Beatles: Why Mick Jagger Nearly Felt 'Sick' When He Heard 'Love Me Do'
Source: Read Full Article