And no it's not Michael Keaton or Ben Affleck — but it's just as big of a name!
Okay…Huge spoiler ahead…You have been warned.
The one and only Nicolas Cage is finally donning the red cape 25 years after his Superman movie with Tim Burton fell through.
"The Flash" director Andy Muschietti revealed in an interview with Esquire Middle East that he resurrected Cage's famously abandoned take on the son of Krypton for the new film.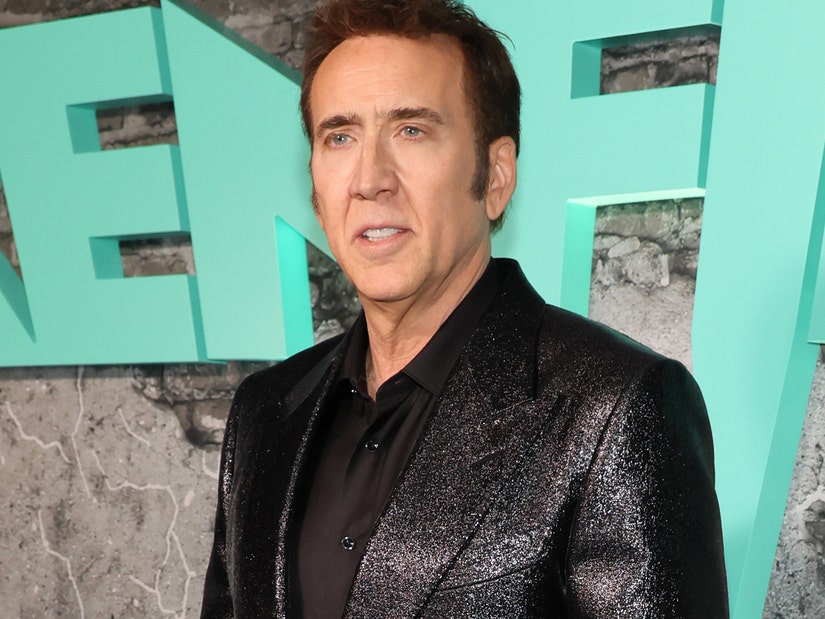 The highly anticipated movie already sees Michael Keaton and Ben Affleck return as their respective Batmans for the inter-dimensional storyline — but Cage's cameo differs in that his portrayal of another beloved DC character had never made it to the screen.
"Nic was absolutely wonderful," Muschietti explained. "Although the role was a cameo, he dove into it … I dreamt all my life to work with him. I hope I can work with him again soon."
"He is a massive Superman fan," the director added. "A comic book fanatic."
Unable to render YouTube Video.
Cage's love of the alien superhero is legendary, not only did he sign on for Burton's failed "Superman Lives" project, but the actor named one of his sons Kal-El — Superman's Kryptonian birth-given name.
Burton's "Superman Lives" film was penned by comic fanatic Kevin Smith and featured the Doomsday storyline. The director's 1998 attempt at the iconic hero came on the heels of him launching the Batman franchise at Warner Bros. Why it was canceled is a long and complicated tale but was reportedly due to competing visions of what the final product should be and the ballooning cost as different directors and talent became attached (Burton left to do 1999's "Sleepy Hollow").
"It was more of a 1980s Superman with like, the samurai black long hair," Cage told Variety in a recent interview about his long dead Superman project. "I thought it was gonna be a really different, sort of emo Superman, but we never got there."
Meanwhile, he also told the outlet of the rival Marvel Cinematic Universe, "I don't need to be in the MCU, I'm Nic Cage."
"The Flash" runs into theaters June 16.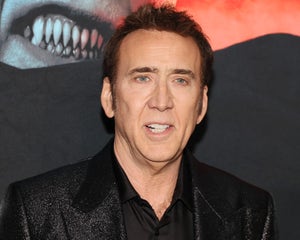 Nicolas Cage Explains His Run of 'Crummy' Movies
Source: Read Full Article