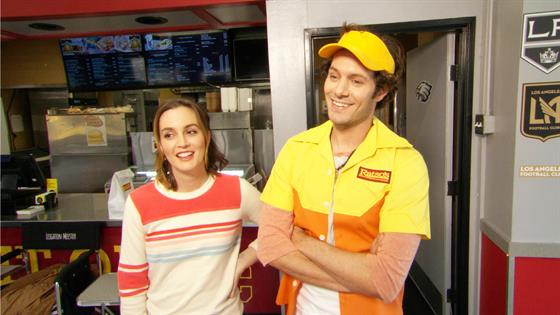 This is no Gossip (girl), it's true that Adam Brodyand Leighton Meesterare expecting their second baby together.
In photos obtained by the Daily Mail, the actress was spotted sporting a large baby bump while out and about in Los Angeles, Calif. where she and her husband live. Her and Brody's reps have not commented nor confirmed the happy news.
Their bundle of joy will join their daughter Arlo Day Brody, who was born in 2015. Fans have not yet met little Arlo as her parents are quite private, but Adam previously said this wasn't intentional. "She's more inherently private than I am," Brody said of Meester. "I don't seek publicity but if I'm sitting next to you on the subway, I'll tell you everything about me."
This explains why people are just now learning of Leighton's pregnancy, when she appears to be nearing her due date.
Other than that, Seth says their life isn't all that different from anybody else's. He shared, "We're homebodies. We don't go to a lot of things that perhaps we could, and don't seek out promotion in that way."
When they do go out, however, the couple sure makes a striking impression with their dazzling good looks and good deeds to boot. To see some of these outings, check out the gallery below!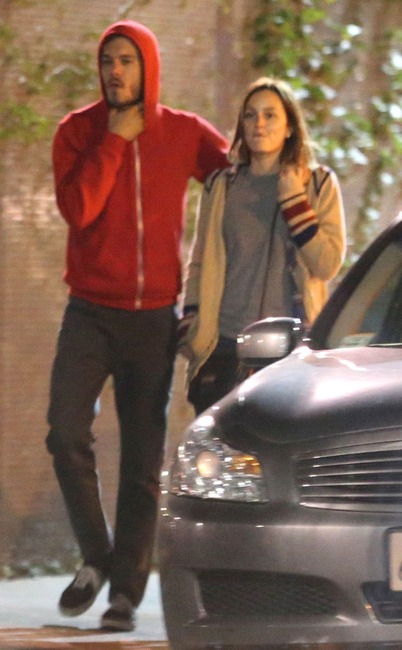 Deano / Splash News
Out and About
After Meester unsuccessfully hid from paparazzi in Brody's car, the pair let go of their shyness and openly flaunted some sweet PDA while heading to a Mexican restaurant.
AKM-GSI
Mums the Word
As romance rumors continued to swirl, the pair declined to publicly comment on the status of their relationship. But you know what they say, a picture's worth a thousand words.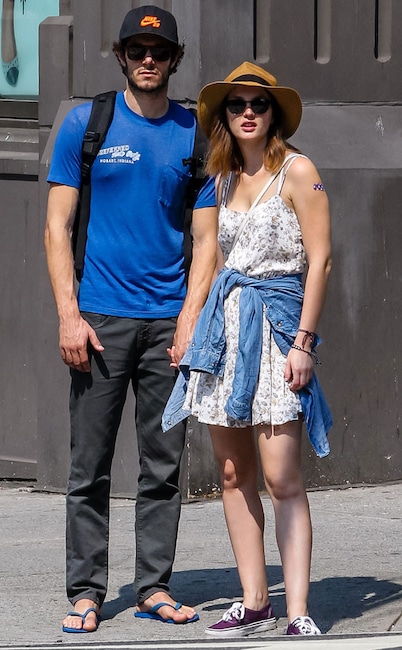 Allan Bregg / Splash News
NYC Love
After keeping under the radar for months, the twosome resurfaced in New York City together.
Article continues below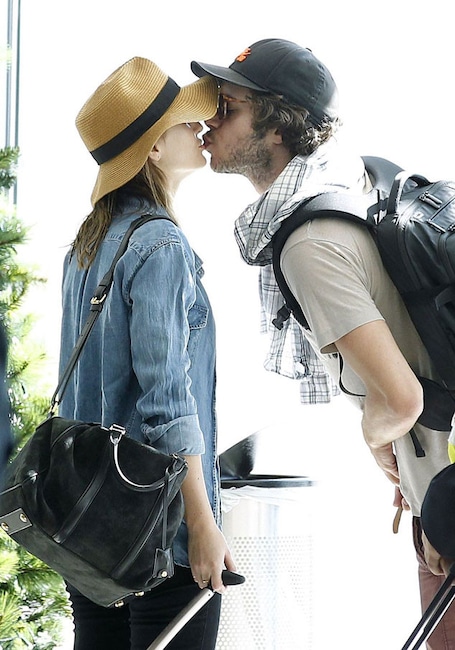 REX USA/Tania Coetzee
He Put a Ring on It
They may have never confirmed their relationship, but Brody put a diamond on his lady's finger. Nearly a month after the engagement news broke, the pair were photographed stealing a smooch in South Africa.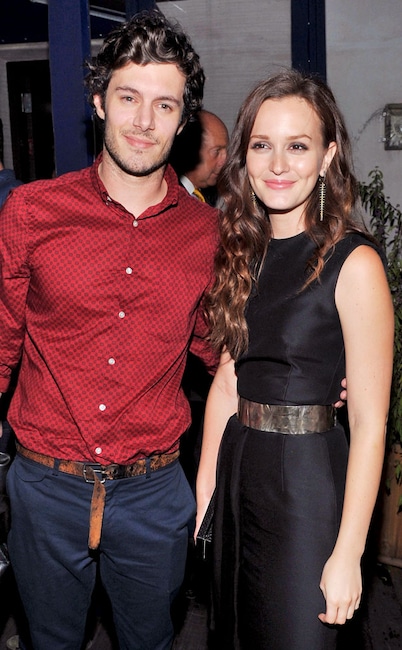 Henry S. Dziekan III/WireImage
Wedding Bells
The notoriously private couple pulled the ultimate gotcha on Hollywood by getting married in a super-secretive ceremony. Congrats!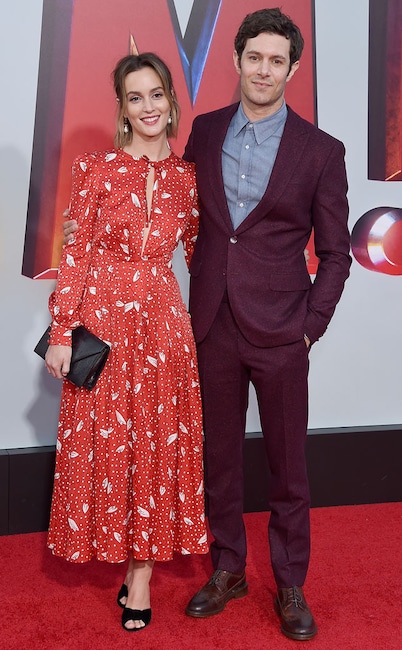 Gregg DeGuire/WireImage
Red Carpet Ready
Leighton supports her handsome beau at the premiere of his movie Shazam. No doubt their daughter, Arlo, loves that her dad is a superhero!
Article continues below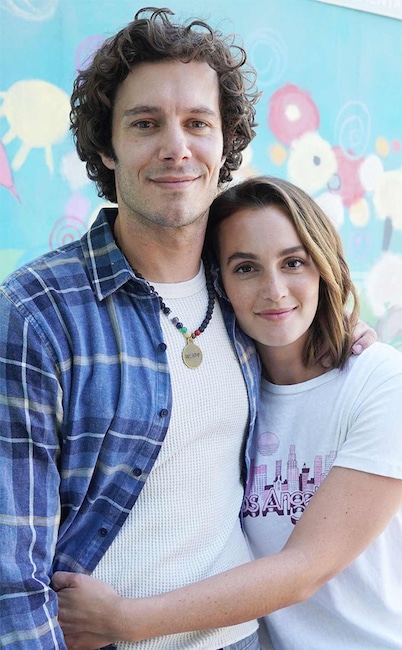 Richard Cartwright/ABC via Getty Images
Picture Perfect
Adam previously shared that becoming a father with Leighton is "the best in every way."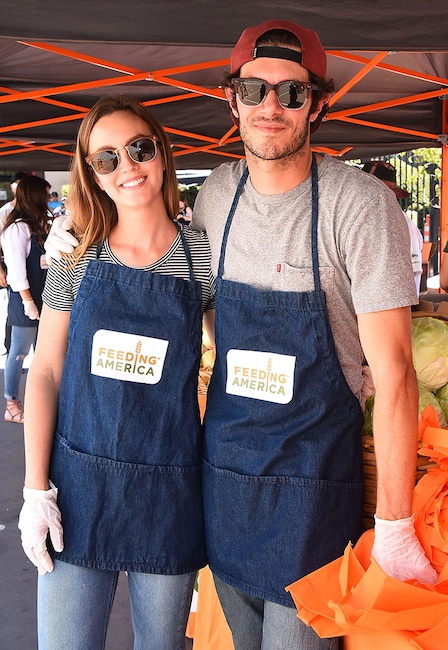 Araya Diaz/Getty Images
Do Gooders
In their spare time, this couple enjoys giving back to their community, although they aren't ones to actively publicize their good deeds.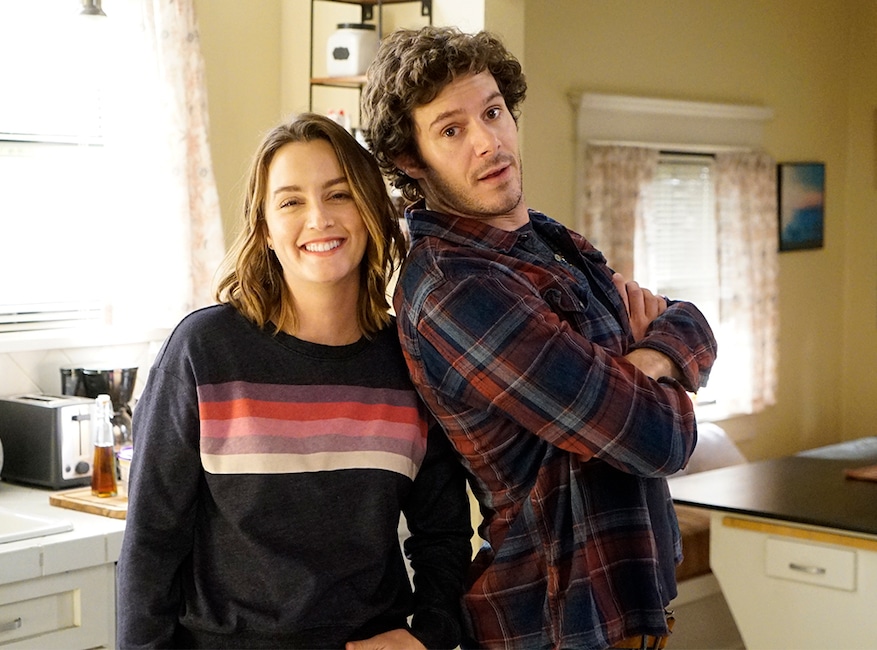 ABC/Kelsey McNeal
Co-Stars
After meeting while working on 2011's The Oranges, the two once again reunited on the set of Leighton's new show Single Parents. In his guest role, Adam plays Leighton's ex.
Article continues below
Source: Read Full Article