Keyshia Cole, like many other people, is in the habit of making New Year's resolutions. The Oakland-bred music star just happens to have much loftier 2022 goals than most others: namely, going celibate.
Keyshia Cole's career in recent years
Many listeners were first introduced to Keyshia Cole in the 2000s. She released her debut album The Way It Is in 2005, which contained hit singles including "I Should Have Cheated" and "Love." The following year, she appeared as a featured guest on Diddy's hit song "Last Night."
Cole continued to release albums throughout the late 2000s and early 2010s. Her most recent LP, 11:11 Reset, was released in 2017.
2021 was a year of resurgence for Cole. She released her first single in four years, titled "I Don't Wanna Be In Love." She also took part in a highly-anticipated Verzuz battle with Ashanti. The live stream reportedly drew over 1 million viewers despite the event being postponed twice due to the coronavirus (COVID-19) pandemic.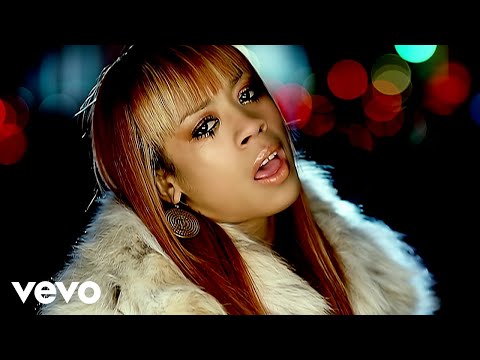 Keyshia Cole is going on a 'no d***' detox
In recent years, Cole has gone through several highs and lows in her personal life. She finalized her divorce from her ex-husband Daniel Gibson, she broke up with her boyfriend Niko Khalé, and lost both her mother and her father. Not only that, but she's been working on music through it all.
Cole plans on leveling up in 2022, and that requires her complete dedication and attention. To do that, she's cutting out bad or distracting habits from her life to better improve herself. She revealed just how hard her plan was in a tweet.
"I'm tackling celibacy this entire next year," Cole said in a tweet. When a fan told her that she had long been seen as someone who was always singing about men, she pointed out that there was a reason her songs were about heartbreak and other trials and tribulations men put her through.
"How u think I wrote all them songs boo?" she said. "Them ninjas were there. Just a** holes and full of s***, like they are now."
Cole went on to take her commitment even further in another tweet. "No alcohol. No d***. No smoking. And trying to drink a liter of water a day," she wrote in response to a post about a meat and alcohol detox. "Oh and take my vitamins everyday. Oh while maintaining no attitude."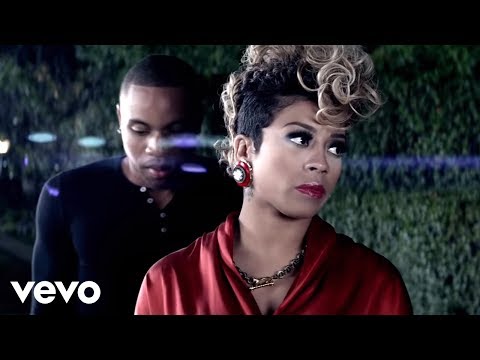 Keyshia Cole's next album will be her last
Cole hasn't revealed many details about her forthcoming eighth album, aside from the single "I Don't Wanna Be In Love" she released last year. But she did tell fans one heartbreaking piece of information on Twitter: her next album will be her last.
"I'm already contracted to do so," she said. She said she wanted to prioritize her children and family. She also acknowledged that it won't be rushed just for the sake of releasing it. "But I'm gonna have to move at my pace with this one."
Source: Read Full Article