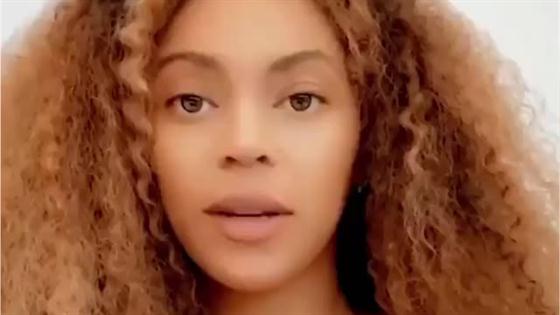 Jay-Z has issued a public call for those in power to do what is right.
A week after the death of George Floyd, the 46-year-old Minnesota man who was pinned to the ground by police officer Derek Chauvin's knee on his neck, Jay-Z has joined a flood of famous figures who have spoken out about the situation.
In a statement issued on Sunday on his company Roc Nation's Twitter account, the famed rapper and executive addressed Minnesota Attorney General Keith Ellison, who has been appointed to lead prosecution in the case of Floyd's death. Chauvin has been charged with third-degree murder and manslaughter
"After our very earnest conversation, thank you to Governor [Tim] Walz for doing what's right and calling in Attorney General Keith Ellison to take over the George Floyd case. Earlier today, Governor Walz mentioned having a human conversation with me—a dad and a black man in pain. Yes, I am human, a father and a black man in pain and I am not the only one," Jay-Z said in his statement.
"Now I, along with an entire country in pain, call upon AG Ellison to do the right thing and prosecute all those responsible for the murder of George Floyd to the fullest extent of the law. This is just a first step. I am more determined to fight for justice than any fight my would-be oppressors may have," the statement continued.
As he concluded, "I prevail on every politician, prosecutor and officer in the country to have the courage to do what is right. Have the courage to look at us as humans, dads, brothers, sisters and mothers in pain and look at yourselves."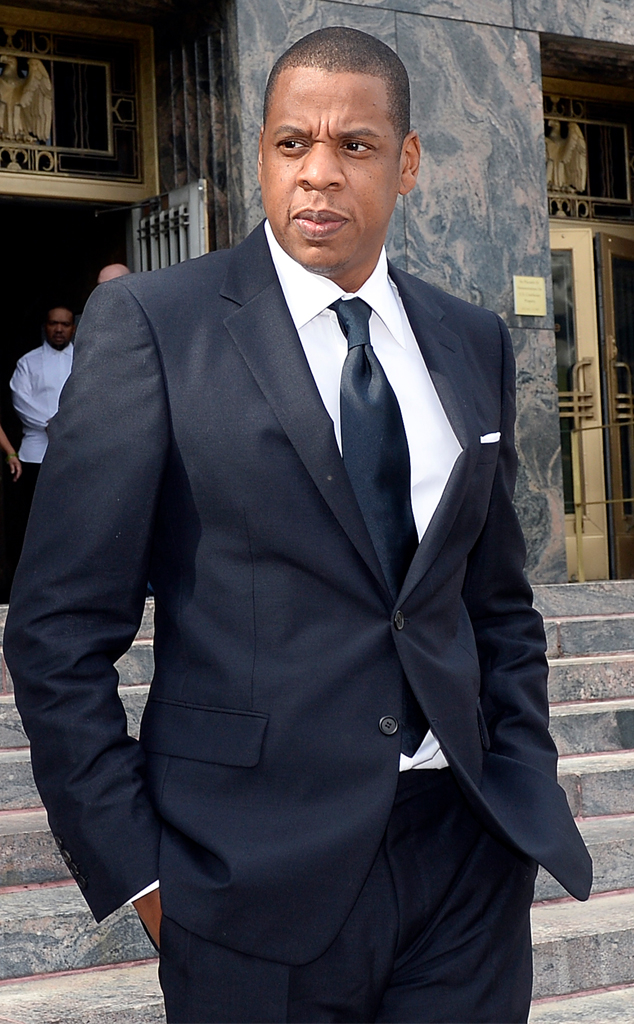 Kevork S. Djansezian/Getty Images
A day earlier, his famous wife Beyoncé addressed fans online with a call for justice in the wake of Floyd's death.
"We need justice for George Floyd," the star began her video message on Instagram. "We all witnessed his murder in broad daylight. We're broken and we're disgusted. We cannot normalize this pain."
"I'm not only speaking to people of color. If you're white, black, brown or anything in-between, I'm sure you feel hopeless about the racism going on in America right now," she continued. "No more senseless killings of human beings. No more seeing people of color as less than human. We can no longer look away."
"George is all of our family and humanity," the songstress said. "He's our family because he's a fellow American. There have been too many times that we've seen these violent killings and no consequences," she shared. "Yes, someone's been charged, but justice is far from being achieved. Please sign the petition and continue to pray for peace, compassion and healing for our country."
Source: Read Full Article