Arts & Entertainment
Blackman was also known for her work in the 1960s TV series The Avengers.
ByAriane Lange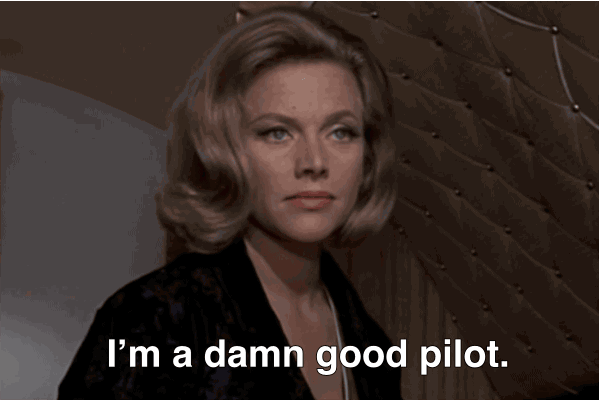 In Goldfinger, 1964.
The role did not particularly help Blackman's career: Post-Goldfinger, she said, she was typecast as a "glamour puss." Blackman said Mervyn LeRoy, directing her in 1965's Moment to Moment, would call for "a wobble shot" — a shot in which her breasts were jiggling.
Blackman remained a realist about her work: In 2007, she told the Guardian that she got the role of Pussy Galore because "I was very, very hot at the time." In the same article, the reporter made a crude joke about getting into bed with her.
In addition to appearing in more than 100 films and TV series, Blackman worked extensively in theater, including a turn in Nunsense, in which nuns stage the musical Grease. In 2007, she told the Halifax Courier that she had no wish to retire: "I would just be bored and get fat," she said. At the time, she was in her eighties and touring a one-woman show.
She was also active in politics, campaigning for the Liberal Party in 1964 and advocating for the UK to become a republic. She joined the list of people who've turned down a CBE when she refused the royal distinction in 2002, citing her opposition to the monarchy.
After a divorce from her second husband and the father of her two children in the 1970s, the actor never remarried, and she embraced living alone. She told Lady, "I do whatever I want when I want and that's how life should be as far as I am concerned."
Blackman is survived by her two children, Lottie and Barnaby, and her four grandchildren.
David Mack contributed reporting.
Ariane Lange is a national reporter for BuzzFeed News and is based in the Bay Area.

Contact Ariane Lange at [email protected].

Got a confidential tip? Submit it here.
Source: Read Full Article