"When we're all together, the last thing I'm doing is standing around taking photos with all three kids," says Heather.
Heather Rae El Moussa has had enough with the criticism of her parenting.
The star welcomed her newborn son, Tristan, with her husband Tarek El Moussa in January. However, since then she has revealed that she is getting shamed online.
The particular issue mom-shamers online have is mostly to do with her relationship with her stepchildren from Tarek's marriage to Christina Hall. Heather Rae says that when she shares a picture of her and Tristan, she is flooded with comments asking where her stepchildren are.
Heather Rae now wants to set the record straight on the subject.
"Taylor and Brayden are in school all day, and I'm home with Tristan. I can capture moments with Tristan easily," she told Today.com. She also noted that Tarek and Christina split custody 50/50, so the other kids aren't always around.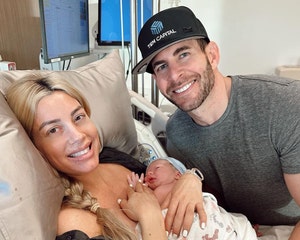 Heather Rae El Moussa Talks Newborn Son's Breastfeeding Struggles, Health Issues
"They're also busy with sports and tutoring— they always have something going on. I blink and it's 8 o'clock at night," she continued. "So when we're all together, the last thing I'm doing is standing around taking photos with all three kids."
It's also not always up to Heather Rae as her stepdaughter Taylor is a teenager now.
"She's a teenager now and she'll be like, 'I don't love my hair in that picture,' 'Please don't post that one," clarifies the "Flipping El Moussas" star.
This isn't the only mom-shaming that Heather Rae experiences. She said that she also received backlash when she shared her experience with Tristan's first flight — in a private jet.
"Tristan did such an incredible job and mom-tip, I breast fed him on the way up and then again on the way down to help with ear popping," captioned Heather Rae in an Instagram post. "It worked perfectly and then the rest of the flight he just giggled, played and looked around and was so happy & didn't cry once… he loved the new environment."
Waiting for your permission to load the Instagram Media.
Instagram Media Unavailable
Users quickly pointed out the privileged experience being represented in her post, noting in the comments that it is not so easy being a mother and flying on commercial airlines.
"I was just trying to share a helpful tip because I'd done so much research," she responded. "We have a commercial flight coming up and I will breastfeed my son on that flight as well, on the way up and on the way down because that's what helps with ear pain."
Her final words for her critics was that it's never okay to shame new mothers (like in the case of her needing a nanny), and instead it's best to offer constructive feedback.
"No one should get shamed for needing help," concluded Heather Rae. "The mom guilt is already strong. I do have to leave Tristan– it's already hard enough as it is, and to get shamed on top of it for having a nanny? It's not OK."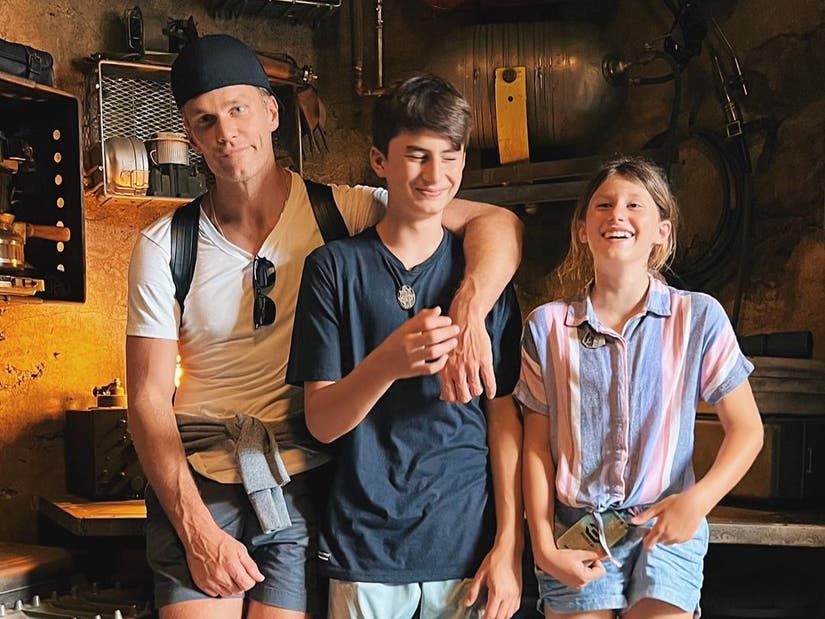 Source: Read Full Article