It's rare that R&B singers get into beef, but it seems like everyone can agree that The Weeknd had too much dip on his chip when he seemingly accused Usher's 2012 single "Climax" of biting off his style. In response, it seems like Usher issued some subtle shade to react to The Weeknd's claims.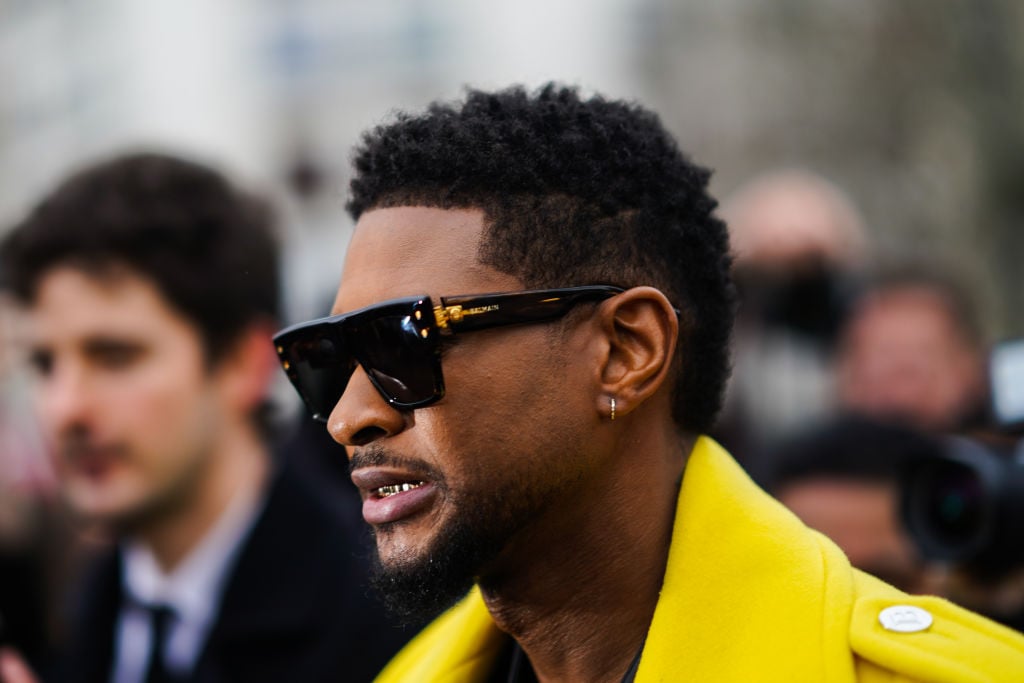 The Weeknd talks about being flattered by Usher's song
The situation started after Variety feature story on The Weeknd in which he talked about his career trajectory. He said that his mixtape, House of Balloons impacted the sound of R&B, and therefore changed the sound of pop music.
He said, "House of Balloons literally changed the sound of pop music before my eyes. I heard 'Climax,' that [2012] Usher song, and was like, 'Holy f—, that's a Weeknd song.' It was very flattering, and I knew I was doing something right, but I also got angry. But the older I got, I realized it's a good thing."
The comments went viral on social media and set off a firestorm of responses, questioning how Usher could have bitten off The Weeknd's work.
Usher responds with some shade and The Weeknd clarifies what he said
Usher has made some responses to what The Weeknd said without directly referencing the situation. First, he uploaded a video to his Instagram stories, singing "Climax" and perfectly hitting the notes.
He also put out a tweet, hinting that he wouldn't be directly responding to what The Weeknd had to say. Usher wrote, "Have you ever seen the moon bark back at the dog?"
Despite saying in prior interviews that he was inspired by pulling a house music synth and integrating it into R&B, "Climax" producer Diplo said that the song "lends itself" to The Weeknd's House of Balloons era. He wrote on Twitter, "the production on Climax lends itself to House of Balloons era @theweeknd. when I heard those early records they blew my mind – soulful in their silences, and a spacey iconic voice that felt uniquely internet. the idea of R&B having dark edges was what I wanted to bring to @usher."
Fans quickly began to also call Diplo out on Twitter, noting the inconsistency with his prior statements about the production and conception of the song.
The Weeknd, quote tweeting Diplo and also seemingly responding to the controversy surrounding his comments, said, "Of course media blows things out of proportion and takes things out of context. Usher is a King and always an inspiration so it was flattering to hear what him and Diplo did on climax. XO."
Usher has still not directly acknowledged The Weeknd's statement as of yet.
Source: Read Full Article