The Amanda Show stands out as one of Nickelodeon's best shows. It gained a devoted following due to its eccentric characters, comedic prowess, and kid-friendly nature. But there was one episode that was deemed a little too much for viewers — so much that it was banned from the airwaves and remains so today.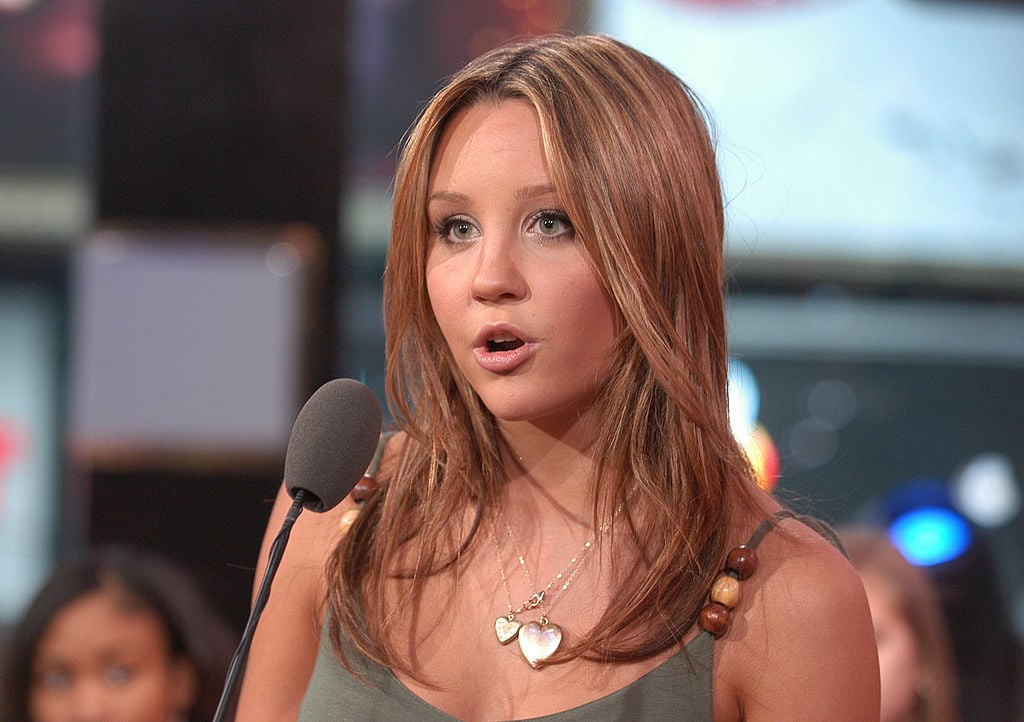 The banned episode of 'The Amanda Show'
Screenrant reports that the episode aired in March 2001 when the comedy sketch series was in its second season. Titled "The Lucklesses," it focused on a family who kept experiencing really bad things. The episode ends with an asteroid falling from space and crashing down on the family's home, wrecking it completely.
After the terrorist attacks on the World Trade Center in September 2001, the episode was pulled from the air, with the network reportedly feeling that it was too similar to the tragedy. According to CNN, the attack resulted in nearly 3,000 deaths and many other injuries.
Although it has never aired again in the United States, Screenrant notes that it has appeared on Canadian networks and comes on the DVD set of The Amanda Show.
RELATED: 7 Amanda Bynes Movies Available to Stream Right Now
The end of 'The Amanda Show'
Aside from that one hiccup, The Amanda Show had a hugely successful run. After its 1999 debut, it became one of Nickelodeon's biggest shows and solidified Bynes as a household name. The only reason it ended was that Bynes decided not to do a fourth season and walked away in 2002.
"I didn't want to be a Nickelodeon kid when I was 30," she explained to The New York Times after her exit. "I was having fun but at 15, you don't want to be doing what you did when you were 12."
RELATED: What Is Amanda Bynes' Net Worth and Where Is She Today?
Bynes moved on with the teen series What I Like About You and continued to build her resume with films including Big Fat Liar, What A Girl Wants, and She's the Man.
Later developing an interest in fashion, she left the acting world in the early 2010s and enrolled in Los Angeles' Fashion Institute of Design & Merchandising. She is now really close to obtaining her degree and wants to open her own store, per E! News.
Will there be a reboot of 'The Amanda Show'?
Sources told Page Six in 2017 that Nickelodeon producers had been trying to contact Bynes about revamping the show. Although she did not address the report, she told Paper Magazine in 2018 that she would like to get back into acting.
She added that she wanted to try new things and avoid limiting herself to a certain kind of role, so it doesn't seem very likely that she'll go back to the show. But since we've seen celebrities say things like this in the past — only to reprise their famous characters — we wouldn't give up hope just yet.
In the meantime, The Amanda Show can be found on Amazon Prime.
Source: Read Full Article