Despite 2019 being "one of the most successful" years of her life, Tana Mongeau reveals she battled an addiction to Xanax to the point she "definitely didn't care" if she died.
In a video posted to her YouTube account on Monday, which she titled "Letting you in on the truth about MTV, depression + a life update," the vlogger dove deep into what it was really like filming a reality TV show for the network, including how her mental health was severely affected for the sake of the cameras.
The hour-long clip starts with her addressing her December vlog about the downfall of her relationship with Jake Paul and split, as well as the "trauma" from her childhood with her parents. She shared:
"A lot of the things I'm about to say hold a lot of weight. 2019 might've been one of the most successful textbook years of my life, but when it comes to my mental state, it was absolutely, hands-down in my 21-years of life the worst year of that."
Adding how conversations were "dramatized" for the MTV reality show, she was left feeling "so depressed" and trying to "numb" everything she was feeling while agreeing to film a season 2. Turning to Xanax, Tana admitted:
"I was definitely taking enough to where I wasn't trying to kill myself, but I definitely didn't care if I died."
The 21-year-old confessed to manager Jordan Worona about her abuse of the medication, revealing:
"The night before we started filming the season I told Jordan how much I was taking when all that s**t happened with my mom. He was kind of like, 'So you tried to kill yourself?' And I was like, 'No, I just took this amount of pills,' and he was like, 'If you're taking that much and you know it can kill you, you're okay with that?'"
On top of all that, she was struggling with her "failing" health, smoking weed all the time, and her cough was "getting worse and worse." And as the starlet was filming, her mindset was "if I'm going to show this amount of pain to the world, please make it something that people can learn from or watch and get something out of it."
"I think MTV, they like drama, they know how to give us call-times that make us really tired and give us phone calls and meetings that make us really stressed and have the producers whisper little things to us that make us bicker. We fought a lot on the show, but a lot of the things that are now edited to make it look like this major serious fight were sarcastic things we were saying to each other."
Mongeau also explained her relationship with her manager was turned in the edits, despite loving him "more than anything:
"I love Jordan more than anything in the world and I'm not going to say I wasn't a d**k to him but I promise you off-camera, if I was a d**k, I was apologizing, we were working through it… I blame myself for even being in such a mindset to just film like that and not even think of what MTV would do with it."
She later continued:
"I hate who I was at that time. I wish that footage wasn't out there. I wish I never gave the opportunity for someone to edit me like that. I will never ever ever go back to a place that was that dark."
Including how they edited her conversations with the people around her, as well as when she was seeking treatment from a doctor about her lung issues. Even bringing her friends onto the show, who already thought she had asthma — which ended up being a false diagnosis — producers got into their heads, too:
"MTV building them up all day telling them, 'What if Tana has lung cancer, what are you going to do?'"
But at a certain point, Tana came to a head where she realized "I can let 2019 ruin me forever or kill me or I can try and get out of this." Getting healthier brought her more energy, as did figuring out her health issues stemmed from a "lifelong sinus infection." The social media influencer plans to speak more about mental health in future videos and hitting "rock bottom," so she can help others.
Watch the video in full (below) to hear even more from Mongeau:
Related Posts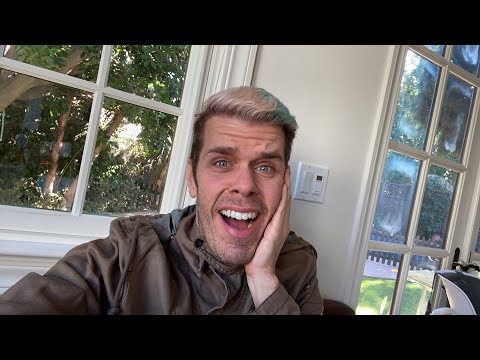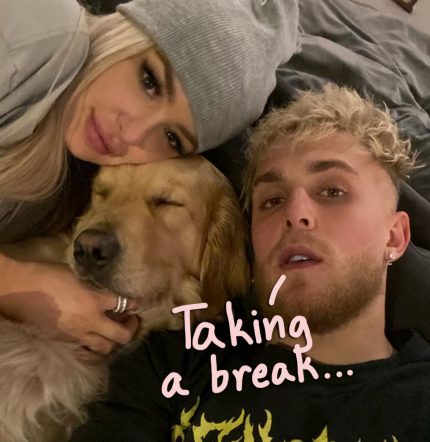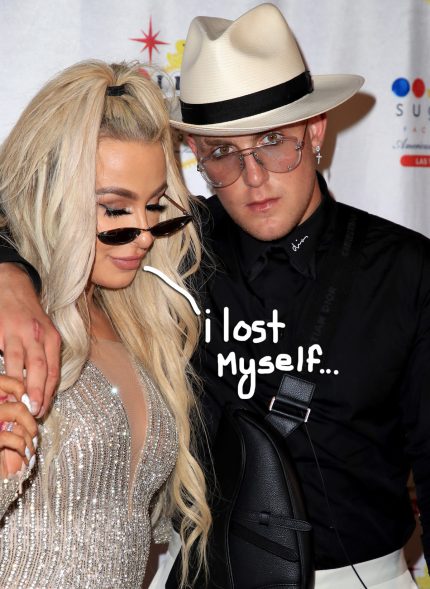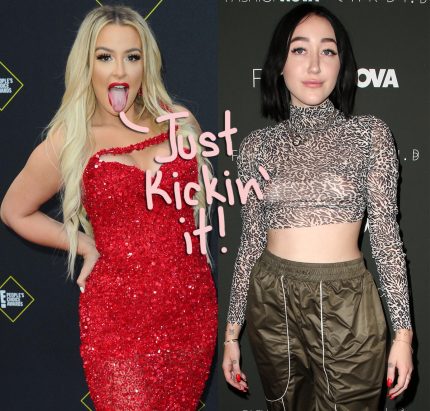 Source: Read Full Article