More like STRAINED-er Things??
If one co-star is right there might be more romantic tension between the leads of Stranger Things than we ever suspected. Or maybe someone is just stirring up trouble..?
Video: First Stranger Things Season 4 Teaser
Noah Schnapp, aka Will The Wise, got a little puckish on Instagram on Sunday after seeing a meme post telling people to:
"Tag two people that want to hook up with each other to make things awkward"
We guess the 15-year-old future Oscar winner is bored in quarantine like a lot of people right now because he totally wrote the most eyebrow-raising thing he could in response:
"@finnwolfhardofficial @milliebobbybrown"
Finn Wolfhard and Millie Bobby Brown?? Could the young love between Mike and Eleven be REAL??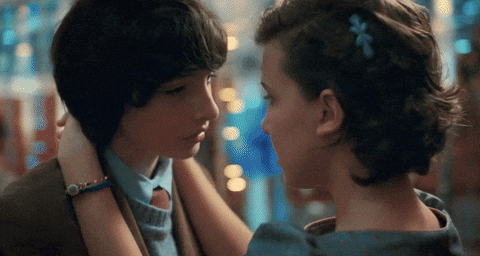 Or is Noah just going for a reaction here? Fans were certainly intrigued, writing responses like:
"NOAH I AGREE"
"I wish"
"You can't blame him he's not wrong"
Noah would know. The kids on the show are all adorably close in real life, most especially Noah and Millie.
Ao are these two really suffering from puppy love? (Or demodog love we guess?)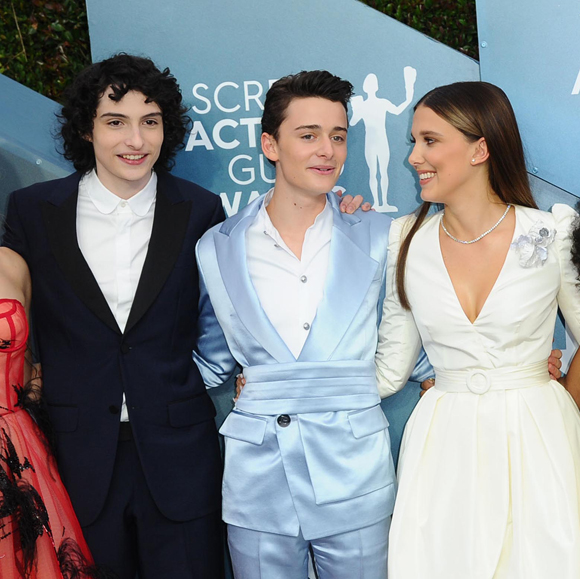 If so, it's probably news to Millie's boyfriend!
Yeah, the 16-year-old award-winner reportedly found a fellow phenom in rugby prodigy Joseph Robinson. The 17-year-old athlete posted photos of the Godzilla: King of the Monsters star on his Snapchat, and it was revealed she went with him and his family on vacation to the Maldives in November — a pretty big step for the teens!
So yeah, "to make things awkward" indeed!
Before that Millie was linked to Romeo Beckham throughout most of 2019. We've never heard any rumors of behind-the-scenes romance between her and Finn.
What do we know about the co-stars?? Well, their kiss way back in Season 1 was in fact Millie's first ever, and it was anything but romantic; her parents were on set watching, along with a couple dozen TV crew members, and eventually MILLIONS of us at home. She told the Mirror last year:
"It was the most awkward thing in the world." 
Yeah, that sounds about right.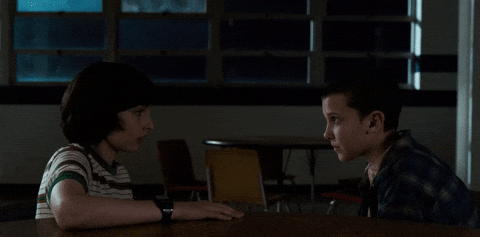 However, by the time El and Mike were making out on camera for Season 3, the two were old pros. As she told E! News:
"It's relatively easy, I think. It's our jobs. It's in the scripts and we feel comfortable with each other, we feel trusted, we're in a safe environment, so it's relatively easy. I think people hype it up to be awkward, more awkward than it is, but it's just like your friend, so it's chill."
"Friend."
Oh man, are we buying this now?? LOLz! Noah, you little devil, you really started something, didn't you??
Related Posts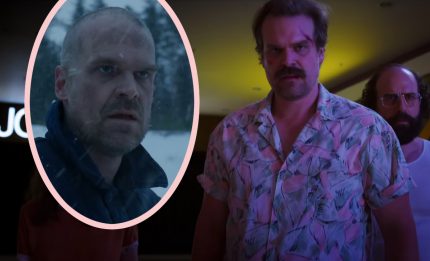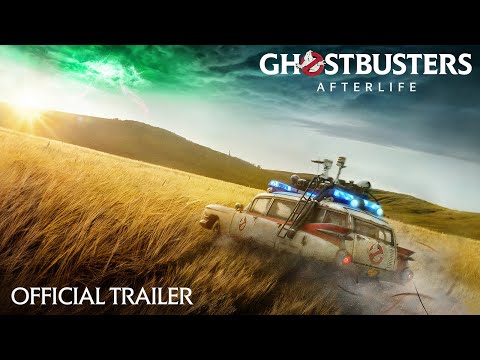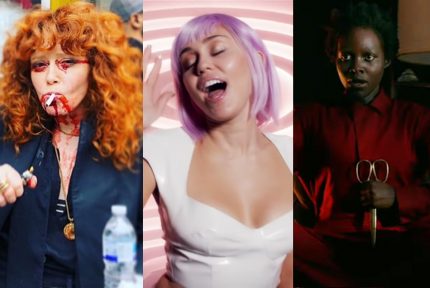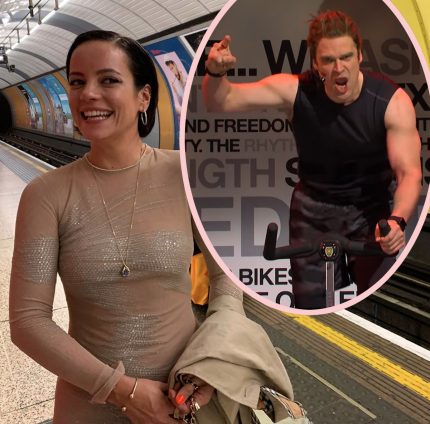 Source: Read Full Article