This song is the fiesta!!!
Bright Lights is her name and this is basically her dating profile set to music! This white girl loves her some Latinos and this tune is a super high energy dance track featuring rapper Fito Blanko that reminds us of a tropical Gangnam Style.
Super catchy and silly fun!
Check it out above!
Then CLICK HERE to listen to more music fro Bright Lights!
Related Posts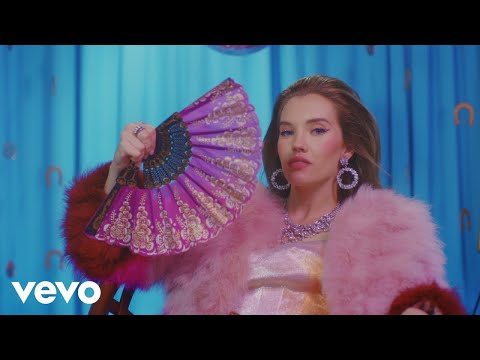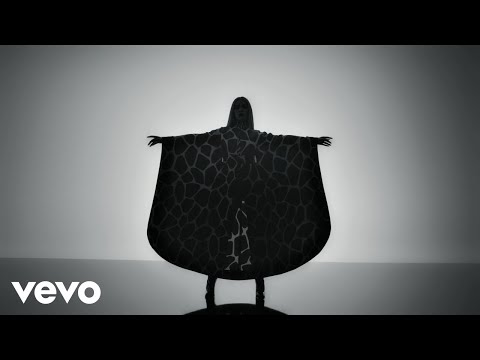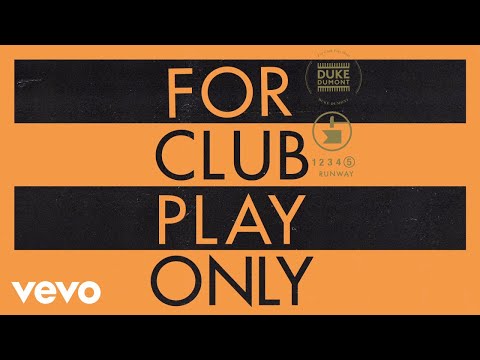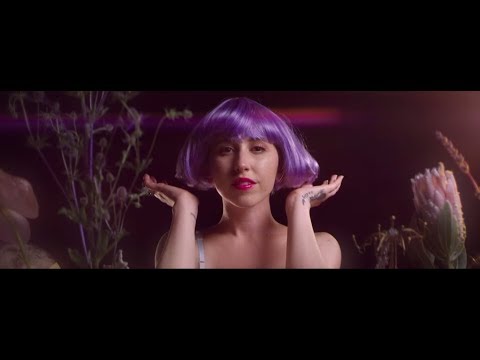 Source: Read Full Article