Kelly Clarkson is riding out the coronavirus pandemic at her cozy Montana cabin and we're all invited—virtually, that is.
In a new segment for her daytime talk show, The Voice coach gives fans a sneak peek of her ranch in rural Montana, where she's sheltering-in-place with her family amid the COVID-19 pandemic.
Kelly shares that she and her husband, Brandon Blackstock, and their two children, 5-year-old daughter River Rose and 3-year-old son Remington, are making the most of the "wide-open spaces" on their stunning property, which appears to stretch on for miles.
"It's nice to get into nature," she says. "As a society, we don't do it enough. We're always working constantly, so it's nice to just come out here and sit by the stream and hear the water flowing and be around all the trees."
"I just love the sound of just nature and not cars and people on top of each other," she adds. The video also shows the family riding horses and getting ready to roast s'mores outside by a fire.
"It's a really beautiful ranch, and it's a nice getaway for our family," Kelly says at the end of the clip. "This is something Brandon and I have dreamed about since we were both kids. This is what we would call home."
Kelly recently resumed her talk show after temporarily shutting down production last month due to the coronavirus outbreak. Although she joked that she has been "hiding in Montana," she's still been giving fans plenty of video updates on social media, including a heartfelt musical tribute to the late Kenny Rogers.
Shop Kelly Clarkson's 'The Voice' Style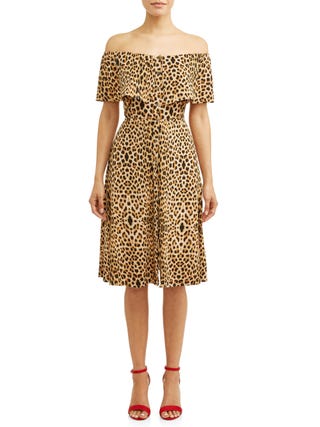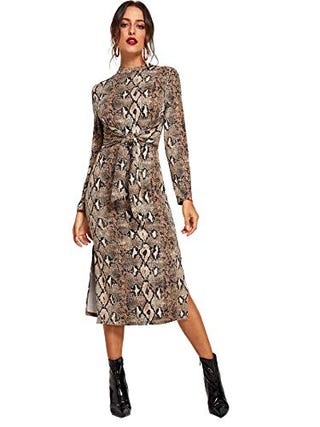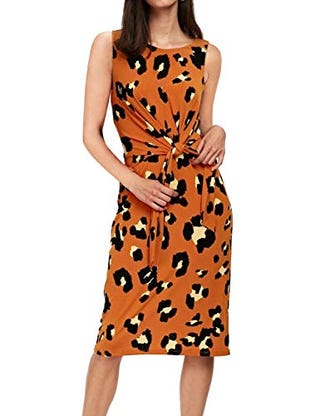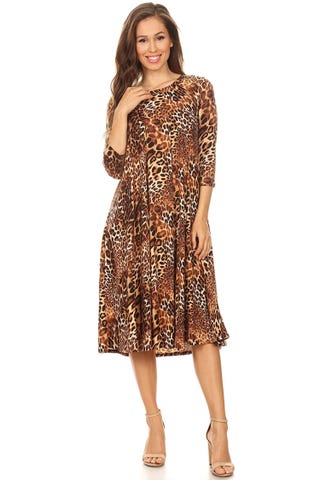 Source: Read Full Article