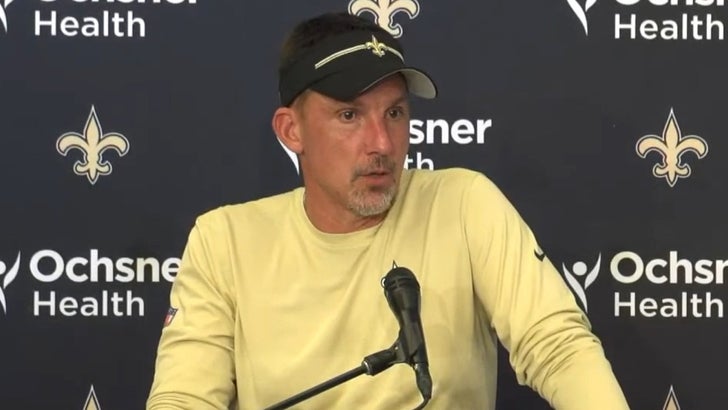 New Orleans Saints head coach Dennis Allen gave a positive update on Jimmy Graham after his recent "medical episode" that led to his arrest … saying the tight end is a bit "shook up" over Friday's incident — but overall, he's doing better.
Coach provided the info to reporters after the Saints beat the Los Angeles Chargers in their preseason matchup on Sunday … and even though Graham did not suit up for the game, Allen said things are going in the right direction.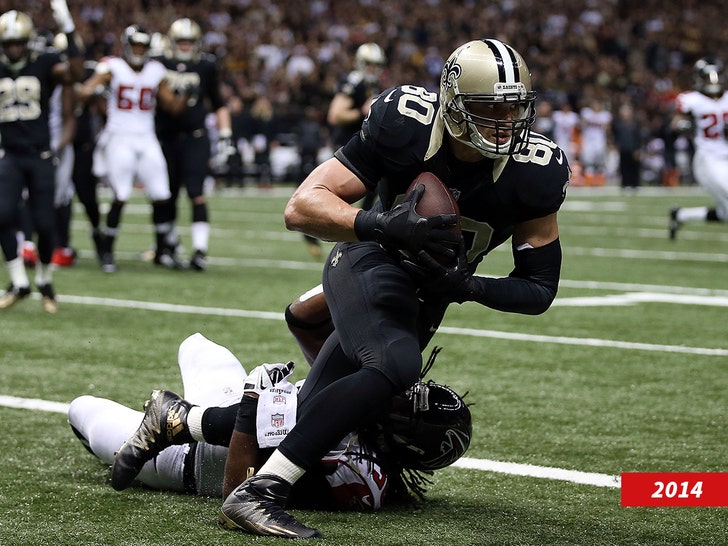 "Jimmy's with us," Allen said. "He's healthy, he'll have some more testing to go on, but look, he's a little shook up, but yet overall, he's doing OK."
Prior to kickoff, Allen said the team is thankful the situation wasn't more serious medically.
"I think he's in a good spot, but we're going to rest him tonight."
TMZ Sports broke the story — Graham was arrested after cops say he was wandering in traffic near a Newport Beach resort. He was booked on suspicion of being under the influence of a controlled substance and resisting, delaying and obstructing a police officer.
Video prior to Graham's arrest shows the Pro Bowler evading hotel security … with witnesses saying he hid in bushes prior to making a run for it.
The team said in a statement Graham experienced a "medical episode," which resulted in him becoming disoriented. The team added he likely suffered a seizure.
Source: Read Full Article