It's been some time since Jenelle Evans was on Teen Mom 2. But she still isn't getting along with her former co-stars. Kailyn Lowry recently commented on her bikini photo. Find out what happened next and why Evans is now tweeting about sour people.
Kailyn Lowry commented on Jenelle Evans' bikini photo
RELATED: Jenelle Evans Posts First Pictures With David Eason After Separation and Fans Aren't Holding Back
Evans posted a picture of herself wearing a bikini with the caption "Little bit of Vitamin Sea. #BeachDays" on May 21. Many fans left encouraging comments on the post.
But Lowry also commented on it talking about her husband, David Eason and Evans' body. "I don't know who needs to hear this, but David better never come for my body ever again," she wrote according to In Touch Weekly. Lowry also shared an article on Twitter about the drama which notes Eason called her "overweight" on Instagram in August 2019.
Lowry's comment got some backlash so she followed it up with saying her problem was with Eason. He responded in an Instagram story with, "Ummm … I feel sorry for anyone that ever 'came for your body.' Trust me, I wouldn't touch you with a 10-foot pole." Another post read, "Oh, you can call my wife fat and tell me not to say anything about you in the same sentence? Right."
Evans has tweeted about 'sour people'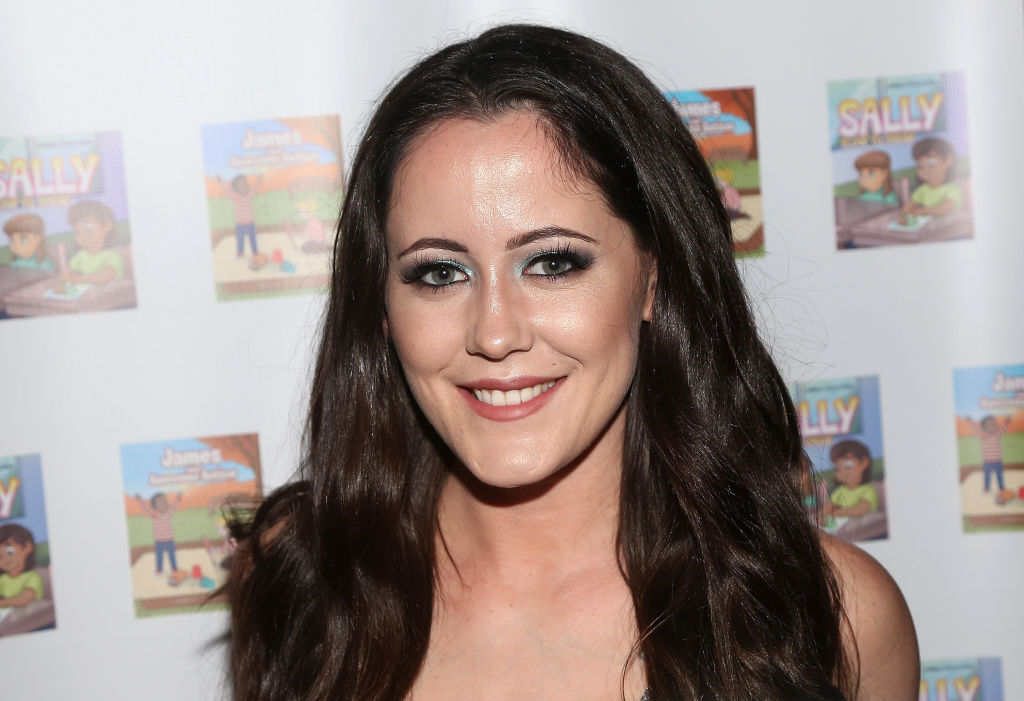 RELATED: 'Teen Mom 2': Why Kailyn Lowry Didn't Invite Her Parents to Her Wedding
Evans also publicly responded to Lowry in an Instagram story. She wrote, "IDK who needs to hear this, but you're a giant compared to me. Let's stand side-by-side. Don't let me start talking about you. Cheating on Javi [Marroquin] and telling my mom while you got your makeup done. But oh, everyone just finds out now? I told everyone this a long time ago. Wow, so much to say, but let me stop. LOL."
The former reality star also wrote "And like … why [are] you still worried about me? Focus on yourself and your family. I'm not on the show anymore, so I [would] appreciate [if] you stop stalking me. Sick of screenshots being sent to me."
Evans also took to Twitter to address the drama. "Im sooo sick of social media bullsh*t," she tweeted. A fan also tweeted, "you're not even on the show anymore and they're still taking shots at you!!" Evans replied, "Isn't it crazy? It's been a year now."
She then later tweeted, "But update: I'm still happy b*tch." Evans then added, "How do you block someone out of your life completely and they are still commenting about your life? Let's just look opposite directions and act like we never met. Thanks!"
On May 22, Evans tweeted about trying to move on from the drama. "When sour people try to distract you, stay focused on yourself," she wrote.
Evans was fired from Teen Mom 2. She later announced that she was divorcing Eason, but they have reunited to work on their marriage. It looks like the married couple is still not done interacting with former cast members.
Source: Read Full Article