Given that Taylor Swift and Travis Kelce are the hot new couple in Hollywood, loads of fans and celebrities went all out with costumes of the pair this year! That includes Kelly Ripa and Mark Consuelos for their show Live with Kelly and Mark. And many more people famous and otherwise!!
But what does Trav think about the looks? Well, he seems to be here for it! During the New Heights podcast on Wednesday, he reacted to "so many people" dressing up as him and the 33-year-old songstress for the spooky holiday. Travis and his older brother Jason Kelce reviewed some of their favorite looks from social media, including ones of fans dressed as the Eagles player, his wife, Kylie McDevitt, and their momma, Donna Kelce. As the 34-year-old said, it was a "Kelce Halloween" this year, adding:
"It was cool."
However, Jason didn't feel the same! He explained:
"It was pretty creepy watching that many people be us, but it was awesome."
But hands down the favorite one had to be one couple's costume from TikTok, in which a man dressed as Taylor while a woman wore a life-sized map on her body. You can probably guess where this is going! But she later placed a pic of Travis' face on the map. Obviously, it's a reference to the joke about Taylor putting the athlete on the map when they began dating. On the podcast, both Jason and Travis could not contain their laughter! Travis even praised it, saying:
"She put me on the map, right there in the video. That's so good, man. The commentary, goddamn, that was golden. Alright, hat's off. That was well done. You get a round of applause for that one, I enjoyed that."
It was an epic costume!! See for yourself (below):
Reactions? Let us know!
Related Posts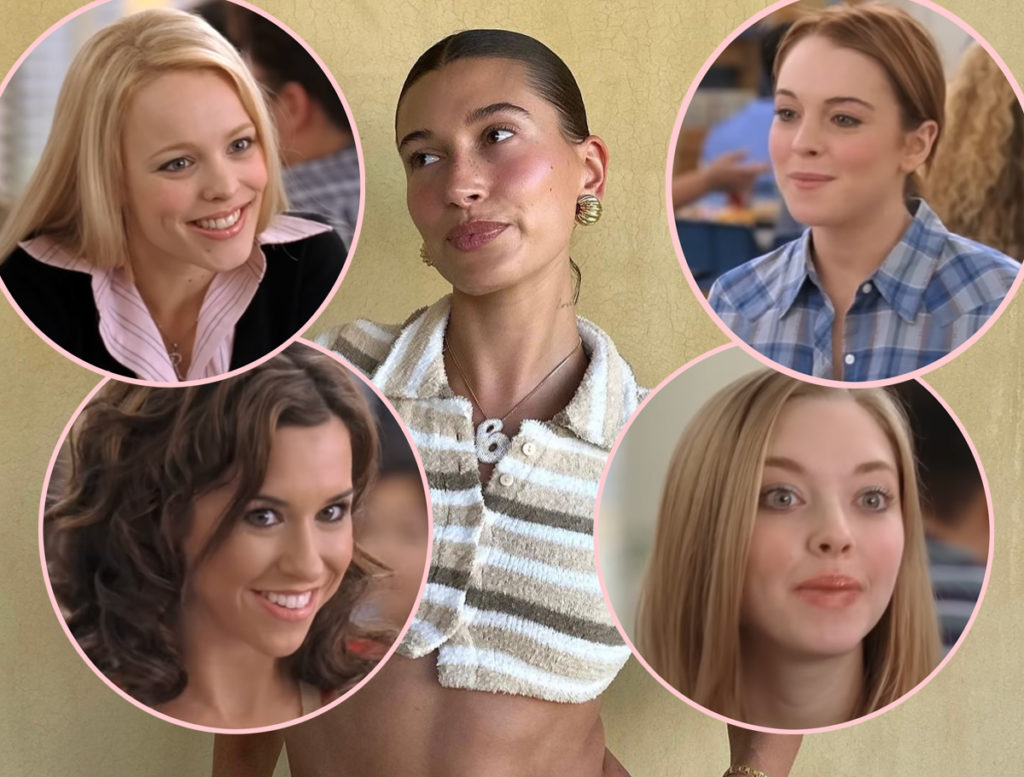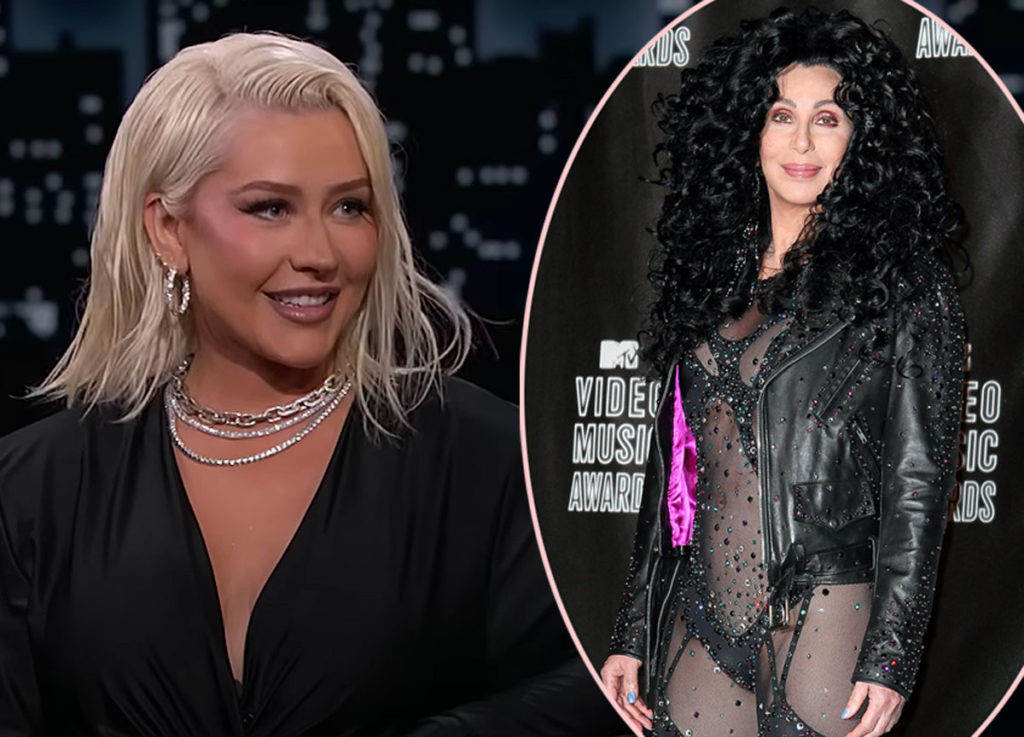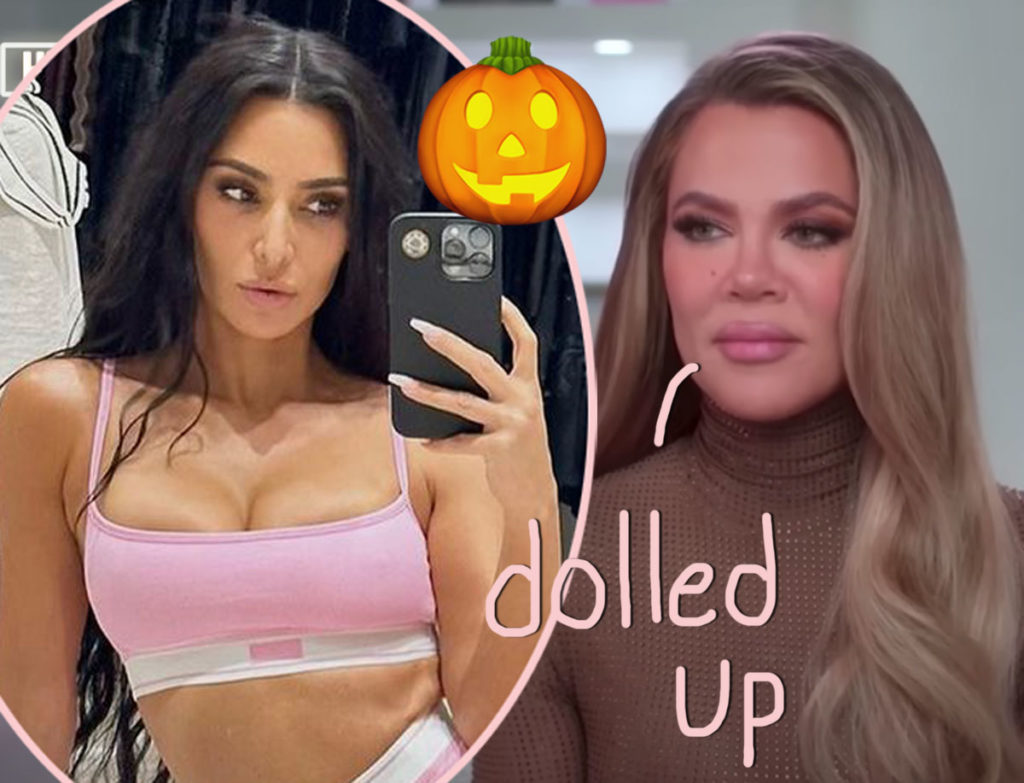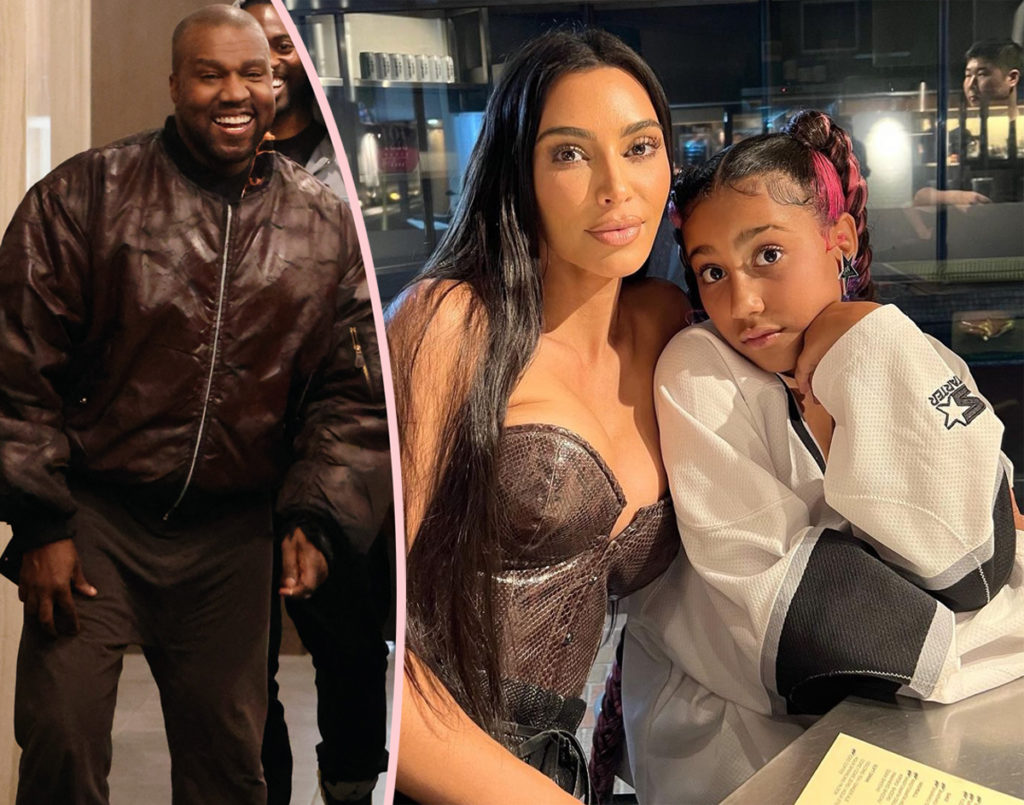 Source: Read Full Article