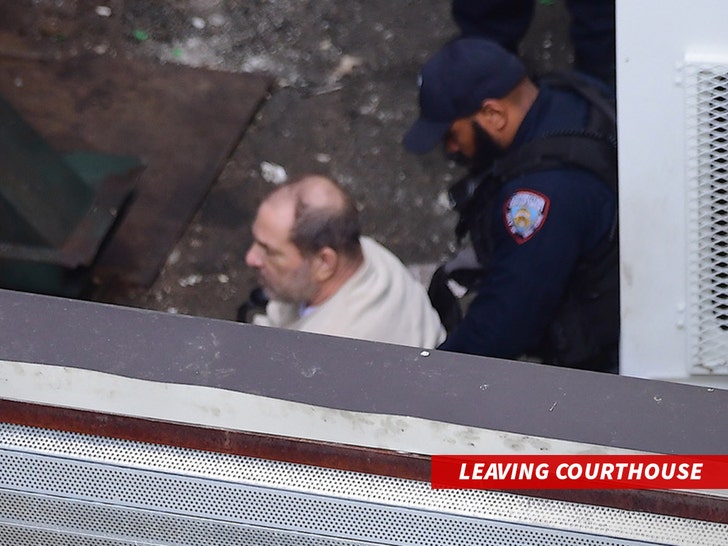 12:06 PM PT — Miriam Haley and Jessica Mann each spoke before the sentencing …. and their victim impact statements are gut-wrenching. Miriam recalled her troubling encounter with Weinstein in 2006 at his SoHo apartment … calling the last couple of years excruciatingly stressful while living in fear and paranoia on a daily basis, in fear of retaliation.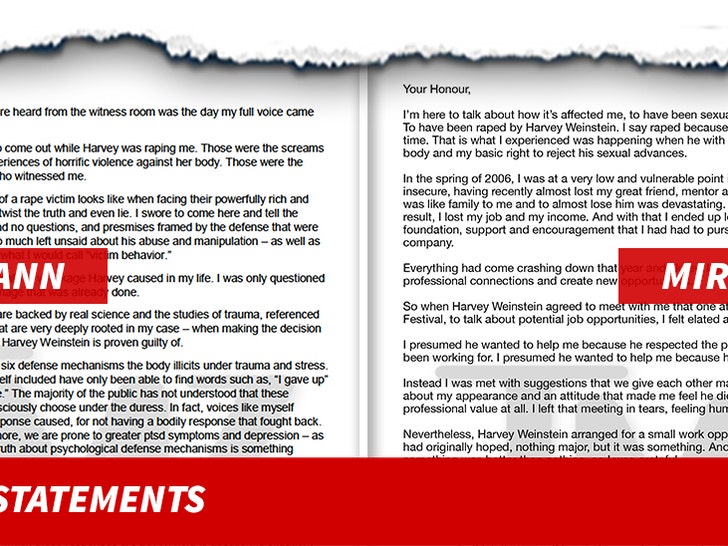 Mann referenced Weinstein's immense physical stature, weight, height and "ox like strength" he used to prevent her from leaving. She said, "I ask you to consider the horrors of being rendered immobile by my own biological response, while I had to endure his penis, raping me on his time, as slow as he wanted while he pleasured himself inside my body. I wish I had been able to fight him while he raped me."
Mann also claimed Weinstein once threatened her father "with an old school mafia bat beat down — my father who was dying of cancer at the time."
10:57 AM PT — Even before he finds out which NY state prison he's serving his 23 years, Weinstein could be heading west. The L.A. County D.A.'s Office says it's already started the extradition process to have him face sexual assault charges. There's no date set yet for his arraignment.
10:12 AM PT — Weinstein left the courthouse in a wheelchair, and corrections officers loaded him into the transport bus returning him to Rikers Island. He'll remain there for now, until he's transferred to an upstate NY prison.
Harvey Weinstein will likely die in prison — he just got sentenced to 23 years in his NY state criminal case.
The 67-year-old disgraced movie mogul faced the judge Wednesday at his sentencing, and even spoke briefly. Several of his accusers, including the women who testified against him, were in the court as well.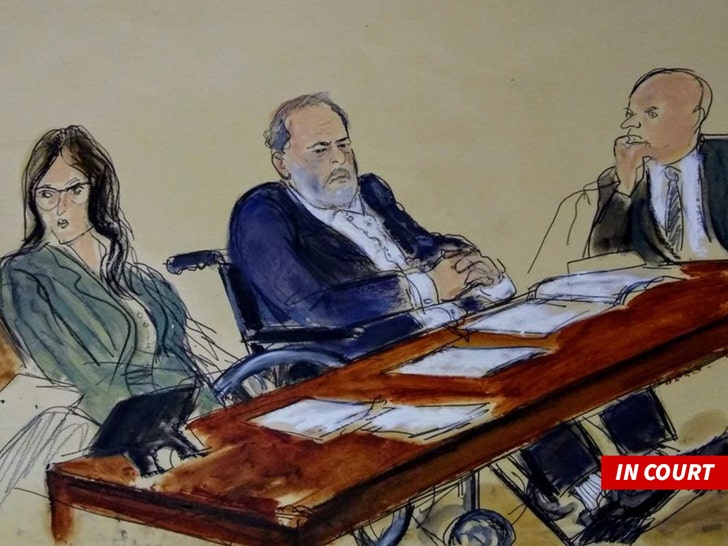 Model Tarale Wulff was there … so was Annabella Sciorra, Lauren Young and Jessica Mann, just to name a few.
Before the sentence was announced, Weinstein directly addressed his accusers in court, saying, "I have great remorse for all of you. I have great remorse for all women."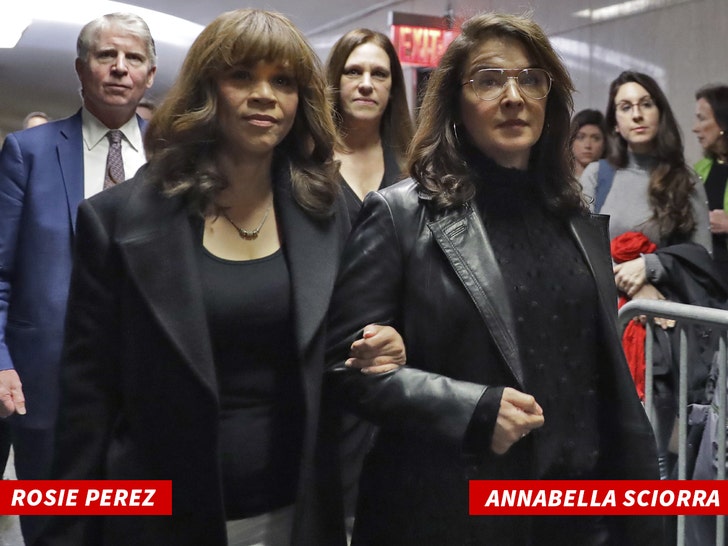 And yet … Weinstein also said he was "totally confused" by the charges against him. He added, "I think men are confused about all of this … this feeling of thousands of men and women who are losing due process, I'm worried about this country. This is not the right atmosphere in the United States of America."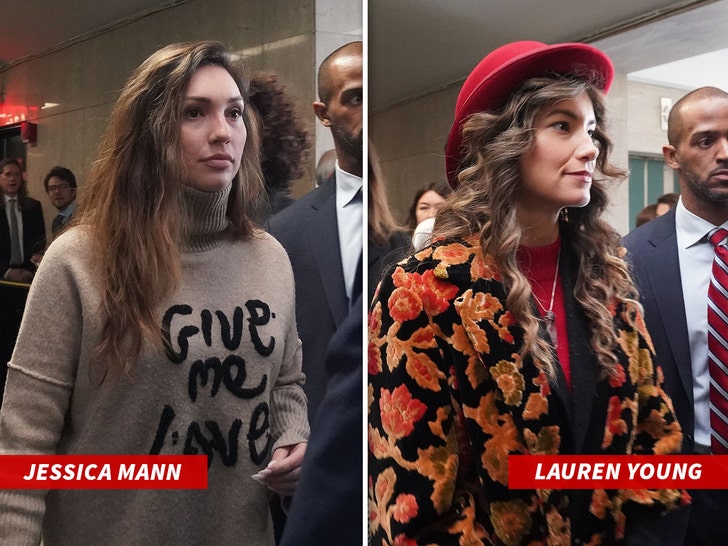 He also said, "If I had to do a lot of things over I would care less about movies and more about my children and my family." He admitted he'd been unfaithful to both of his ex-wives and apologized to them.
He wrapped up his statement with, "I really feel remorse for this situation. I feel it deeply in my heart."
After court, Weinstein's accusers walked out — some of them arm-in-arm — to applause and chants of "Justice!"
As we reported, Weinstein's lawyers begged for mercy earlier this week, asking the judge to sentence him to 5 years because — among other things — he has no prior criminal record, and his life and career had already been destroyed.
His legal team also pointed to huge charitable contributions, including millions for 9/11 firefighters and police officers.
It didn't work.
Weinstein was facing a maximum prison sentence of 29 years after being convicted by a jury last month of Criminal Sexual Act in the First Degree and Rape in the Third Degree. Prosecutors were pushing for a harsh sentence, claiming Weinstein had shown a total lack of remorse. He seemed to be responding to that with his statement in court.
Of course, he is, by all accounts, in very poor health … so, Weinstein could be spending much — if not all — of his remaining years behind bars.
As for where Weinstein will do his time — he'll most likely be shipped to a maximum-security prison in upstate New York. Weinstein has been staying in an infirmary unit at Rikers Island while awaiting sentencing.
Don't forget … he also has a pending criminal case in L.A. to face.
Originally published — 8:08 AM PT
Source: Read Full Article