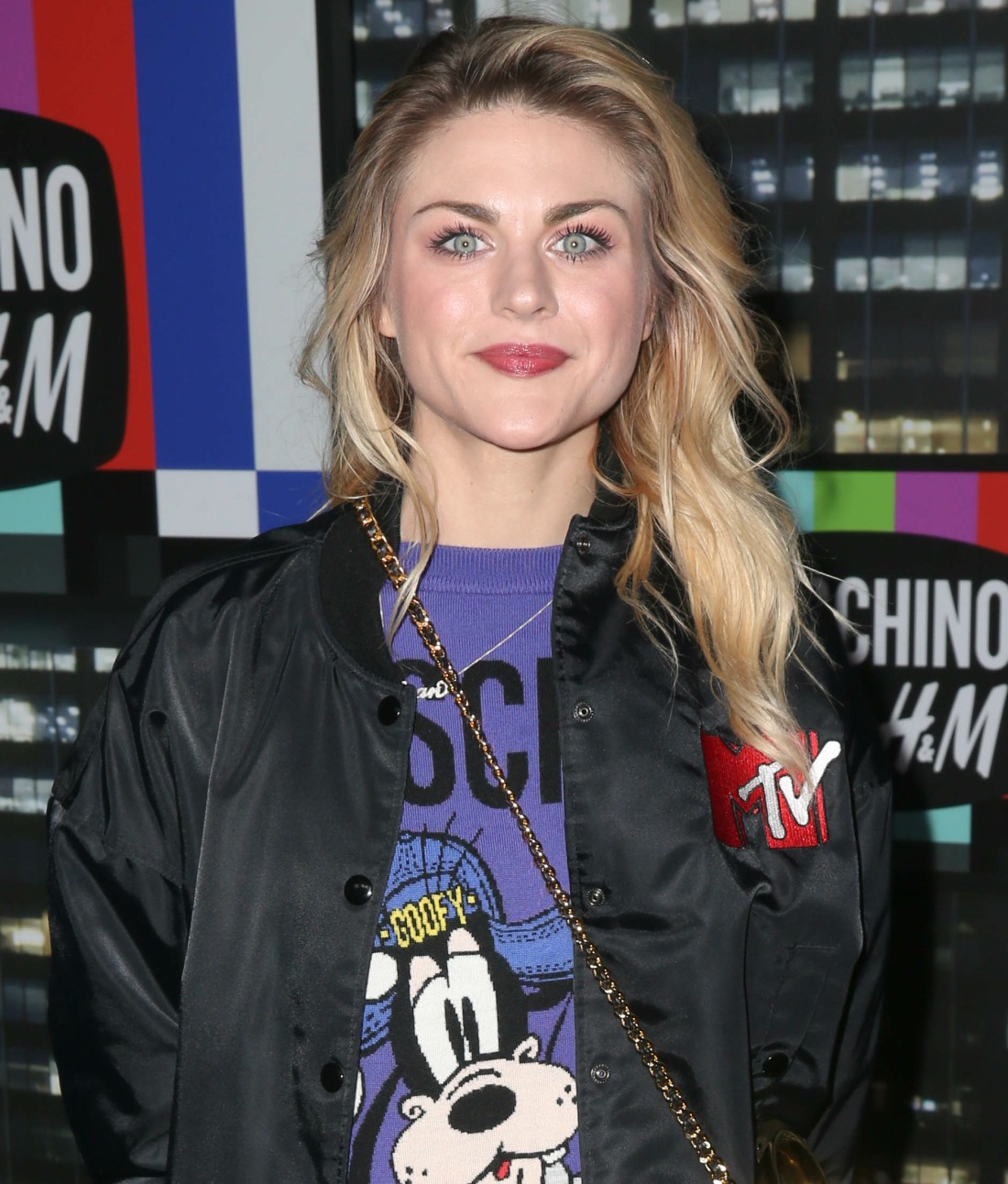 Frances Bean Cobain is the only child of Courtney Love and the late Kurt Cobain. Frances keeps most of her life lowkey and out of the spotlight, although there's been gossip about her here and there over the years, and she does occasionally give interviews. In 2014, when she was 22(ish), she married Isaiah Silva. They were done by 2016, and there was a kerfuffle about whether she had properly protected her assets, including the enormous family fortune. The thing with Silva was a classic starter marriage, and they both moved on quickly. I didn't even know that Frances was seeing someone else before now. It turns out, she's been seeing Tony Hawk's son Riley Hawk for some time, and they quietly got married this month. Frances's godfather officiated!
Kurt Cobain's daughter and Tony Hawk's son are now husband and wife, with a celeb musician acting as their wedding day officiant … TMZ has learned.

Frances Bean Cobain and Riley Hawk tied the knot earlier this month in Los Angeles after getting a marriage license in September down in San Diego County … according to docs obtained by TMZ.

The couple's marriage certificate says they got hitched Oct. 7 and the celeb who performed the ceremony is none other than former R.E.M frontman Michael Stipe!!!
[From TMZ]
You guys don't even know, I got kind of choked up thinking about Michael Stipe officiating the wedding, and thinking about how Kurt and Courtney chose Stipe to be Frances's godfather. Stipe lives such a quiet life these days, but it's amazing that he's still close to his goddaughter and that he was there for her second wedding. Anyway, Riley Hawk is 30, Frances is 31 and maybe this is the real deal? Who knows.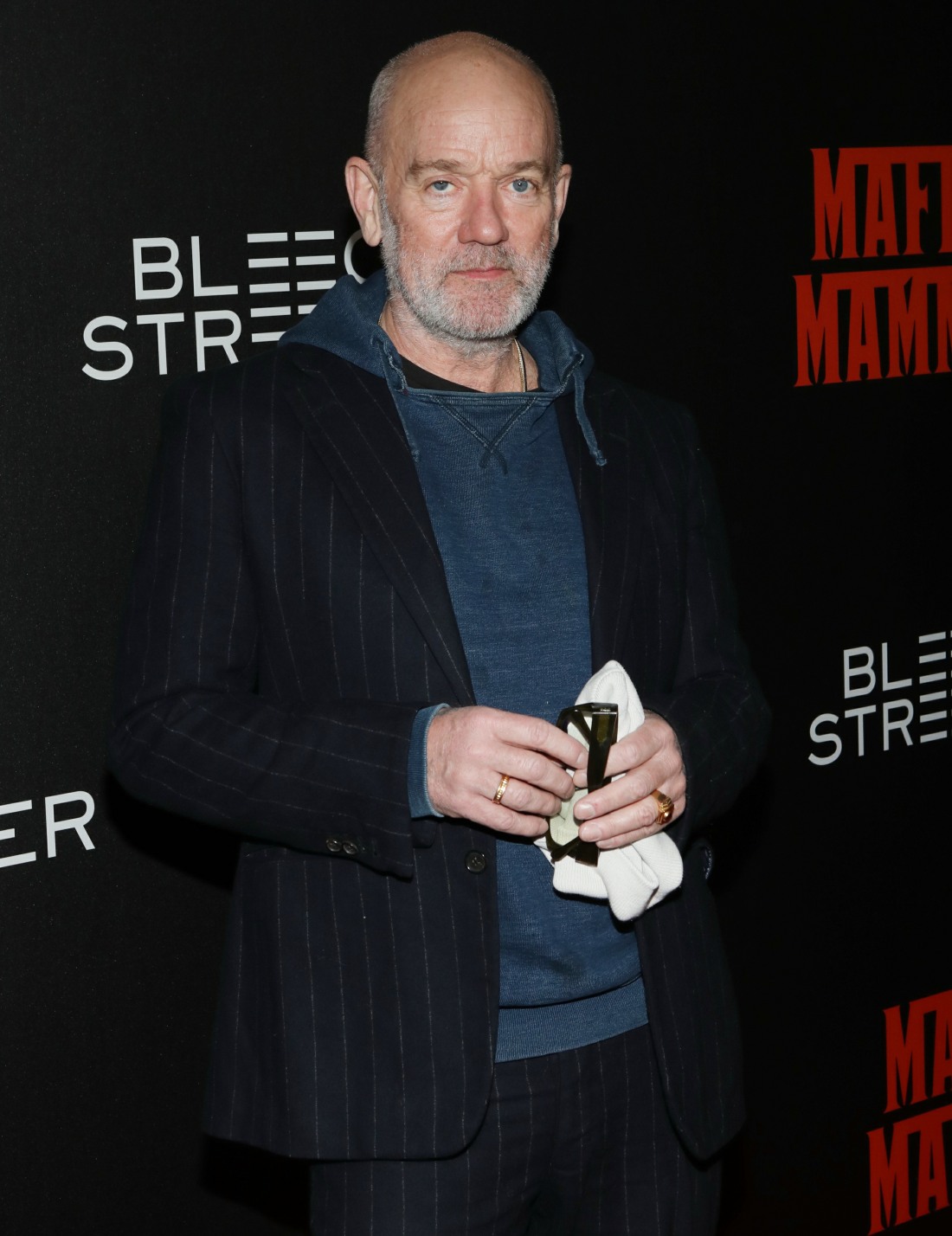 Embed from Getty Images
Photos courtesy of Cover Images, Getty.
Source: Read Full Article