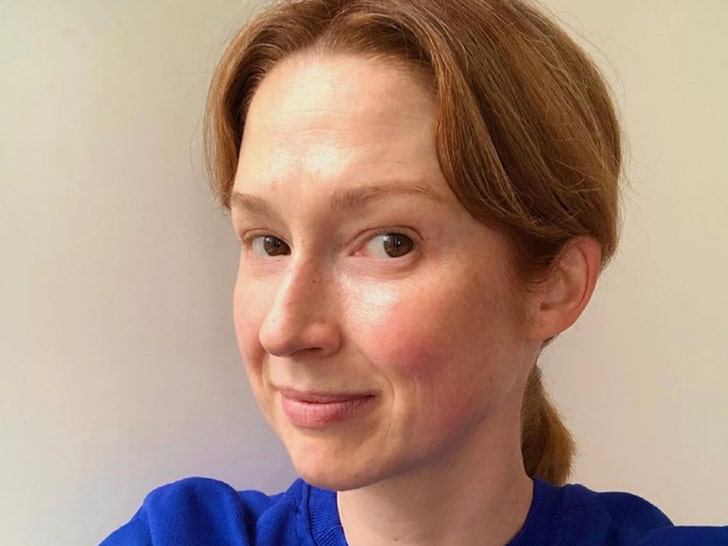 Ellie Kemper's finally addressing photos of her in a debutante pageant run by an organization rooted in racism … saying she should've done more homework on the group.
The actress — known for "The Office," "Unbreakable Kimmy Schmidt" and "Bridesmaids" — is apologizing one week after the pics resurfaced showing her being crowned in 1999 as the new Queen of Love and Beauty at the Veiled Prophet Ball in St. Louis.
At the time, Ellie was a 19-year-old freshman at Princeton, and said, "The century-old organization that hosted the debutante ball had an unquestionably racist, sexist, and elitist past. I was not aware of this history at the time, but ignorance is no excuse. I was old enough to have educated myself before getting involved."
Waiting for your permission to load the Instagram Media.
When the pics of Kemper resurfaced, activists pointed out the pageant had been organized by heads of major banks and corporations who refused to hire Black men.
Ellie added, "I unequivocally deplore, denounce, and reject white supremacy. At the same time, I acknowledge that because of my race and my privilege, I am the beneficiary of a system that has dispensed unequal justice and unequal rewards."
The pageant was established in the late 1800s by a former Confederate officer in St. Louis, which is Ellie's hometown.
Part of the tradition includes the winner being crowned by a so-called "Veiled Prophet" in an outfit that largely resembles the KKK's white robes … though that connection has since been refuted after historians reportedly noted the pageant's outfit goes back to the 1870s while KKK members didn't start wearing white robes and hoods until the early 1900s.
For what it's worth, the org behind the pageant finally started accepting Black members in 1979.
Source: Read Full Article