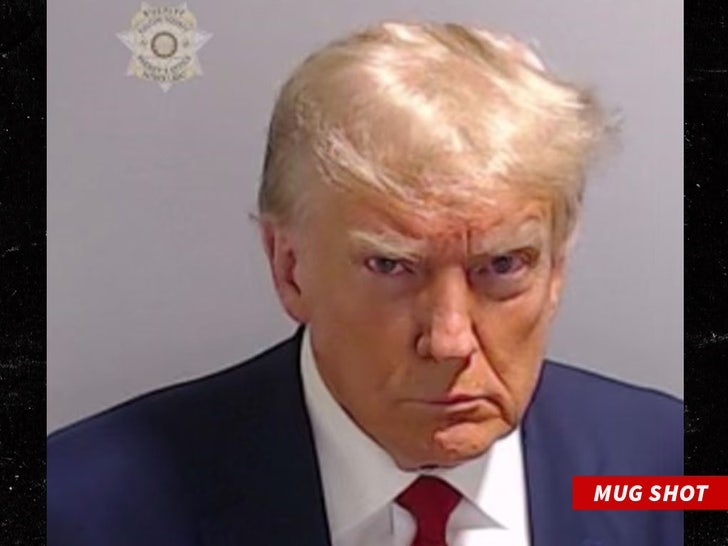 Donald Trump's now infamous mug shot was not the only hot topic burning up the Internet Thursday … there was a HUGE debate over 45's physical attributes on his booking form.
As everyone already knows, the ex-POTUS surrendered to authorities at the Fulton County Jail last night after he was criminally indicted for allegedly trying to subvert the results of the 2020 presidential election in Georgia.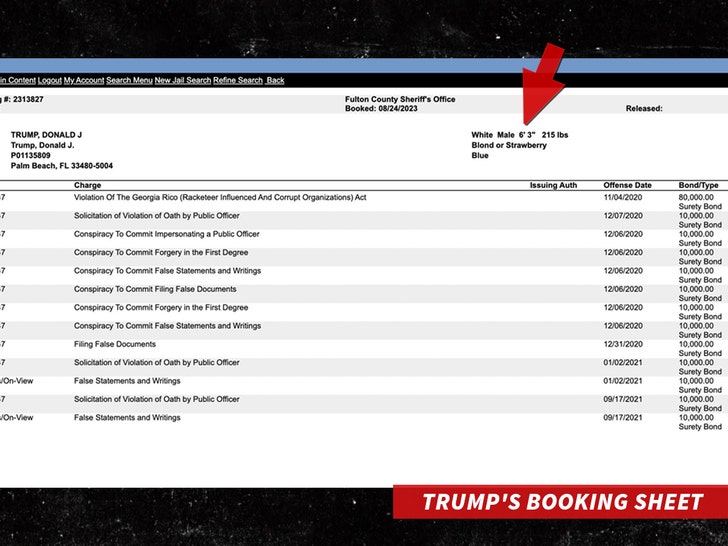 DT posed for his scowling mug shot, which was then beamed around the world. Then something else caught the public's eye … on his booking sheet, Trump's hair was described as "Blond or Strawberry," and his height and weight were listed as 6-foot-3 and 215 pounds.
Many people — mostly on the left — weren't buying DT's physical description and took to "X," the social media platform formerly known as Twitter, to weigh in on the matter.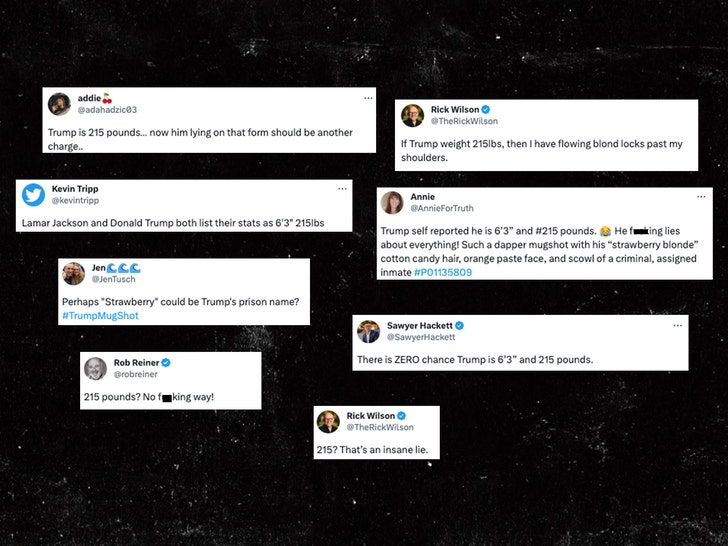 Film Director Rob Reiner wrote, "215 pounds. No f**king way!"
Democratic strategist Sawyer Hackett insisted, "There is ZERO chance Trump is 6'3 and 215 pounds."
NFL reporter Scott Kacsmar posted a side-by-side photo comparison of chubby Trump and muscled football star Larry Fitzgerald, each with nearly the same physical characteristics. The caption read, "LIKE HELL."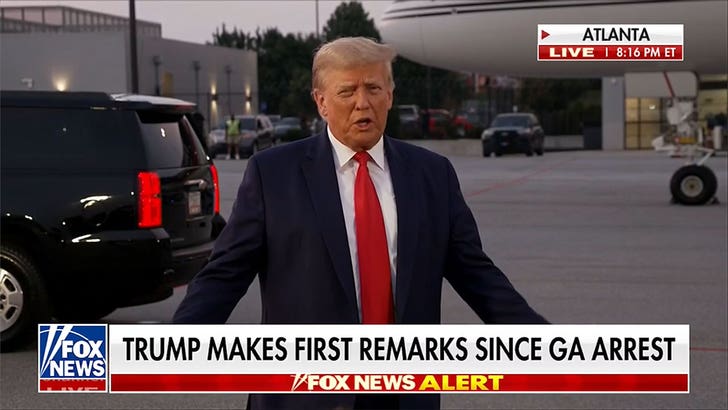 ABC News noted Trump's height and weight were pre-reported to the jail to speed up the booking process … giving skeptics even more ammo to think the numbers don't add up.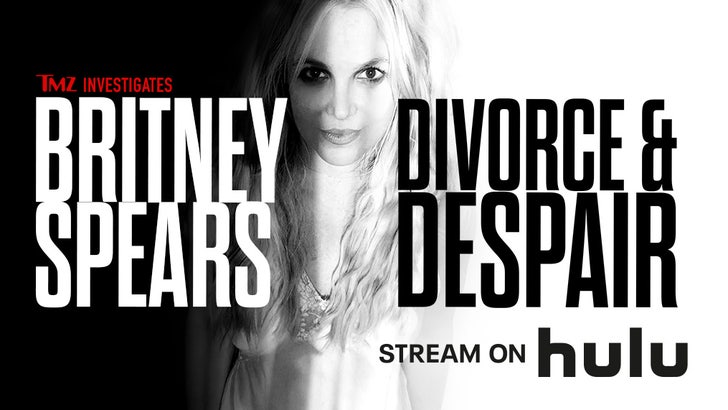 Whatever the case … Trump has made history once again.
Source: Read Full Article