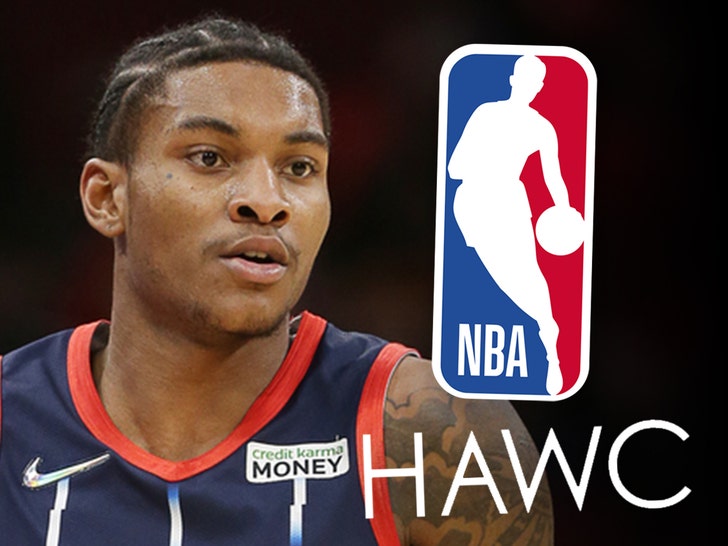 12:39 PM PT — The National Organization for Women is outraged as well … telling us Porter Jr. shouldn't be in the NBA after he was arrested.
"The NBA and the Houston Rockets have a choice here – condone or condemn," NOW President Christian F. Nunes told us on Thursday.
"Does the NBA simply allow a trade and, in turn, permit this type of behavior? Or will the NBA stand against domestic violence and hold players accountable?"
"Kysre Gondrezick was hospitalized with brutal injuries – this shouldn't be a conversation about which team takes Kevin Porter. It should be about how he is no longer part of the league for a felony domestic violence arrest."
A domestic violence victim advocacy group based in Houston is calling out the NBA, demanding the league institute tougher punishment when it comes to disciplining players like Rockets G Kevin Porter Jr. … who was recently arrested for allegedly assaulting his GF.
"At what point do leagues say it has gone too far?" Houston Area Women's Center president and CEO Emilee Whitehurst told us, adding, "Surely it should have happened before now."
Whitehurst continued … "We challenge the NBA and similar professional leagues to strengthen their domestic violence policy and to hold offenders accountable."
Of course, Porter Jr. — a first-round pick in 2019 — was arrested on Monday, and has been accused of hitting and strangulating his girlfriend, former WNBA player Kysre Gondrezick, during the violent incident in NYC.
Kysre reportedly suffered a gash above her eye during the incident.
The NBA released a statement shortly after the arrest, and say they're looking into the alleged incident. Porter Jr. is still currently on the Rockets team.
But, perhaps not for long. There are reports stating the organization is looking to trade KPJ.
Whether there will be any takers is the question … as it's not the first time Porter Jr. has allegedly gotten himself into trouble — something the domestic violence org noted.
"HAWC is calling for public outcry against athletic leagues paying and promoting people with violent reputations. Porter has a longstanding reputation of concerning conduct. He has been suspended, fined, and now arrested for felony assault and strangulation."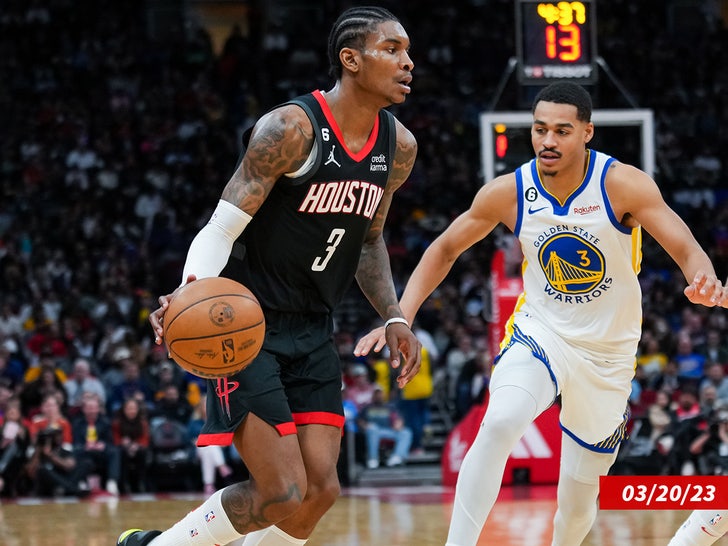 The Houston Area Women's Center then went on to call on fans to take action and stop supporting players who allegedly engage in domestic violence.
"We need an entire community to mobilize, to not just say this is wrong, but to act."
As for Porter Jr., he has not yet addressed the arrest. He's due back in court in mid-October.
Source: Read Full Article