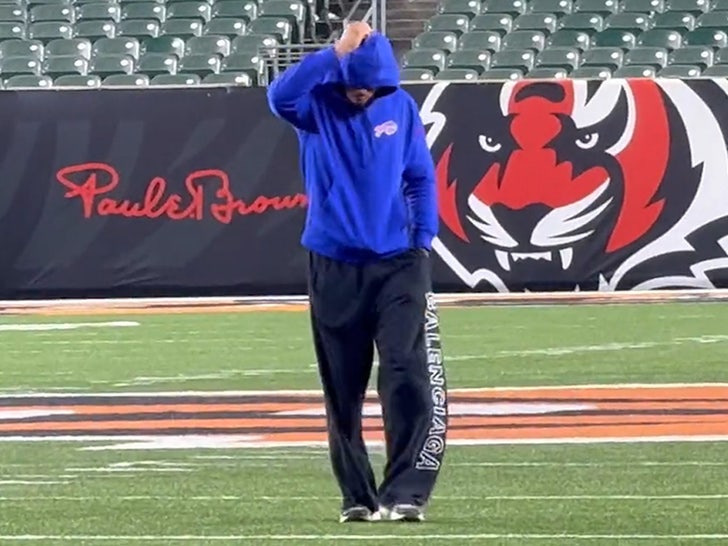 Damar Hamlin made his first return to Paycor Stadium since suffering cardiac arrest back in January … and the Buffalo Bills safety was visibly emotional as he reflected on his journey in a postgame moment on the field.
25-year-old Hamlin — a healthy scratch from the Bills' 24-18 loss to the Cincinnati Bengals — made his way onto the field after Sunday's matchup … crouching down near the spot he collapsed and needed resuscitating last season.
"Head Clear. Blessed & Highly Favored. Thank You," Hamlin said on social media alongside a short clip of his time on the grass.
It was a special night for Hamlin — he also embraced several Bengals players before the game … smiling from ear-to-ear as he dapped them up.
"Tonight was everything for me," Hamlin said on X. "Y'all don't know the half of it. Trust me."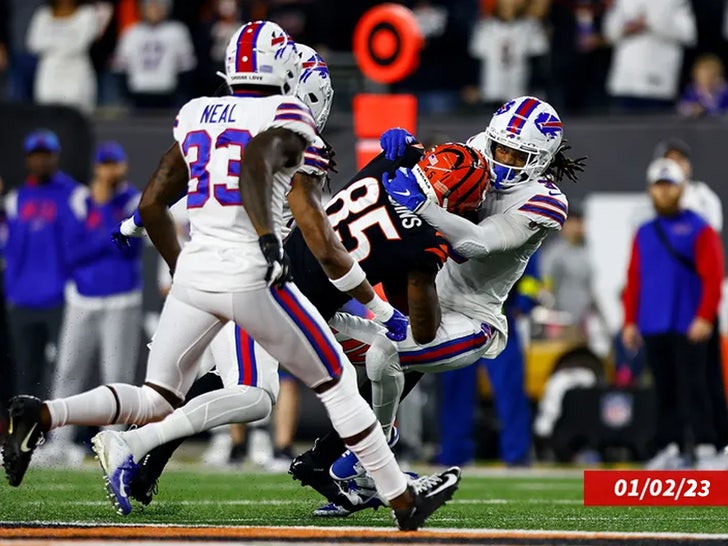 Hamlin also took his return as an opportunity to do something really special — announcing scholarships named after the 10 medical professionals who brought him back to life … and enjoying a dinner with the heroes over the weekend.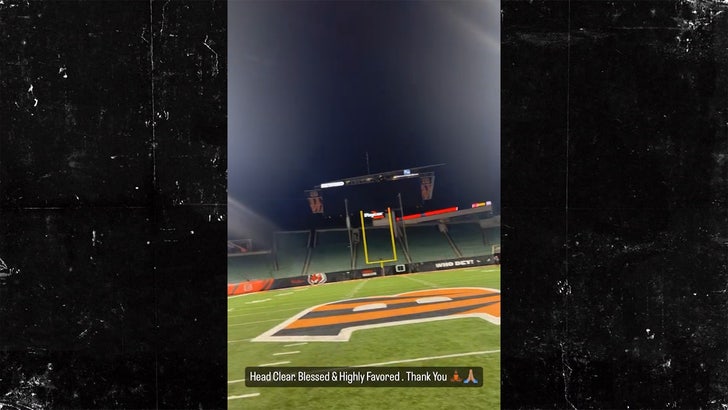 The $1,000 scholarships will help young kids in Cincinnati over the next three years.
Source: Read Full Article