Nobody can touch Britney Spears right now.
At least not from a literary perspective — because her book is at the top of the heap! The Toxic singer took to Instagram late on Tuesday night to boast about her book sales, and she made quite a claim about it!
In a brand-new post on that social network, the 41-year-old pop superstar wrote this of her memoir The Woman In Me, which hit store shelves for the first time earlier in the day on Tuesday:
"It's happening!!! My book is the highest selling celebrity memoir in history and it's only day 1!!! Thank you to the fans who have been so supportive!!! Love you all!!!"
https://www.instagram.com/p/CyziprzLThu/
A post shared by Maria River Red (@britneyspears)
Whoa!
Now, per Page Six, a rep for the publisher Simon & Schuster hasn't yet confirmed whether Britney's memoir actually is the "highest selling celebrity memoir in history." But there's no question the book is hugely popular. Not only were pre-sale numbers big, but The Woman in Me currently sits atop the bestseller lists at both Amazon and Barnes and Noble, so it's definitely being bought by a LOT of people!
TBH, it's nice to see her change of heart. This pride over the sale is quite a difference for Britney from a few days ago, when she bizarrely blasted the press for covering the stories in her tell-all book. Guess all those headlines worked out well for her, didn't they?!?!
Related Posts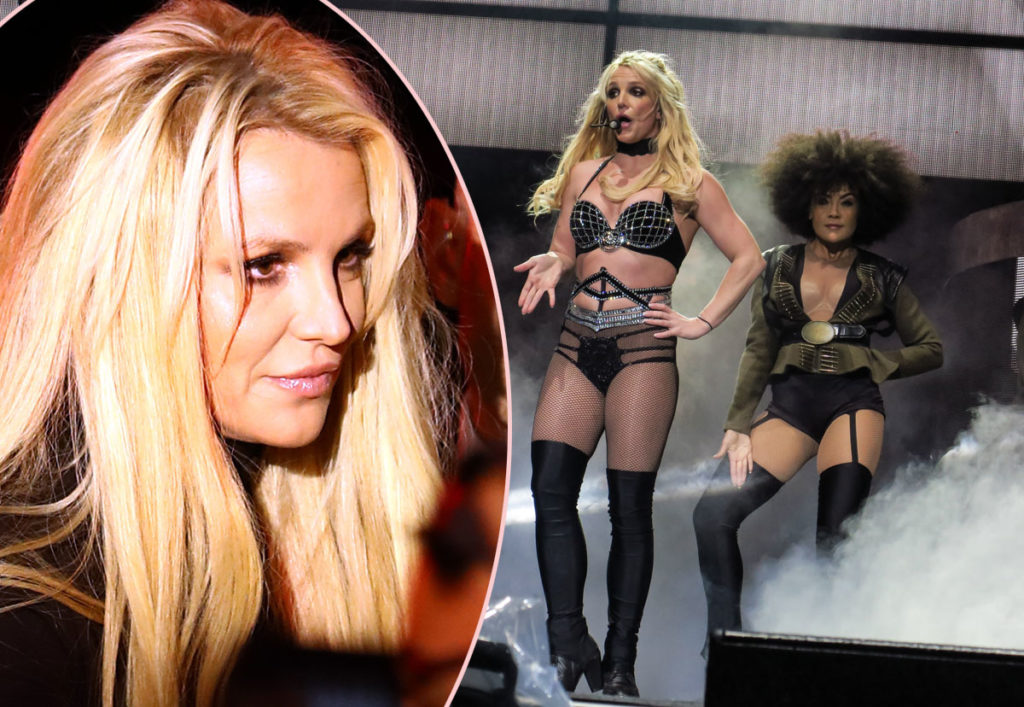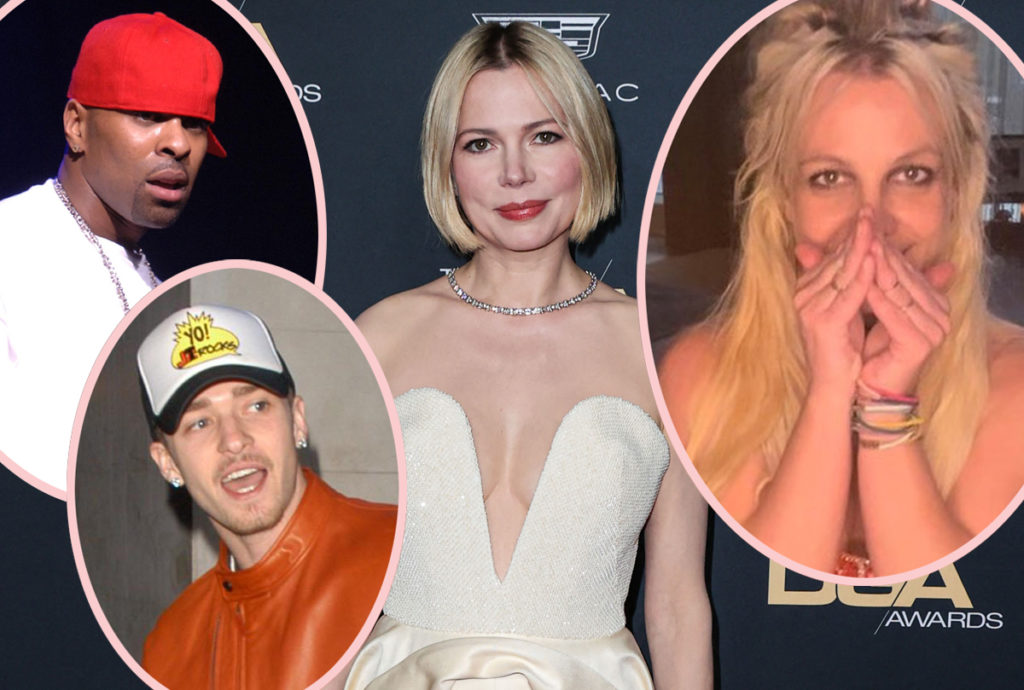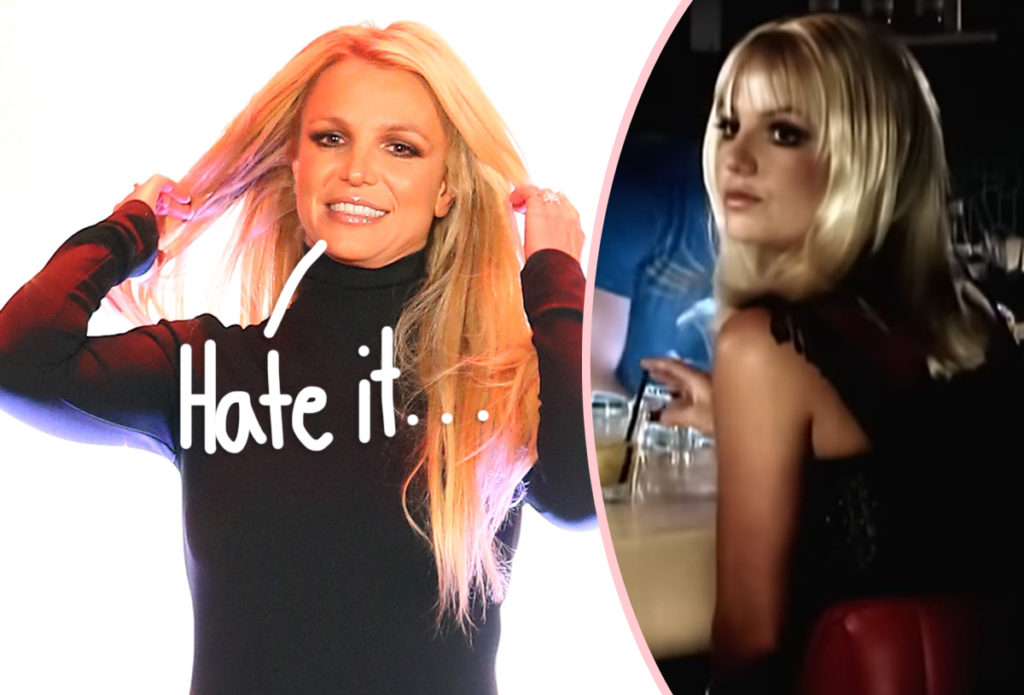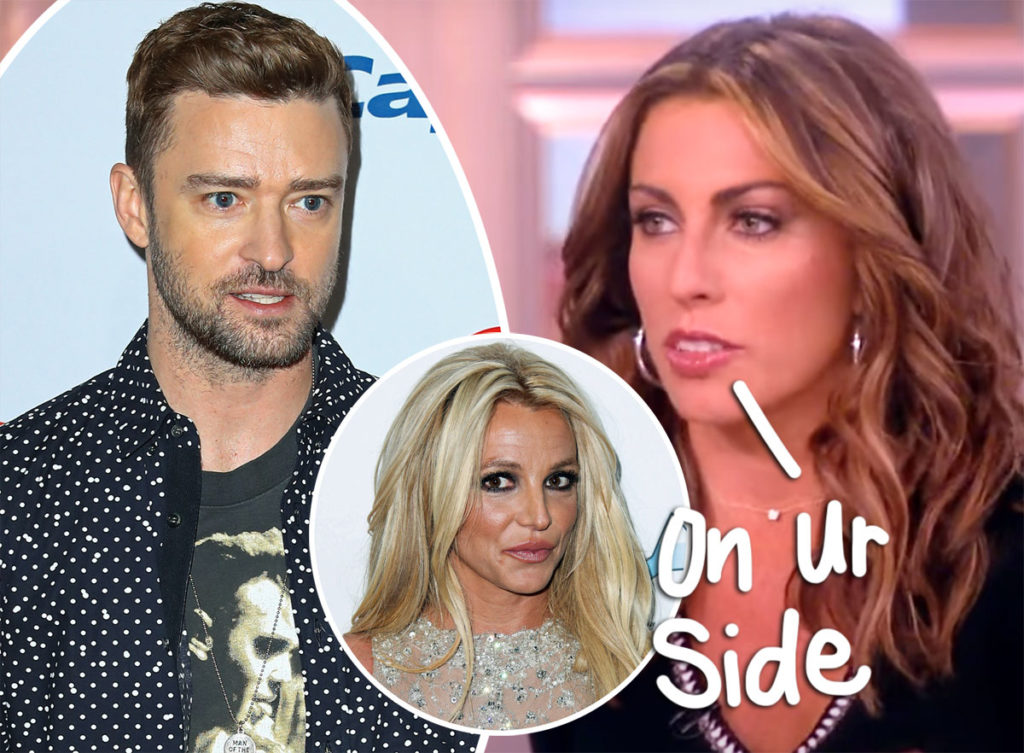 Source: Read Full Article