Amy Schumer is coming clean about her weight loss journey — and totally calling out other celebs in the process!!
During Thursday's episode of Watch What Happens Live With Andy Cohen, the comedienne got incredibly candid about her experience taking the weight loss drug Ozempic, which has become a massive trend among celebs these days.
If you haven't heard of it, the FDA-approved injections are typically used to help Type 2 diabetes patients with weight management. But in recent years, the meds have become increasingly popular for weight loss, causing rumors to run rampant about Hollywood's elite rushing to get their hands on the drug. Many have denied the accusations, but not the Life & Beth star!
Amy's one of the rare few to actually admit to taking the drug — and she's being VERY honest about her experience to help others who might be considering trying it out. She said on the late-night show:
"Like a year ago, I tried it. I was one of those people that felt so sick and couldn't play with my son. I was so skinny and he's throwing a ball at me and ."
Oof. That's rough! The negative side effects ultimately made her rethink her decision, she added:
"And you're like, 'OK, this isn't livable for me.' But I immediately invested because I knew everyone was going to try it."
LOLz! Gotta get the bag! In all seriousness, the Trainwreck star then called BS on all the health and wellness tips celebs have been sharing, complaining:
"Everyone has been lying saying, 'Oh smaller portions.' Like shut the f**k up. You are on Ozempic or one of those things or you got work done. Just stop. Be real with the people. When I got lipo, I said I got lipo."
Gotta love her for keeping it real!!
As mentioned, the stand-up star was open about getting liposuction surgery amid other health issues. After dealing with pregnancy complications while welcoming 4-year-old Gene with her husband Chris Fischer, she had surgery to remove her uterus and appendix due to painful endometriosis. She said via Instagram in September 2021:
"So, it's the morning after my surgery for endometriosis and my uterus is out. The doctor found 30 spots of endometriosis that he removed. He removed my appendix because the endometriosis had attacked it. There was a lot, a lot of blood in my uterus and I'm, you know, sore and I have some, like, gas pains. But, other than that, I already feel that my energy is ."
https://www.instagram.com/p/CUSaDVyrue-/
A post shared by @amyschumer
In March 2022, she followed up on Chelsea Handler's podcast, Dear Chelsea, revealing she went under the knife, sharing:
"I just wanted to say that, because if anybody sees me in pictures or anything and they're like, she looks thinner, and whatever: it's because I had a surgery. It's too hard, and I just want to be real about it. I healed well, and I was like, can I get lipo? And I got lipo and I'm feeling really good."
It's so refreshing to hear a celeb talk so openly about having plastic surgery and their weight loss journey. So much better than seeing influencers run with false narratives that can negatively impact their fans! Thoughts? Sound OFF (below)!
Related Posts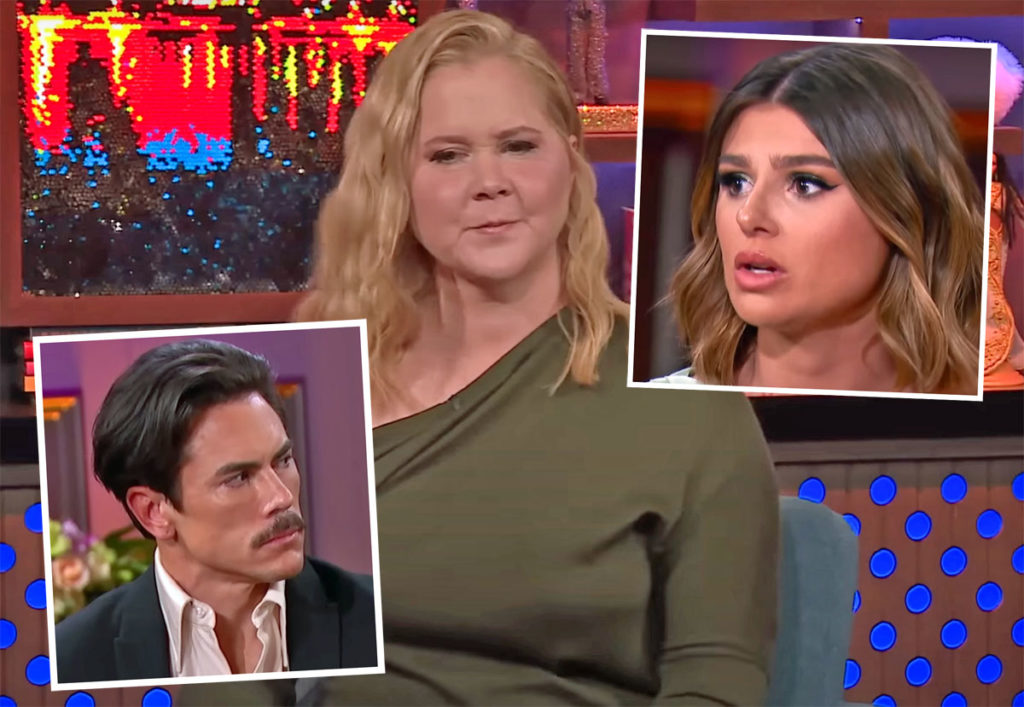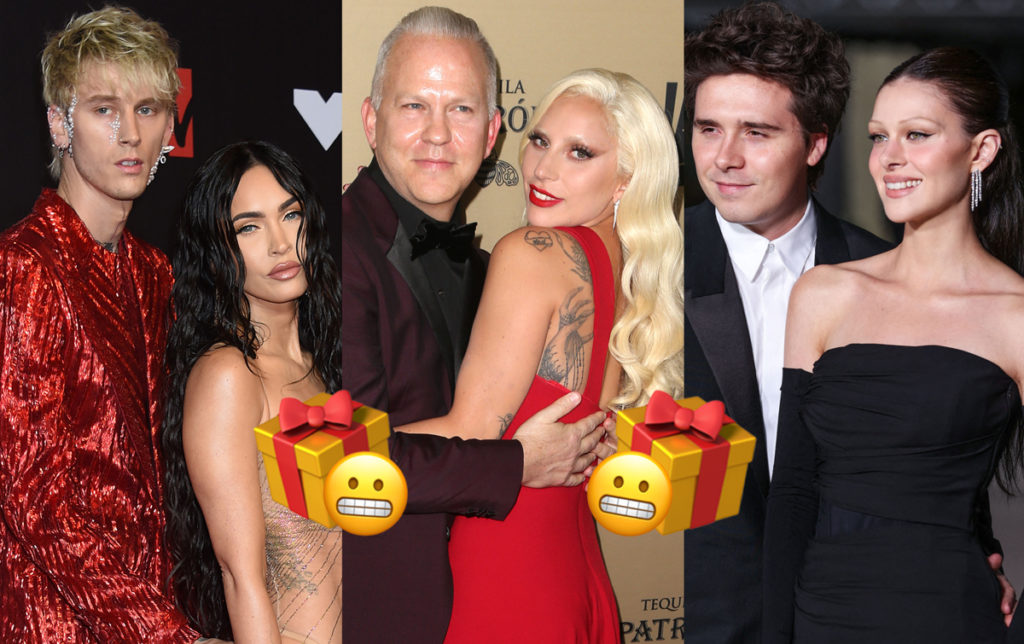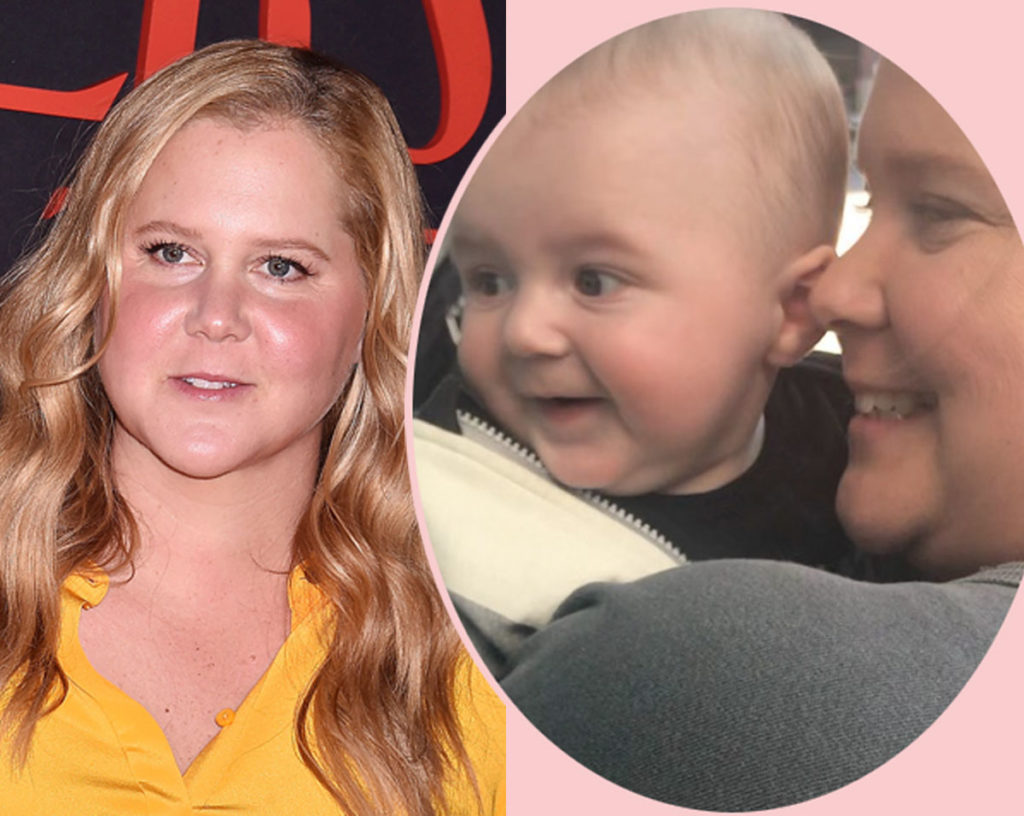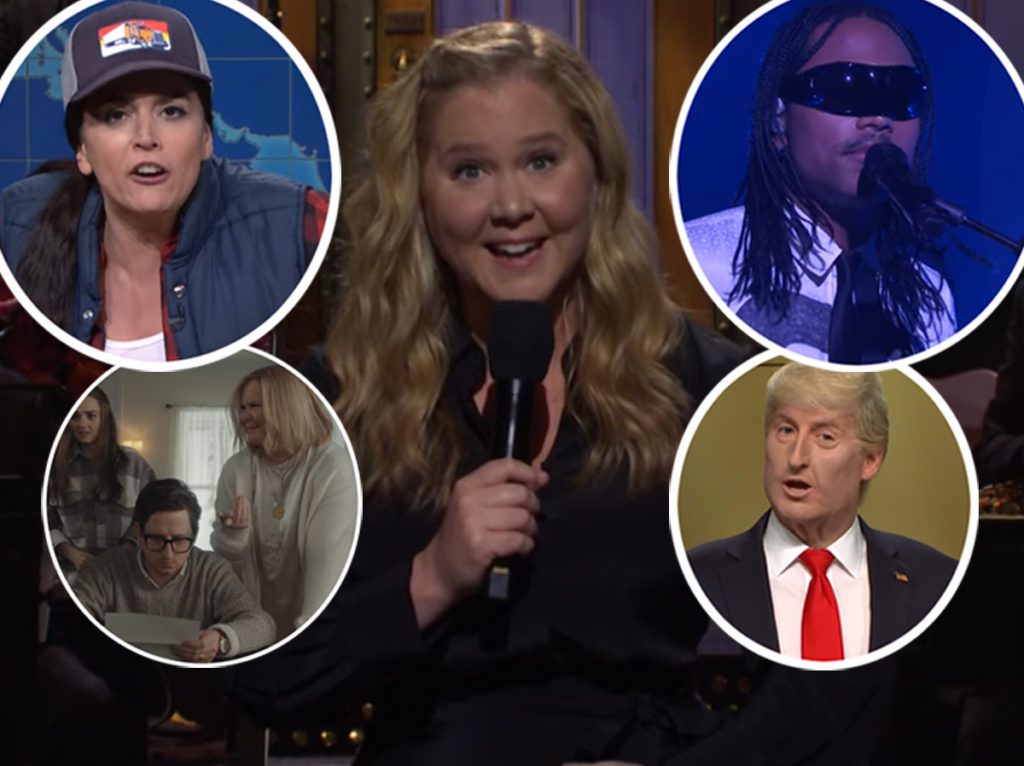 Source: Read Full Article