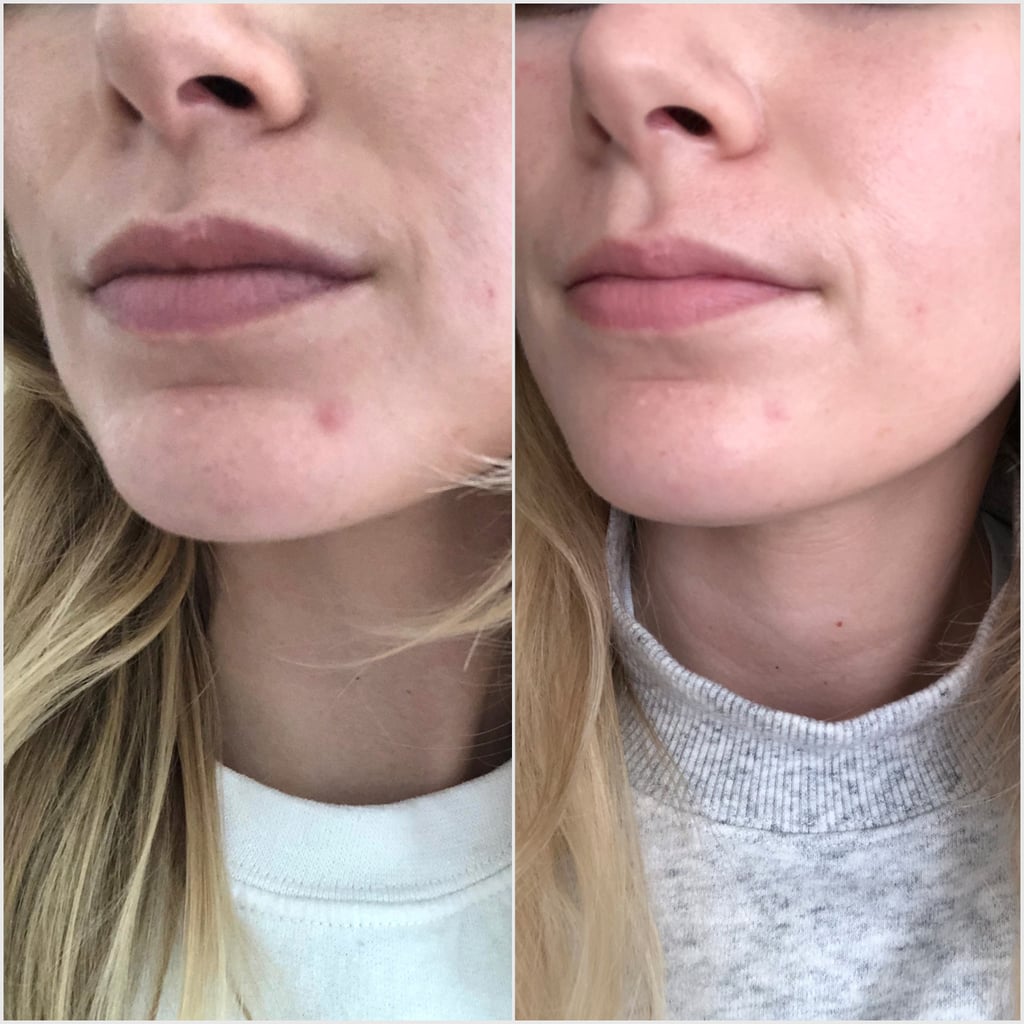 This Spot Treatment Helped My Hormonal Breakout Vanish in 48 Hours

I've struggled with acne for more than a decade. Over time, I perfected my daily skin-care routine down to a science. From finding the right cleanser to a hydrating serum that doesn't break me out, these products have saved my skin. Unfortunately though, they don't always help me combat hormonal breakouts.
Like clockwork, right around the time of my period, a blemish pops up. I don't mean a small whitehead or blackhead, I'm talking an under-the-skin throbbing cyst-like pimple. For these, I always use a spot treatment. For years I've tried so many, but I just discovered one that truly works wonders. The Dr. Barbra Sturm Clarifying Acne Spot Treatment ($55) was recommended to me and I was sold because of the clean ingredients.
It contains tea tree oil, which my skin has always responded well to. It also includes zinc oxide which helps to break down the blemish. The formula acts as an anti-inflammatory to help reduce redness and swelling. I know, all spot treatments boast this, but this stuck out to me for one reason. It's so light and gentle, I can wear it even before I put on my makeup. I have the clear version and it's easy to put on both morning and night, to help double the chances of the breakout going away faster. The thin but mighty consistency instantly soaks into my skin, so I can wear foundation over it like nothing was even there.
If you're looking for even more coverage, it also comes in tinted shades too . Last week, just around that time of the month for me, I spotted a new blemish forming on my chin. I immediately put the treatment on and two days later it was almost gone. So, what are you waiting for? Give it a try yourself, you won't regret it.
Source: Read Full Article