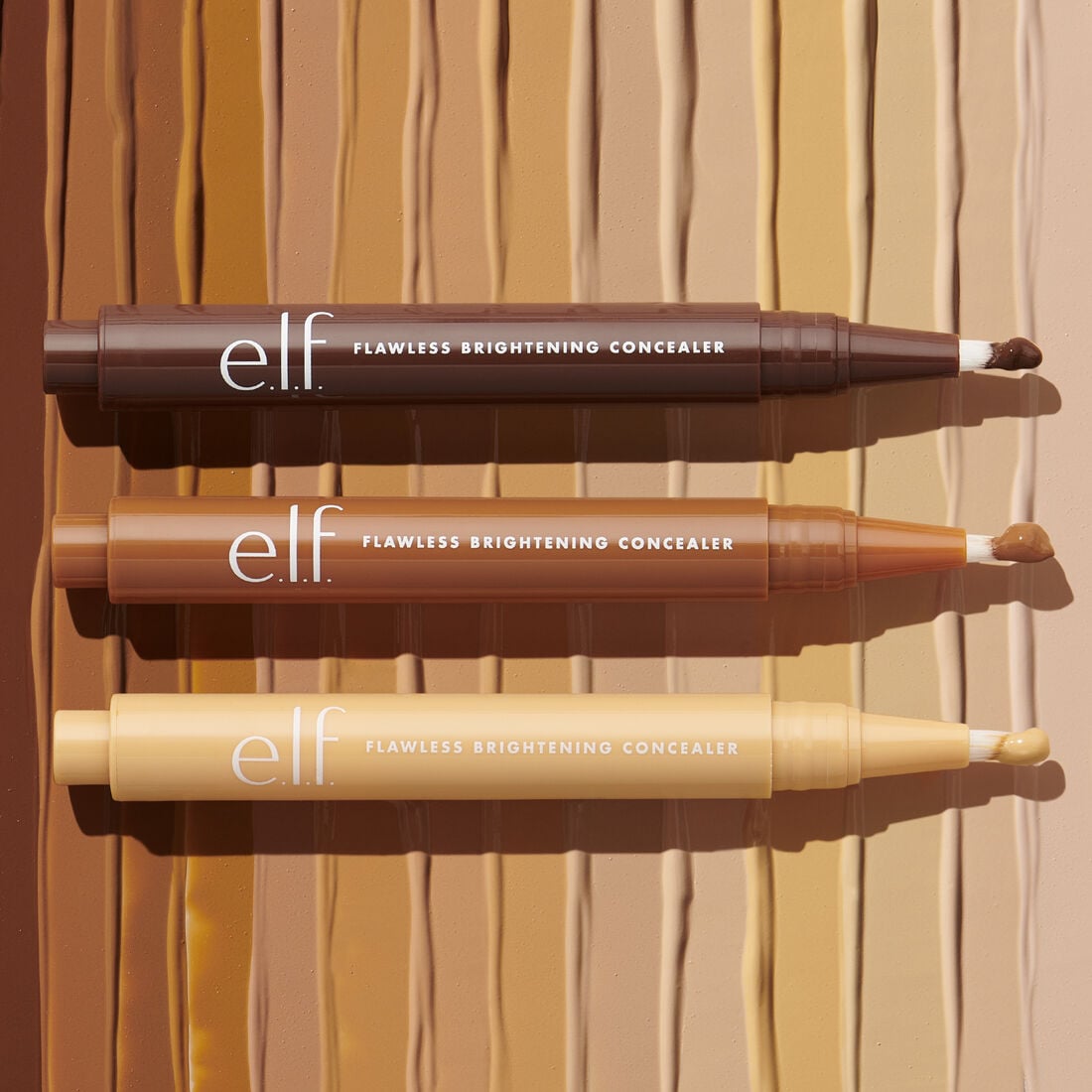 You've probably heard this fact before, but it bears repeating for the sake of your wallet: beauty products don't have to be expensive in order to deliver results.
And let me tell you, if there's any product that will remind you of this beauty-industry truth, it's the e.l.f. Cosmetics Flawless Brightening Concealer ($5). The creamy concealer's performance actually rivals the luxury formulas in my kit — products that I had always believed were a cut above anything else on the market. I would say it's an affordable dupe for quite a few popular brightening concealers out there.
First and foremost, the concealer, which is available in 18 shades, does what it claims to do. With a few clicks, the creamy concealer arrives in the smooth and soft brush at the tip of the pen. This is meant to make application more convenient and precise.
Source: Read Full Article