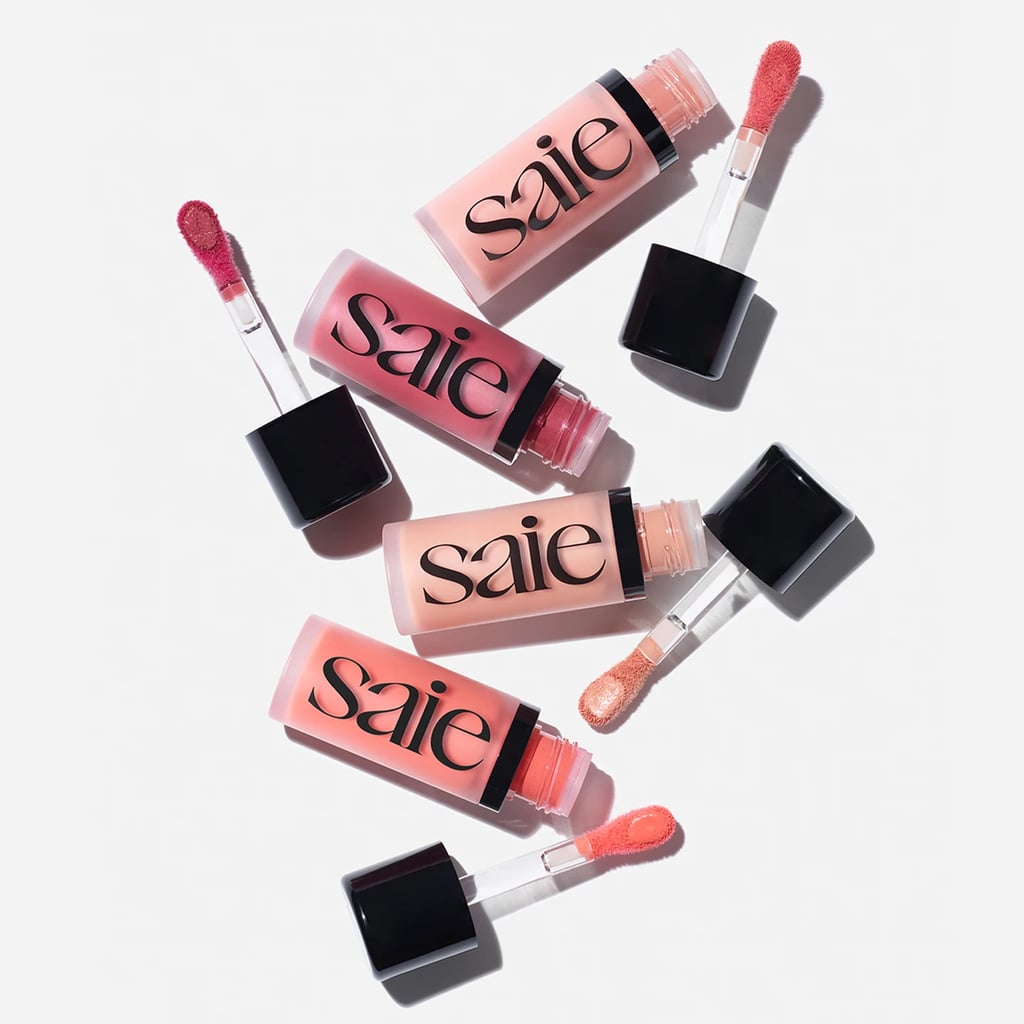 Gel Blushes Are Here and About to Make Your Face a Watercolor Work of Art

This summer, one makeup formula has us jumping for joy through the humidity and heat: gel blush. The sheer colors, which are usually packaged in a tube, allow you to achieve a watercolor-like finish in just a few strokes and pats of my fingers. With colors ranging from coral to blackberry, there's no shortage of options when it comes to this trend.
Plus, you can pat these babies across your lips and eyes too for a monochromatic makeup look. The products are easy to use and make you look naturally flushed and glowy in no time so you can spend less time doing your makeup and more enjoying your hot girl summer.
Source: Read Full Article