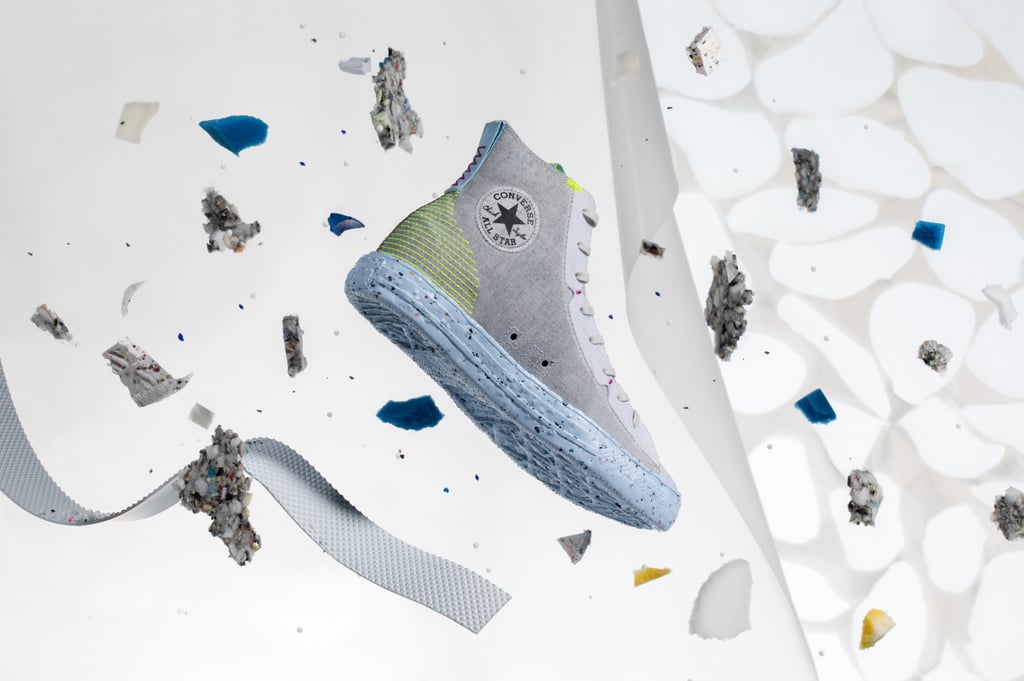 Converse Chuck Taylor All Star Crater White

Say hello to a new sustainable shoe! On Tuesday, Converse announced a brand-new sneaker, the Chuck Taylor All Star Crater, which is a revamped and sustainable spin on the iconic kicks that have been a wardrobe stable for over 100 years. The Crater is one of Converse's most sustainable sneakers to date, and it's part of Nike, Inc.'s Move to Zero mission for zero carbon and zero waste. Not only does the sneaker maintain the classic style and timeless look of Chucks, but according to a press release, the shoes are made of over 40 percent recycled material by weight.
The shoes are made with the brand's new Crater Foam and Morphlon materials, which combine recycled polyester and waste scraps in a stylish look and comfortable feel. The Converse Crater ($95) is available July 23 in three unique colorways. Check out photos ahead, and shop the sustainable sneakers when they release this month.
Source: Read Full Article