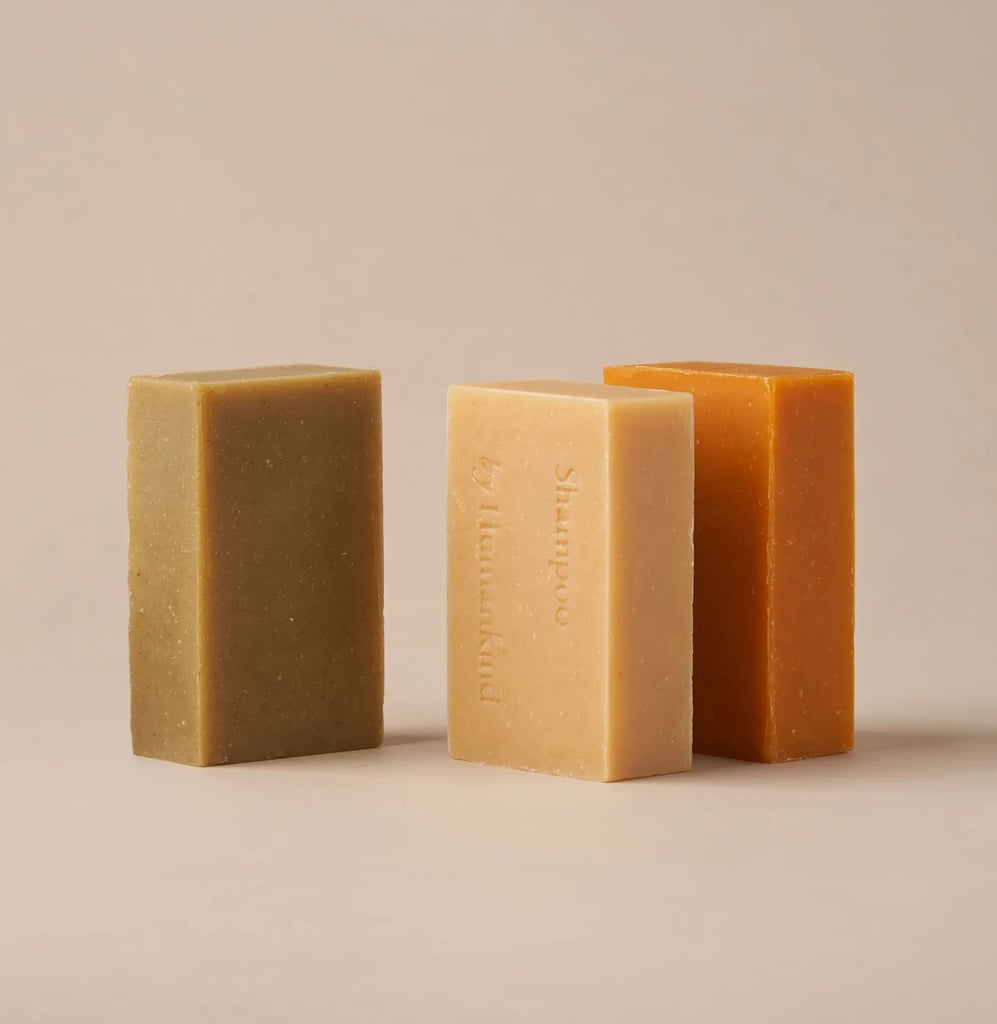 22 Sustainable Products You Can Add to Your Everyday Beauty Routine

It's no secret that we should all be making a bigger effort to be more sustainable. One way you can do your part is by adopting a more eco-friendly beauty routine. By swapping out your one-use products or choosing to purchase things with less packaging, you can keep plastic out of landfills. According to National Geographic, some kinds of plastics can take up to 400 years to decompose, making it one of the most harmful materials for the environment.
To help you get a start on swapping out things in your beauty cabinet, we rounded up some amazing sustainable products online. Thankfully, more and more brands are starting to adopt these purposes and use less-wasteful packaging or even offer refillable bottles. Ahead, we curated everything from popular refills to toothpaste tablets and even reusable cotton rounds. Keep reading to shop them all and start to feel good about the products in your life.
Source: Read Full Article